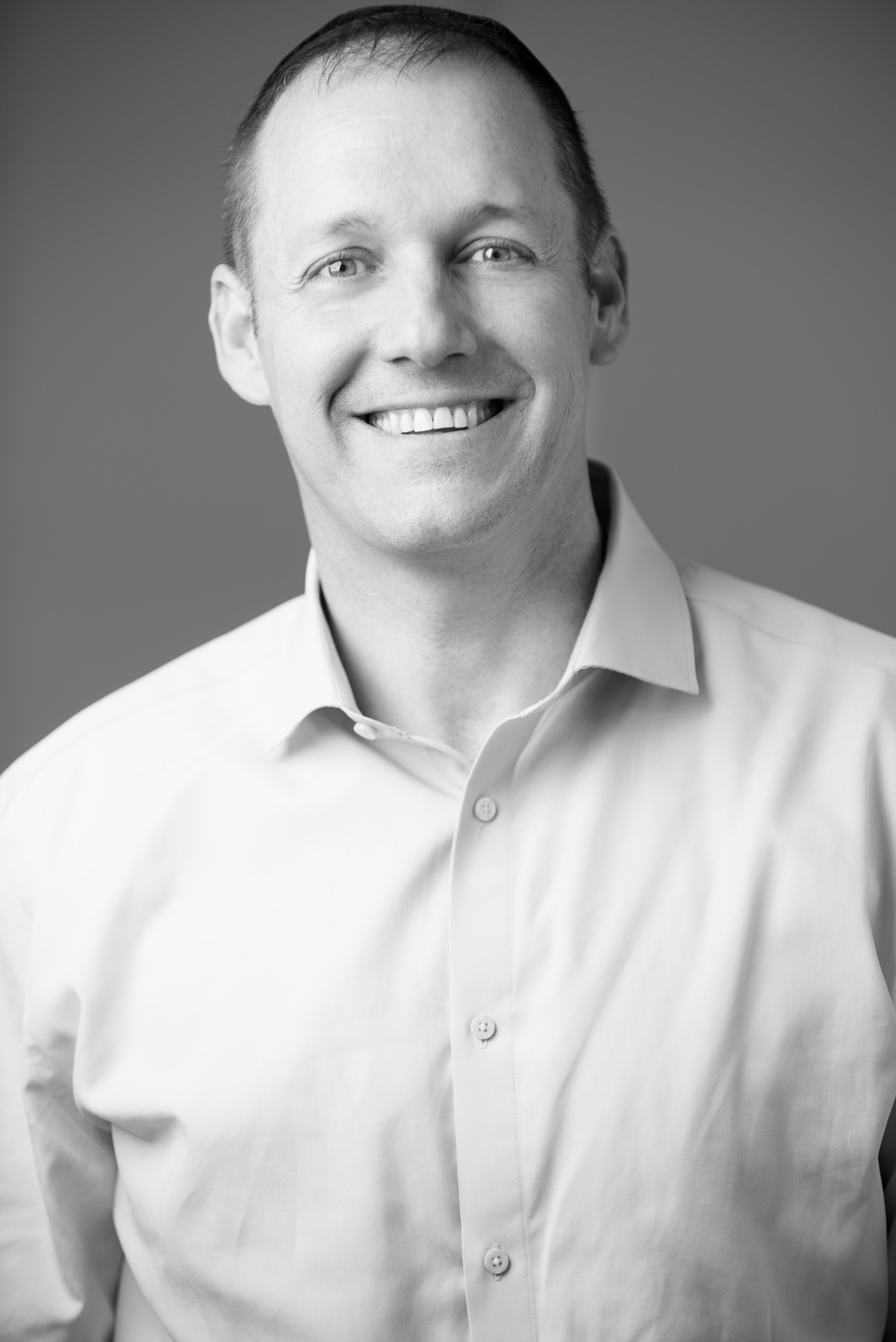 Mordy Lebovics
Founder, Chief Executive Officer Mordy has over 20 years experience in real estate development and construction. In founding ML Group, he brings his extensive background in commercial real estate and hospitality to bear in leading our multi-talented organization.
Michael Lebovics
Founder, Director of Design Michael leads the design team and directs all design projects, drawing upon a diverse background in commercial, retail and residential design. He grew up in Los Angeles and is a graduate of Fashion Institute of Technology, New York.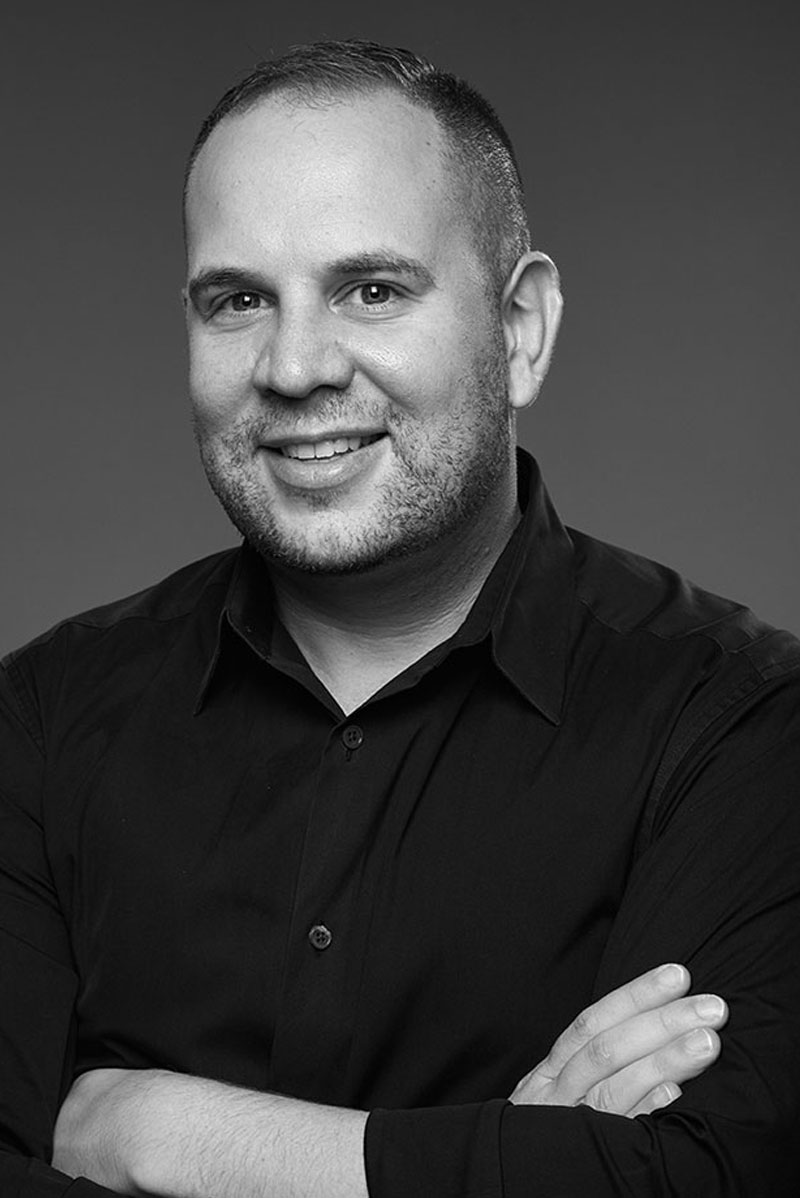 Michael Harvey
Vice President, Director of Operations Mike oversees the day to day operations of the firm from project development through implementation. As a licensed architect, experienced construction manager, and development consultant, his multidisciplinary background provides a lens to align operations with strategic goals. Before joining ML Group in Chicago, Mike lived and worked in Honolulu, Hong Kong, and Los Angeles. He has a Master of Science in Real Estate Development from Columbia University in the City of New York.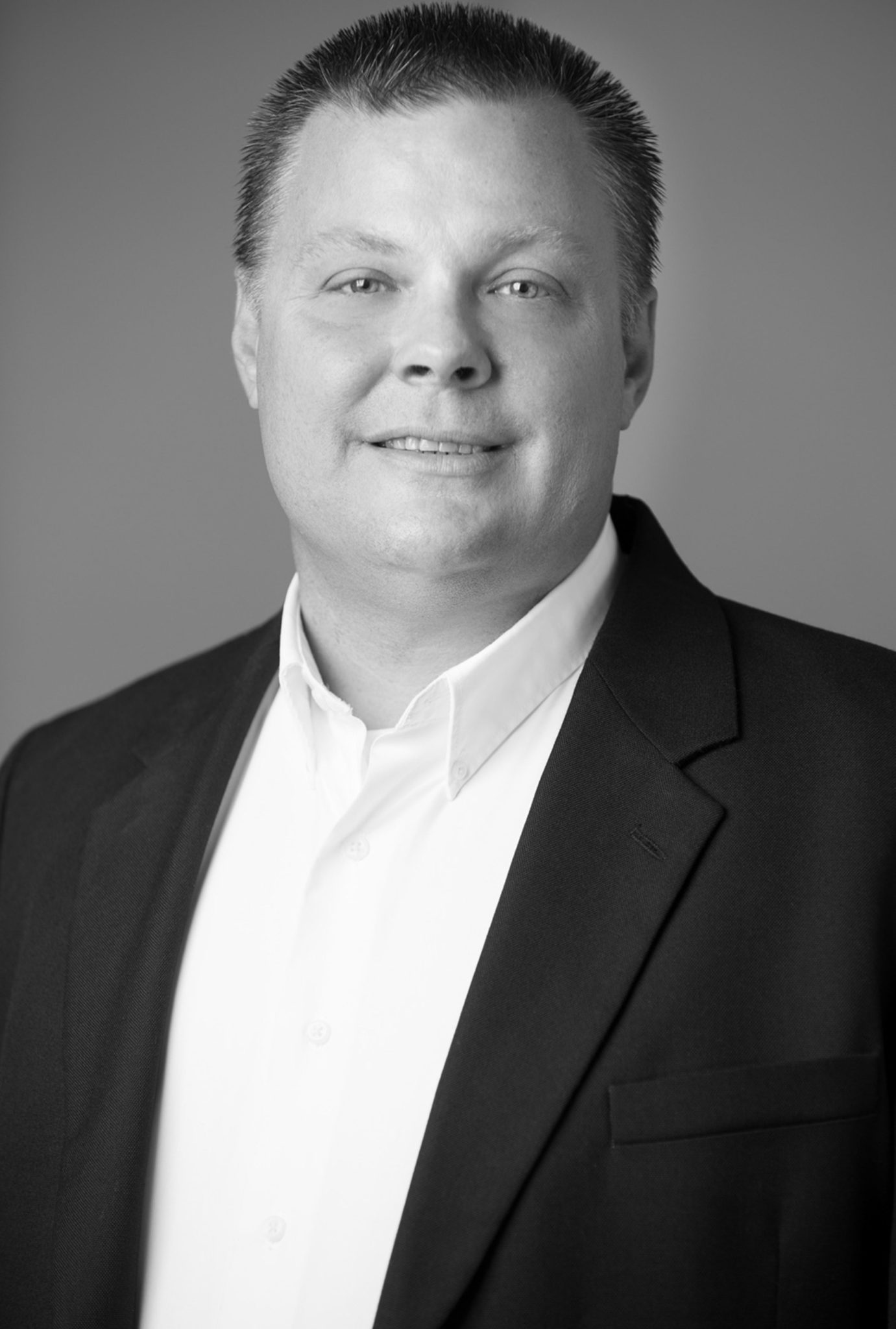 Steve Apke
Senior Director of Construction Steve oversees and directs multiple construction projects as well as large facility capital maintenance projects. He was a second-generation general contractor prior to becoming an owners' representative and project manager.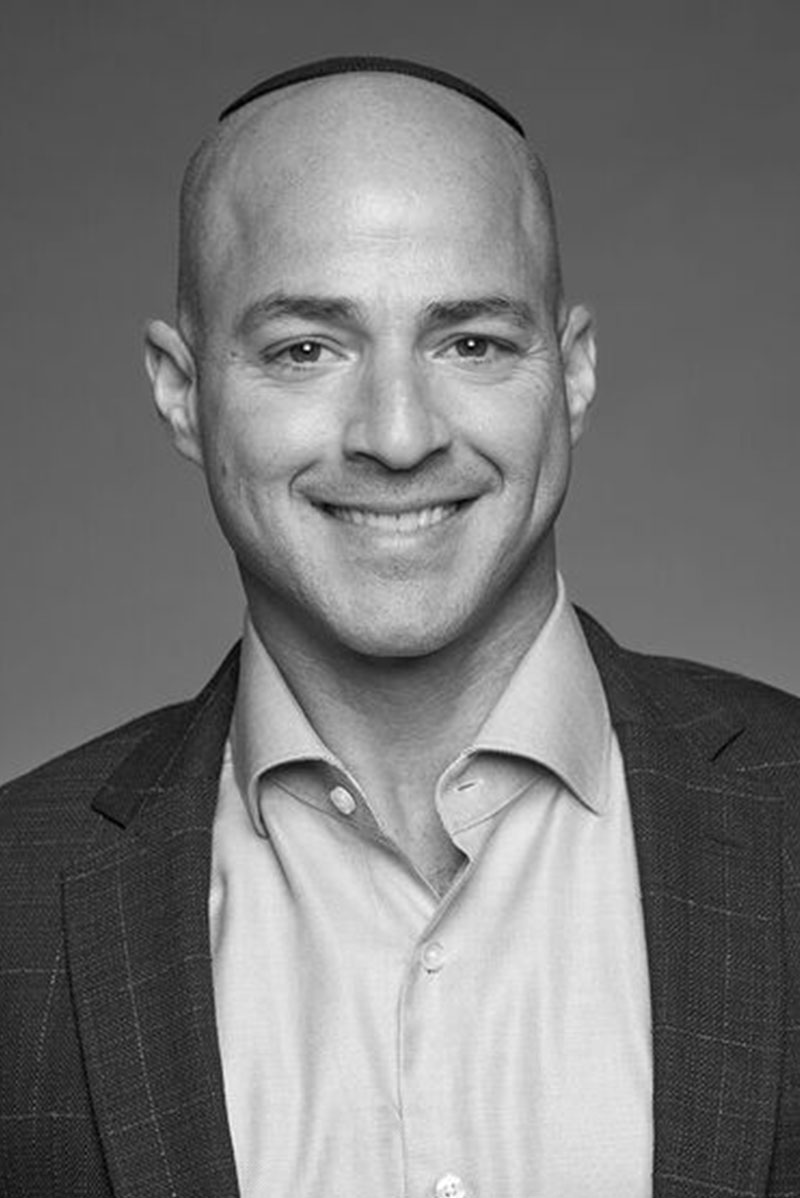 Eli Lebovics
Director of Business Development Eli leads the business development team for our Asset Management Division. With broad experience and expertise in construction and property management, and a passion for connecting people and building relationships, he develops comprehensive and focused outcome-driven solutions for clients across multiple sectors.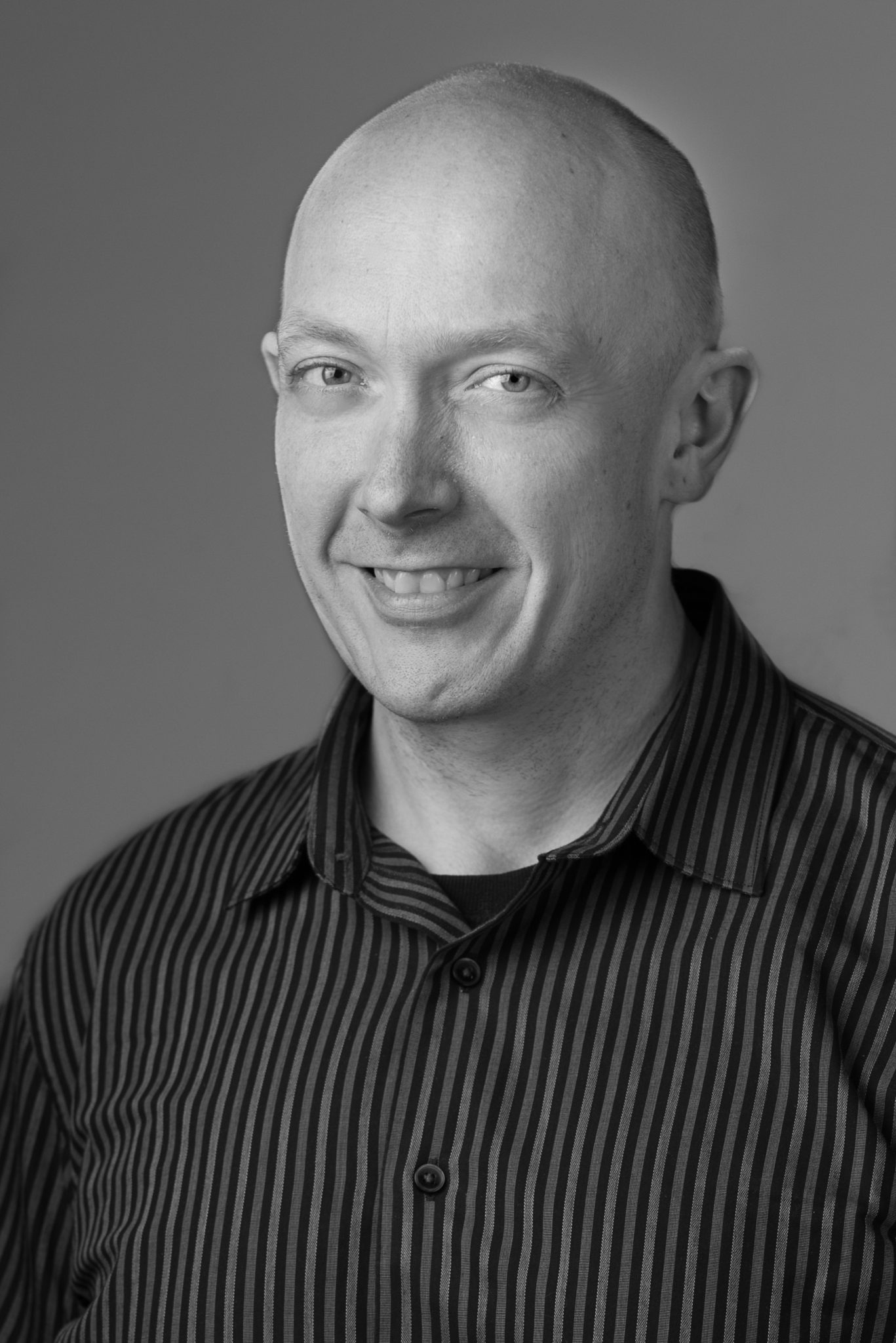 David Schoning
Senior Architect David brings experience as both a licensed architect and a general contractor.  He has designed and supervised construction of a broad range projects from healthcare and commercial to single and multifamily housing.  He is a graduate of University of Illinois Urbana Champaign.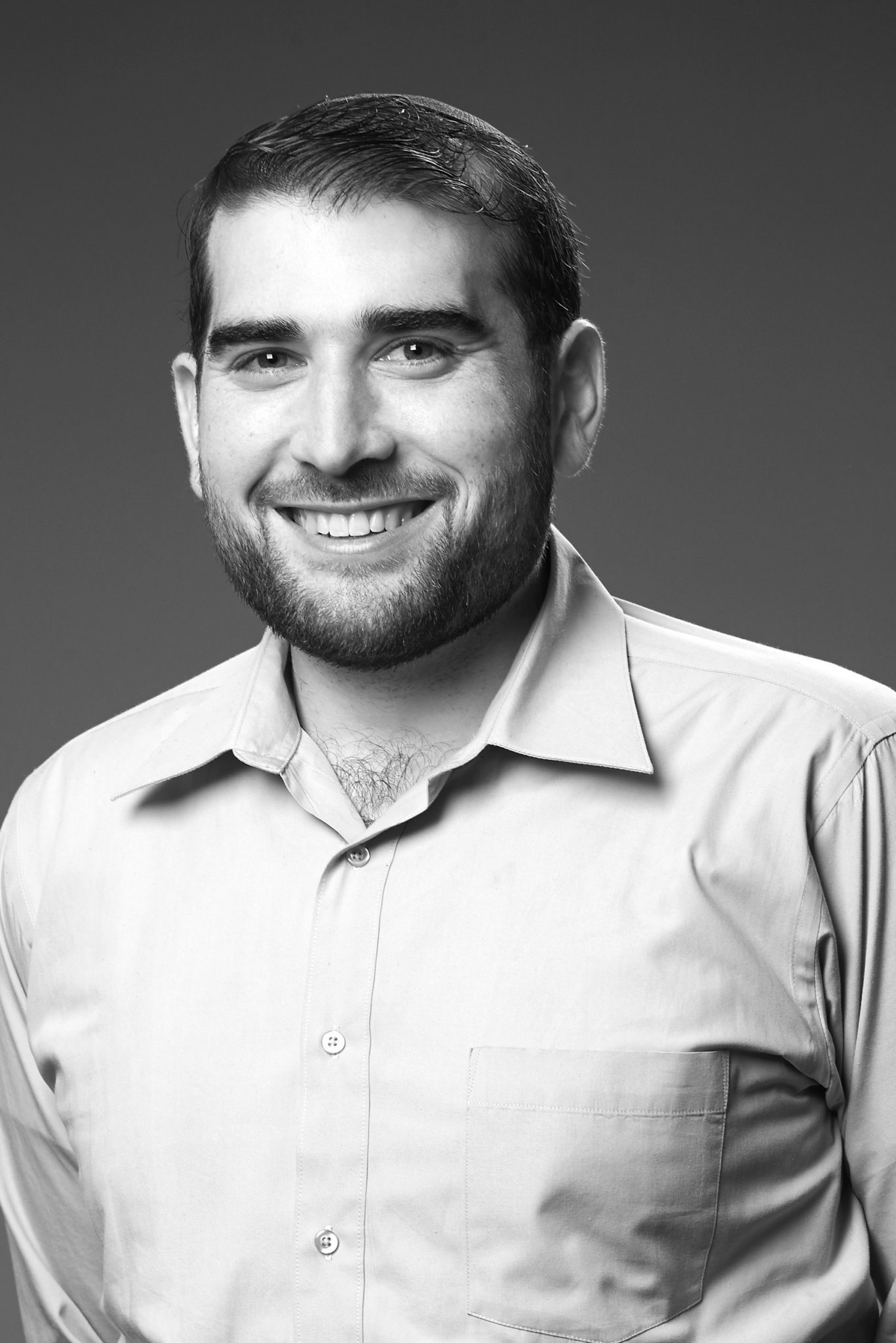 Jonathan Dress
Project Architect Jonathan is a firm believer that design can powerfully enhance people's lives. Thriving in a collaborative environment, he always looks forward to working closely with clients, design team members, consultants, and contractors to deliver a successful project. He received a Bachelor of Science in Architecture from University of Cincinnati and Master of Architecture from University of Illinois at Urbana-Champaign. Jonathan earned his LEED professional accreditation and joined the AIA and NCARB as a licensed architect.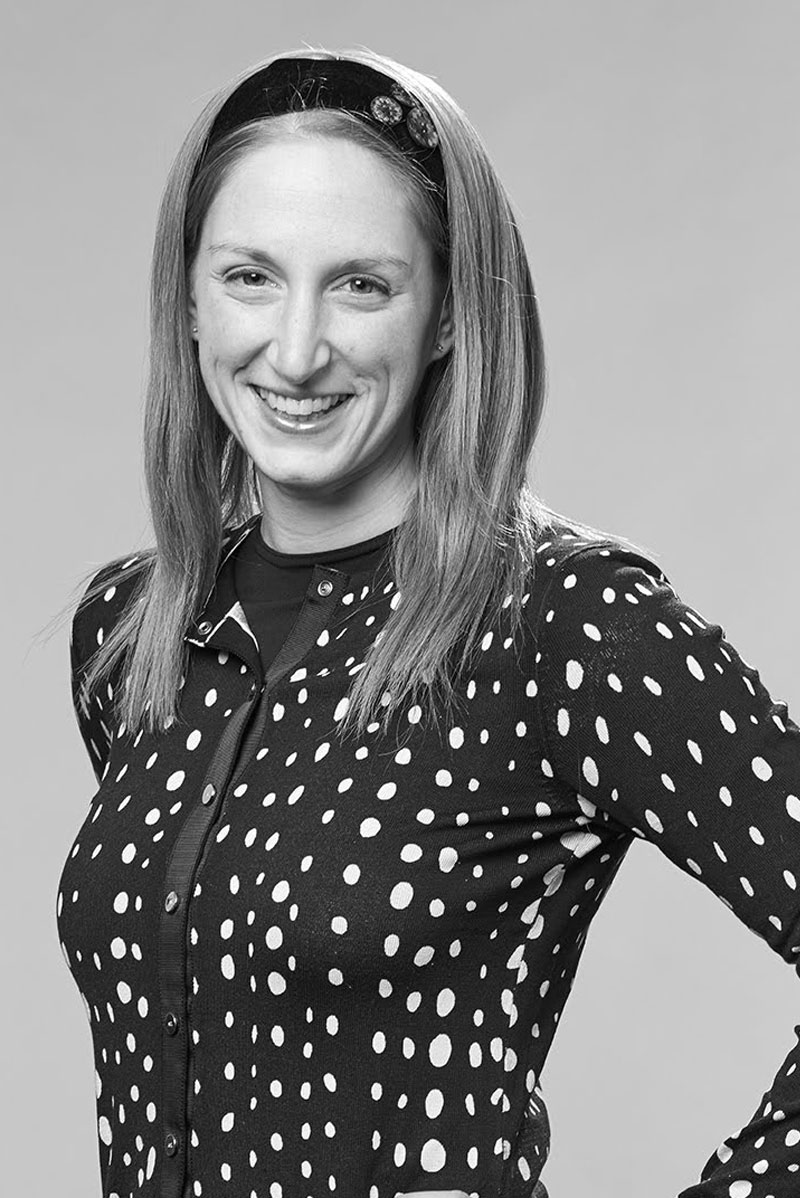 Ayala Teitcher
Project Architect Ayala has a knack for visualizing in 3D and conceptualizing problems to find unique solutions that fit the environment and client. A licensed architect, she brings ten years of experience in diverse architectural fields, and expertise in multi-family residential. She earned her Masters of Architecture at Columbia University in the City of New York.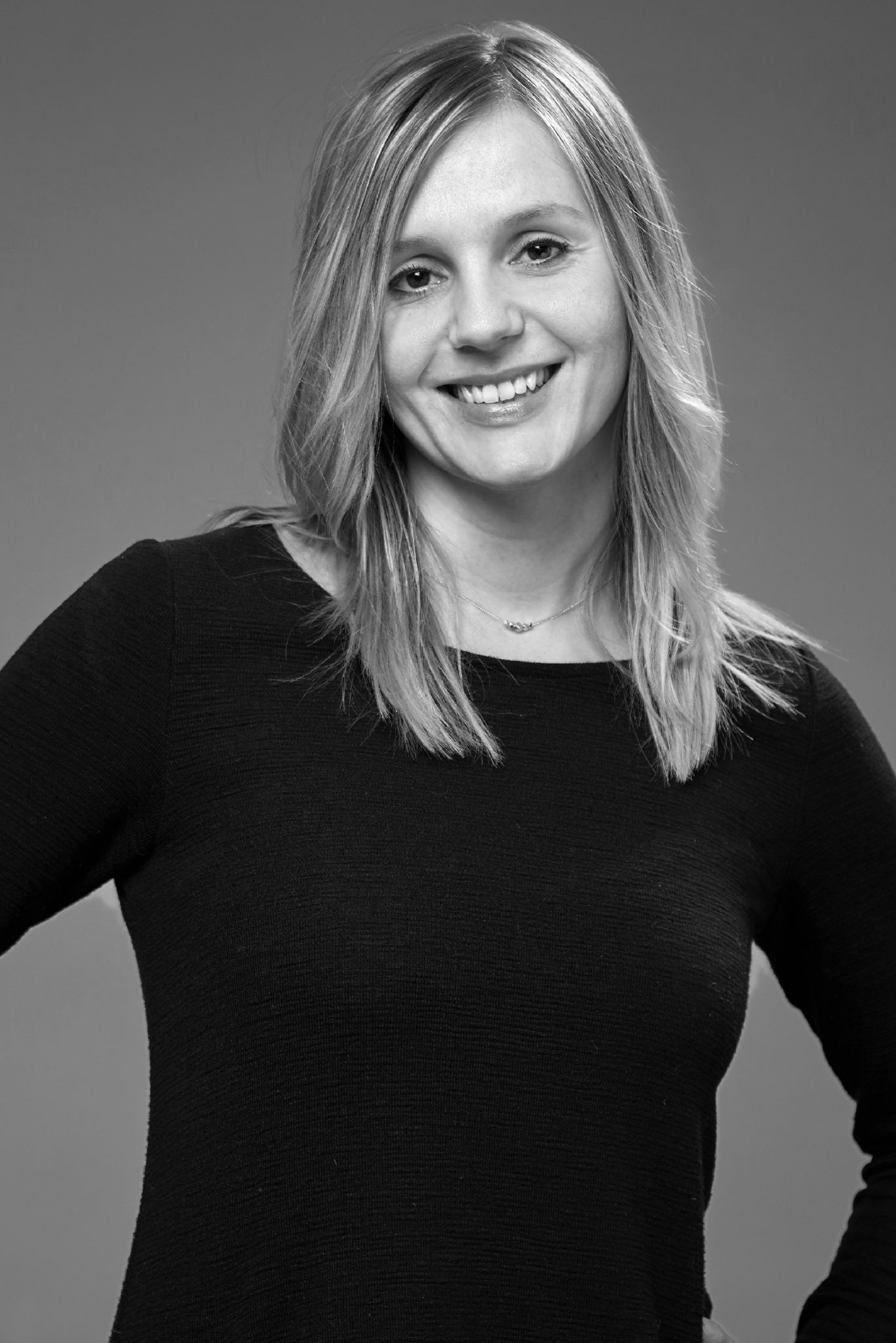 Monika Jelska
Project Architect Monika has an eye for quality and detail, with wide-ranging experience in the design and planning of large-scale healthcare and commercial projects in the US, Europe and Middle East.
She was born and raised in Poland and graduated from The Cracow University of Technology with a Master's Degree in Architecture and Urban Planning.
Nicole Murray
Architectural Designer Nikki works on all aspects of the design process and provides refreshing ideas for team collaboration . With a strong skill set in architectural computer software, she supports the design team and brings projects to life through her preparation of drawings and documents. Nikki has lived in Chicago, Seattle and Los Angeles. She graduated from the University of Illinois at Chicago with a major in Architecture and a minor in Urban Planning and Design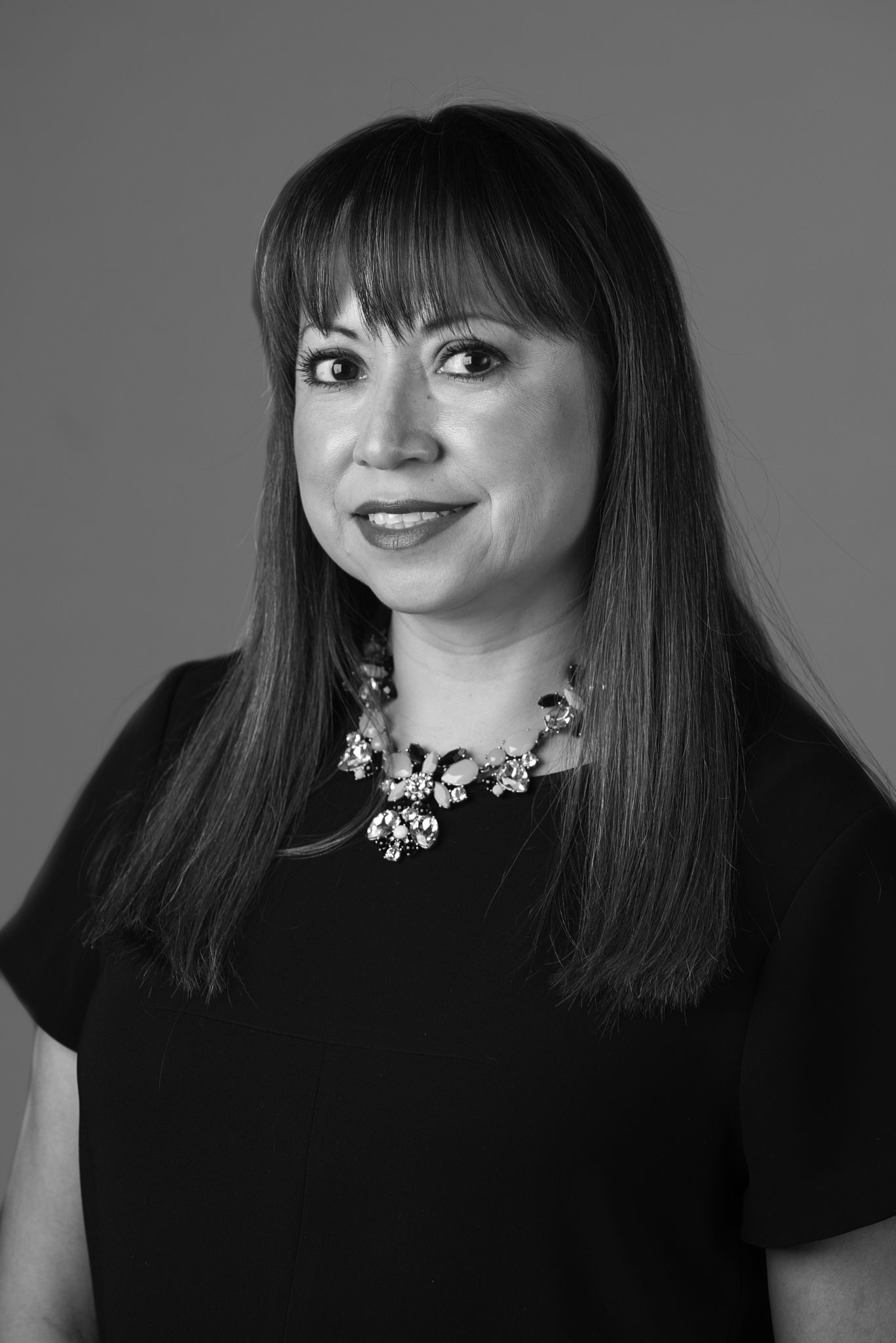 Patty Colgan
Senior Interior Designer Patty is a senior member of the interior design team. Having previously worked on the design team at Starbucks and Gladson Store Design group, she brings a global perspective to commercial, residential, and hospitality projects. Patty grew up in Arizona and has a B.A. from Harrington School of Design in Chicago.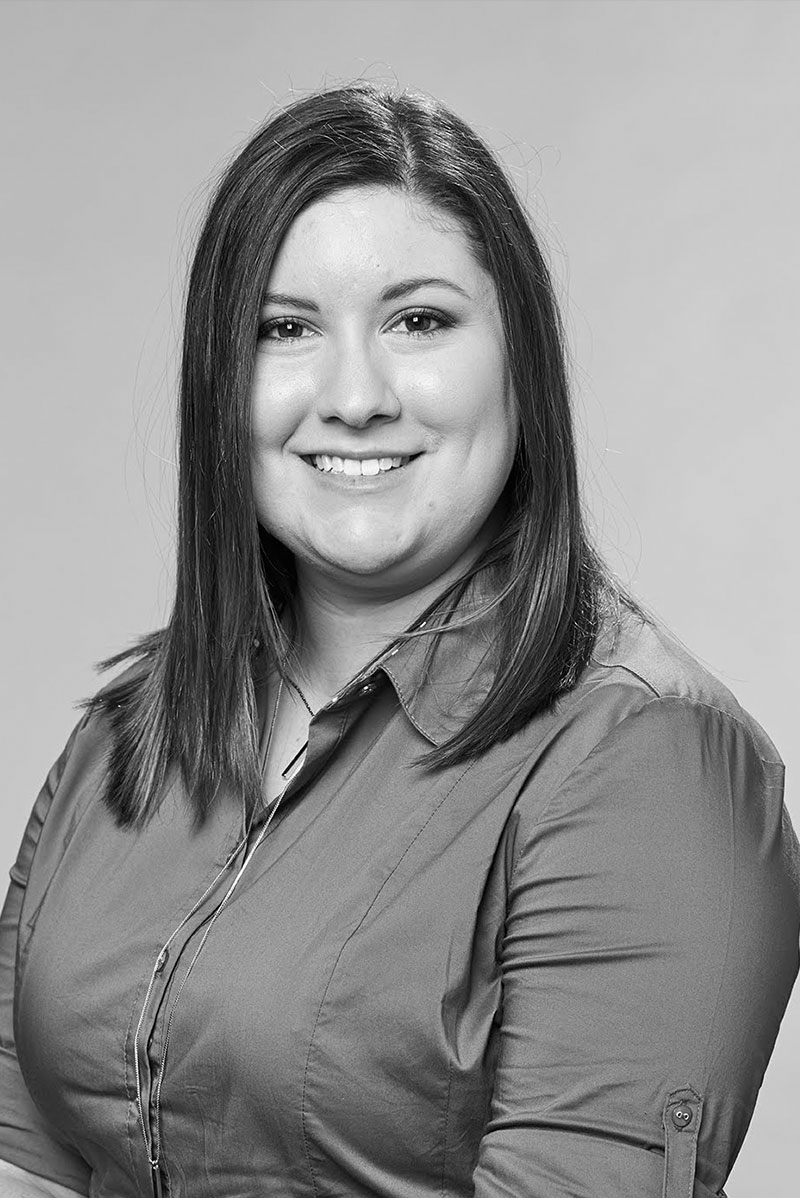 Kristen Schulz
Junior Interior Designer Kristen believes design plays a major role in the world around us– how we live, work, play and grow throughout our lives. She has an eye for detail and a wide range of experience across different sectors. She received a B.A. in Interior Design from Chicago's Harrington College of Design.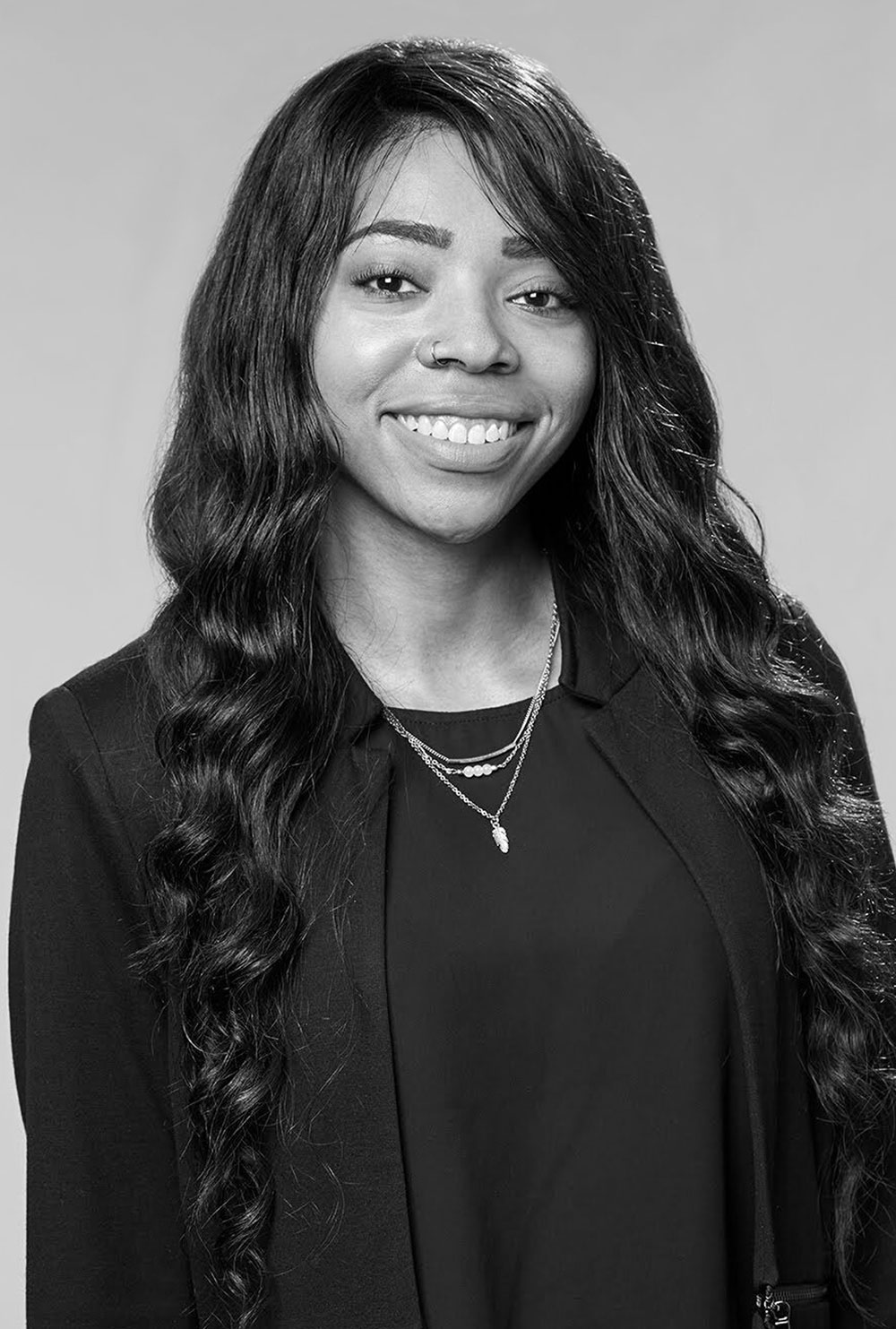 Brianna Finley
Design Assistant Brianna is enthusiastic about all aspects of interior design. As part of the design team, she assists in finish selections and design development. She graduated from the University of Missouri – Columbia with a BS HES in Architectural Studies with an emphasis in Interior Design.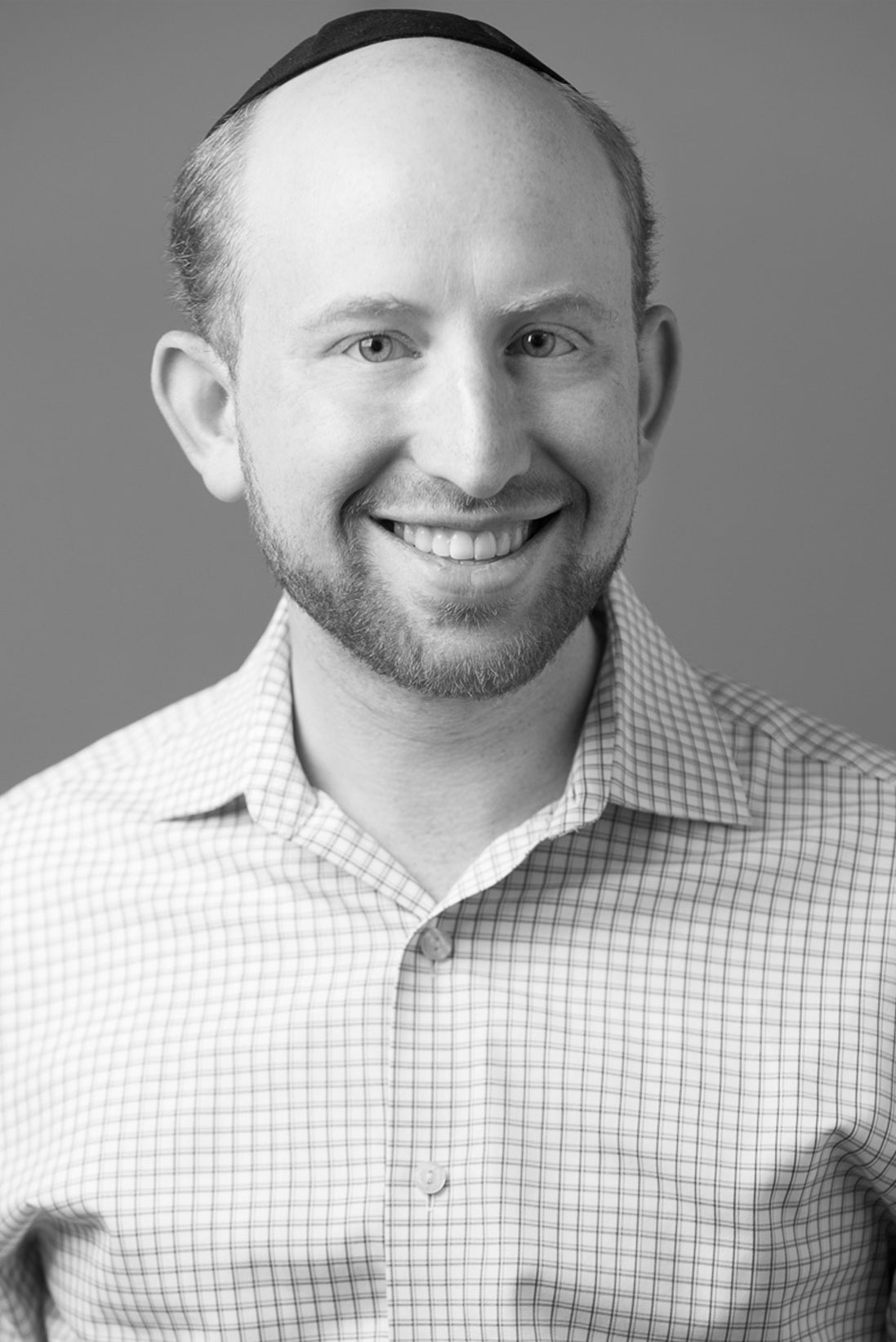 Moshe Fishman
Project Manager Moshe manages multiple construction projects in both commercial and residential sectors, including scheduling, procurement, and risk management.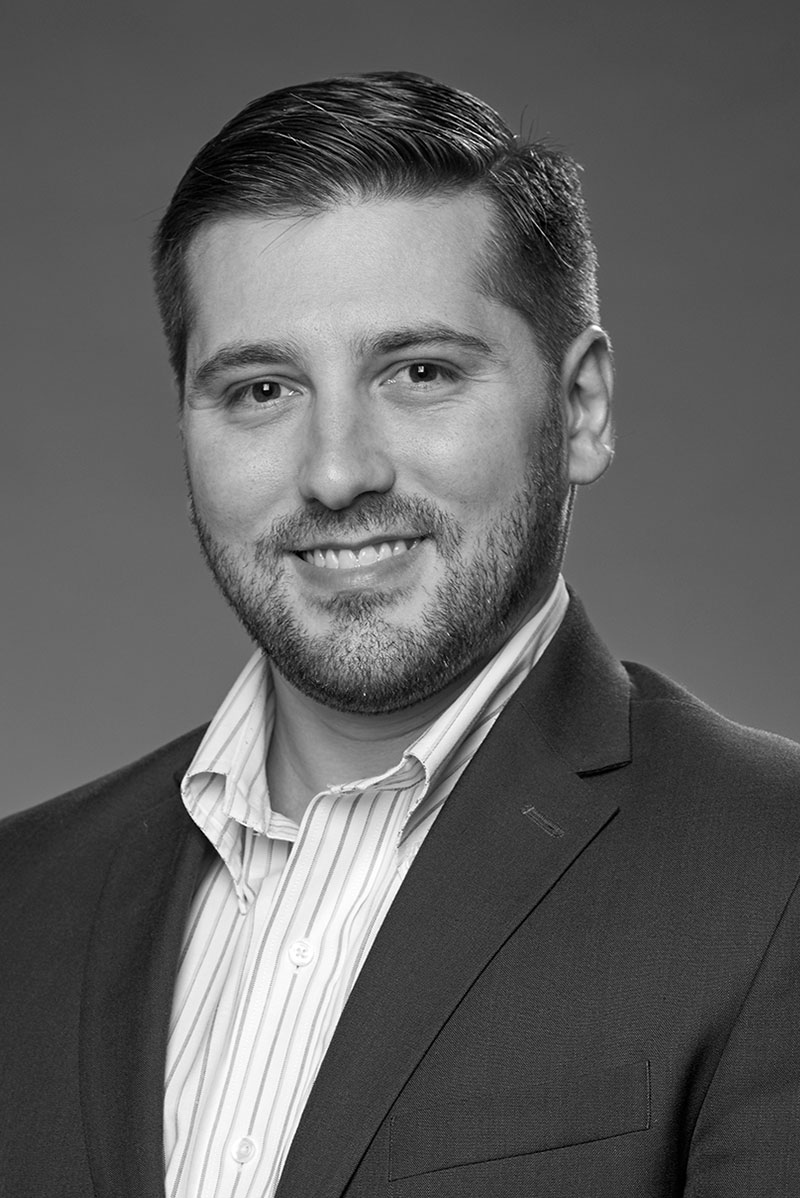 Justin Kirby
Assistant Project Manager Justin is responsible for managing a variety of construction projects in the commercial sector. He oversees daily management, coordination, supervision, scheduling and risk management to ensure the project is completed efficiently and to the client's unique specifications. Originally from Greenville, South Carolina, he has a B.S. Degree in Business, with a major in Management focusing on International Management and a minor in Political Science from Clemson University. His background in real estate management gives him a solid understanding of capital and new build construction projects.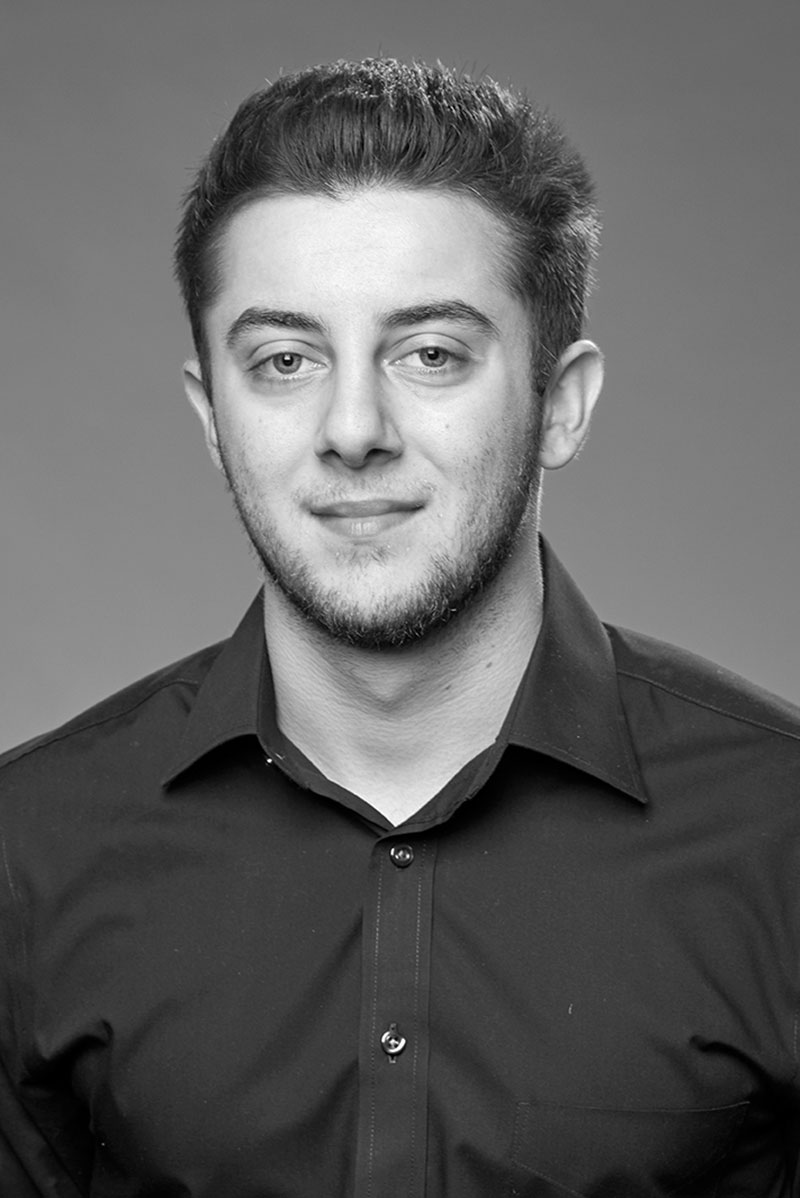 Jacob Wasserman
Assistant Project Manager As part of the construction management team, Jacob is responsible for coordinating project activities to ensure cost, schedule, document control and quality standards are met. Passionate about building, he is the 3rd generation of his family to be involved in construction-related work. He graduated from Illinois State University with a Bachelor's degree in Business Administration and Finance.
Bill Vose
Facilities Coordinator Bill is a key part of our infrastructure asset management team, with particular expertise in healthcare facilities and life safety.
Rivi Kurtz
Accounting Manager Rivi oversees the finances of the company, bringing an extensive background in real estate and construction accounting with a career specializing in this field. Born and raised in Lima, Peru, she graduated from the Universidad del Pacifico prior to moving to the United States.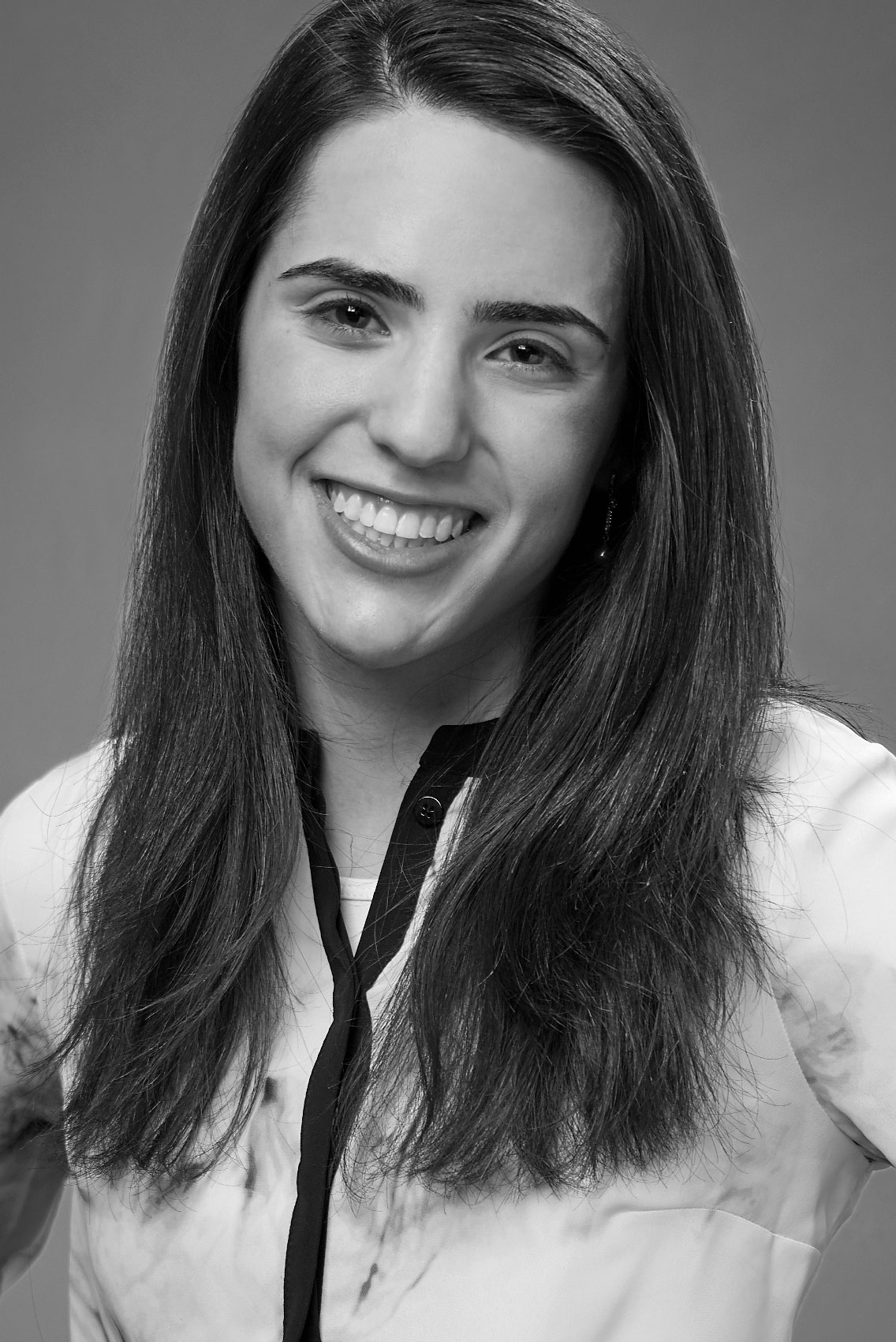 Sara Loew
Analyst Sara's familiarity with accounting procedures and expert analytical skills makes her a key member of our accounting team. She has a Bachelor's Degree in accounting from Hebrew Theological College.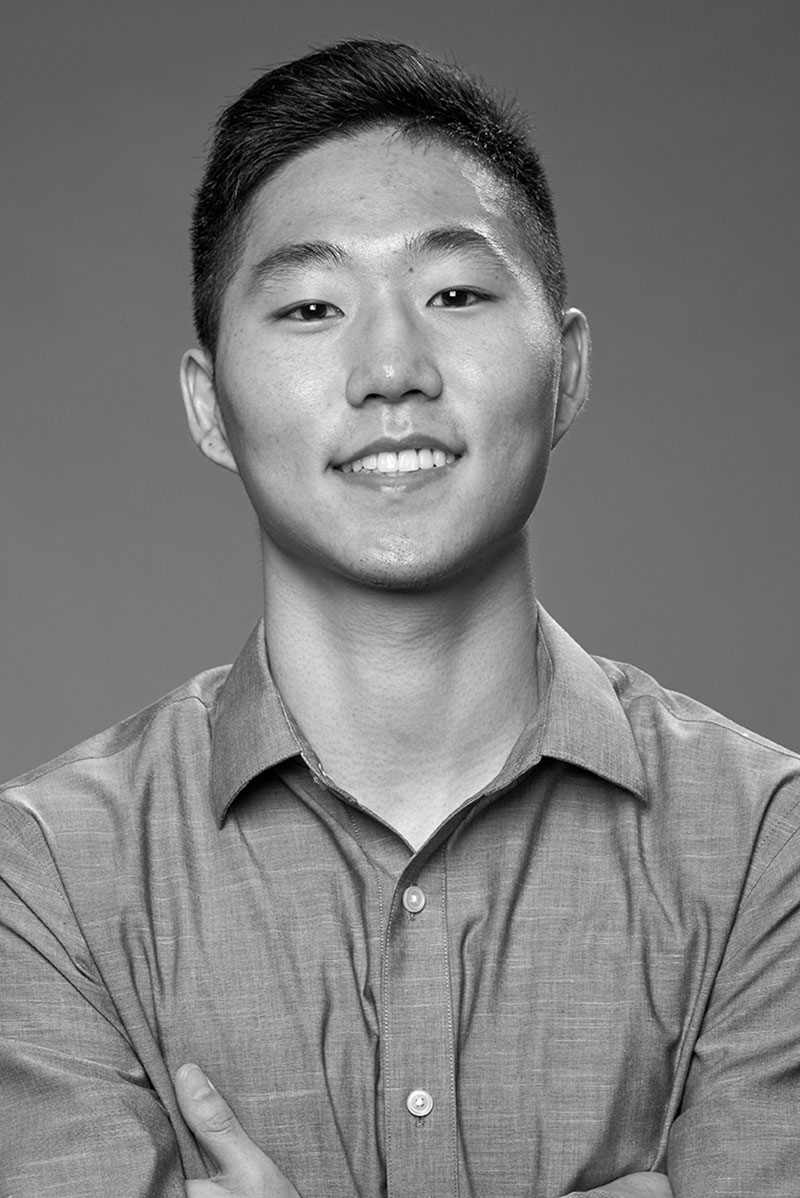 Paul Cho
Accounts Payable Clerk As part of the accounting team, Paul manages accounts payable and implements key accounting support tasks. With expertise in information technology, he leverages the company's financial software to provide creative solutions to accounting challenges. He graduated from Marquette University with a double major in Accounting and Information Technology.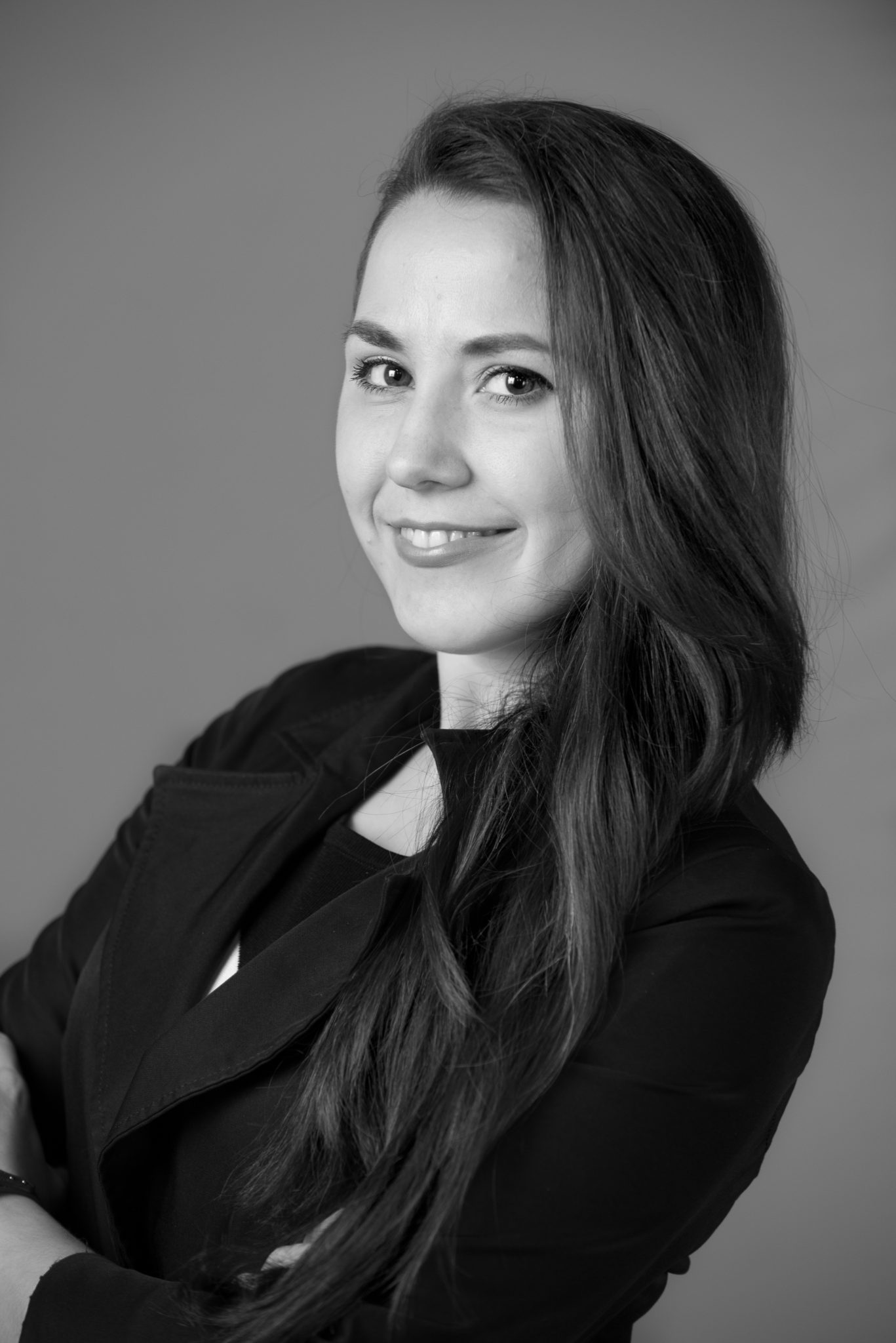 Mariana Glynska
Purchasing Manager As part of our purchasing team, Mariana provides coordination, logistics and administrative support, with a background in hospitality and human resources. She earned a Masters Degree in Economics from Ternopil National University in Ukraine, and speaks 5 languages (English, Ukrainian, Russian, German and Polish).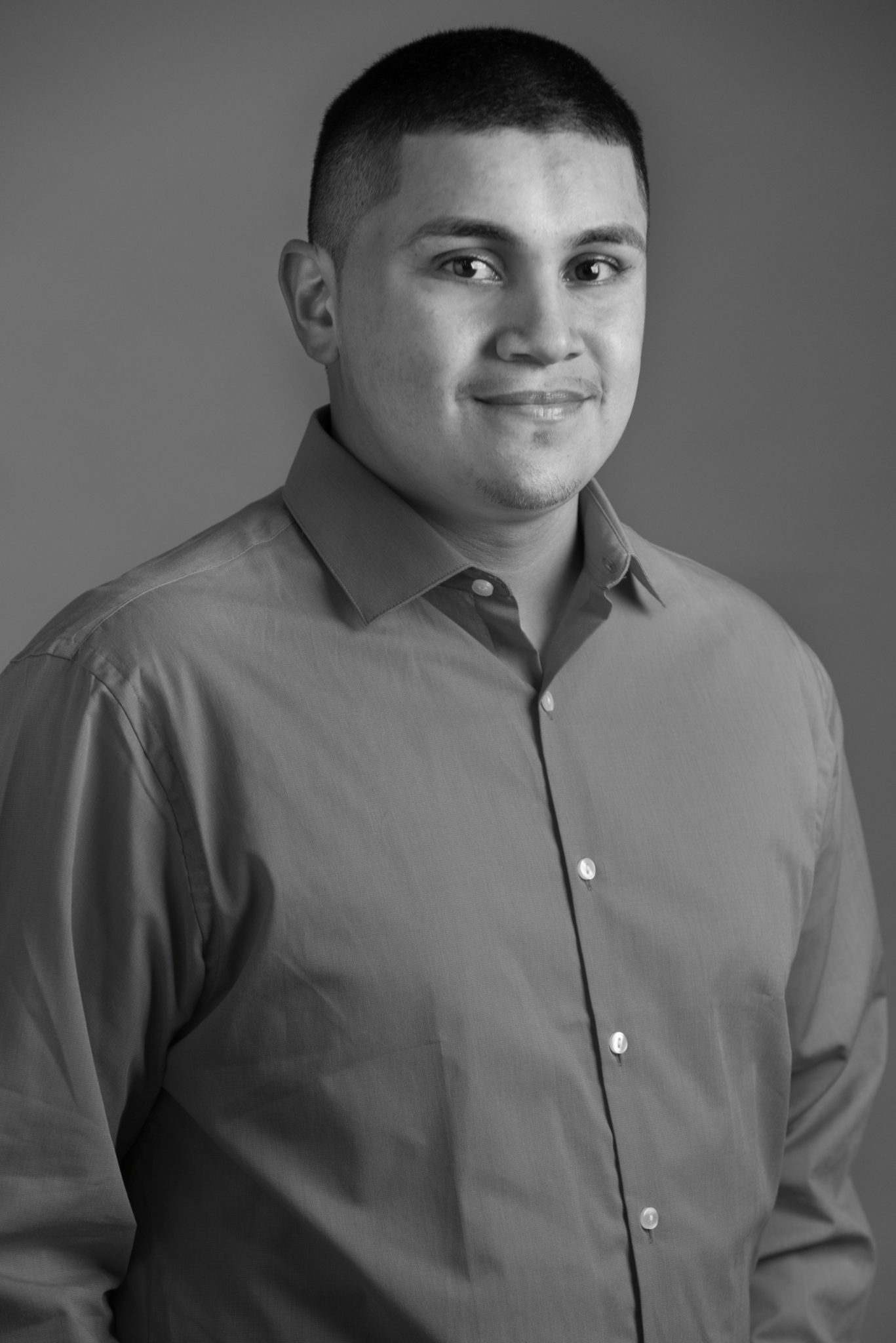 Jaime Perez
Warehouse Manager Jaime brings a background and expertise in logistics and freight management to our operations team. As warehouse manager, he is responsible for inbound and outbound shipments, tracking, deliveries, and installations.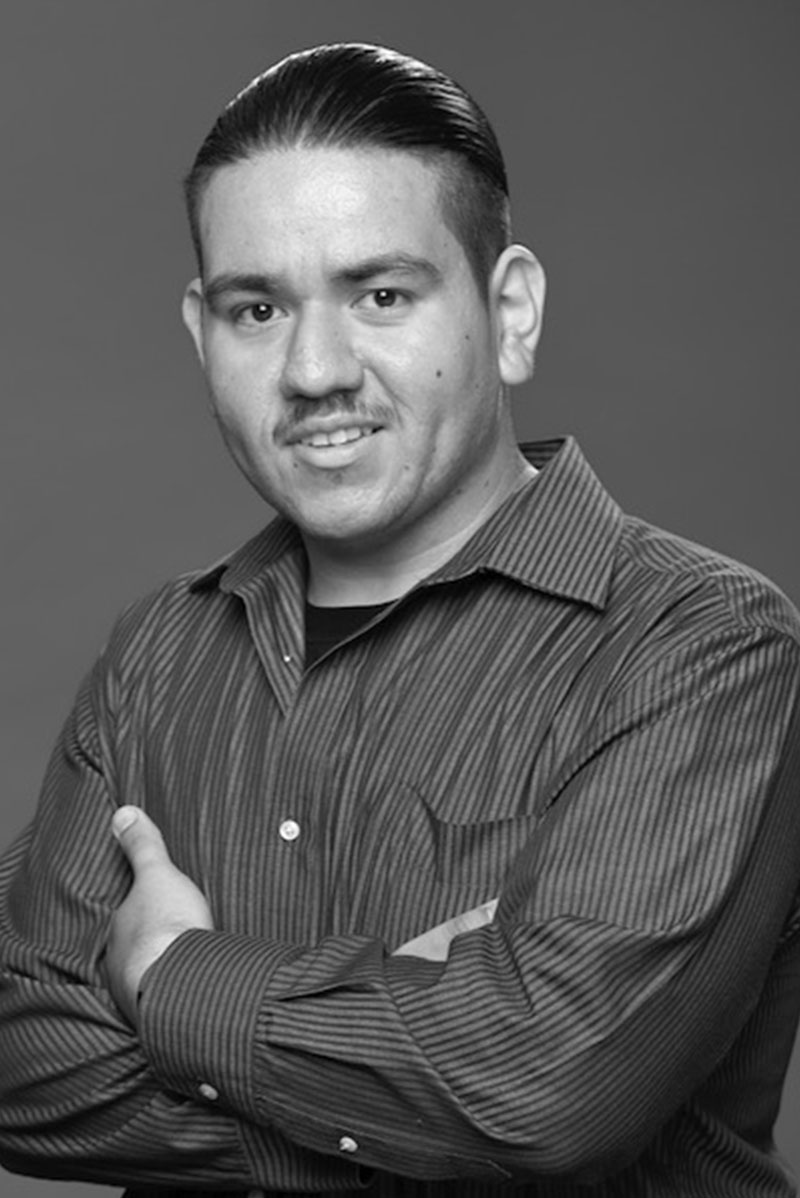 Agustin Saucedo
Assistant Warehouse Manager Augustin collaborates across a range of activities, including shipping, receiving, maintenance, inventory, and scheduling. Born and raised in Chicago, he enjoys the challenge of coordinating logistics to support the successful completion of projects.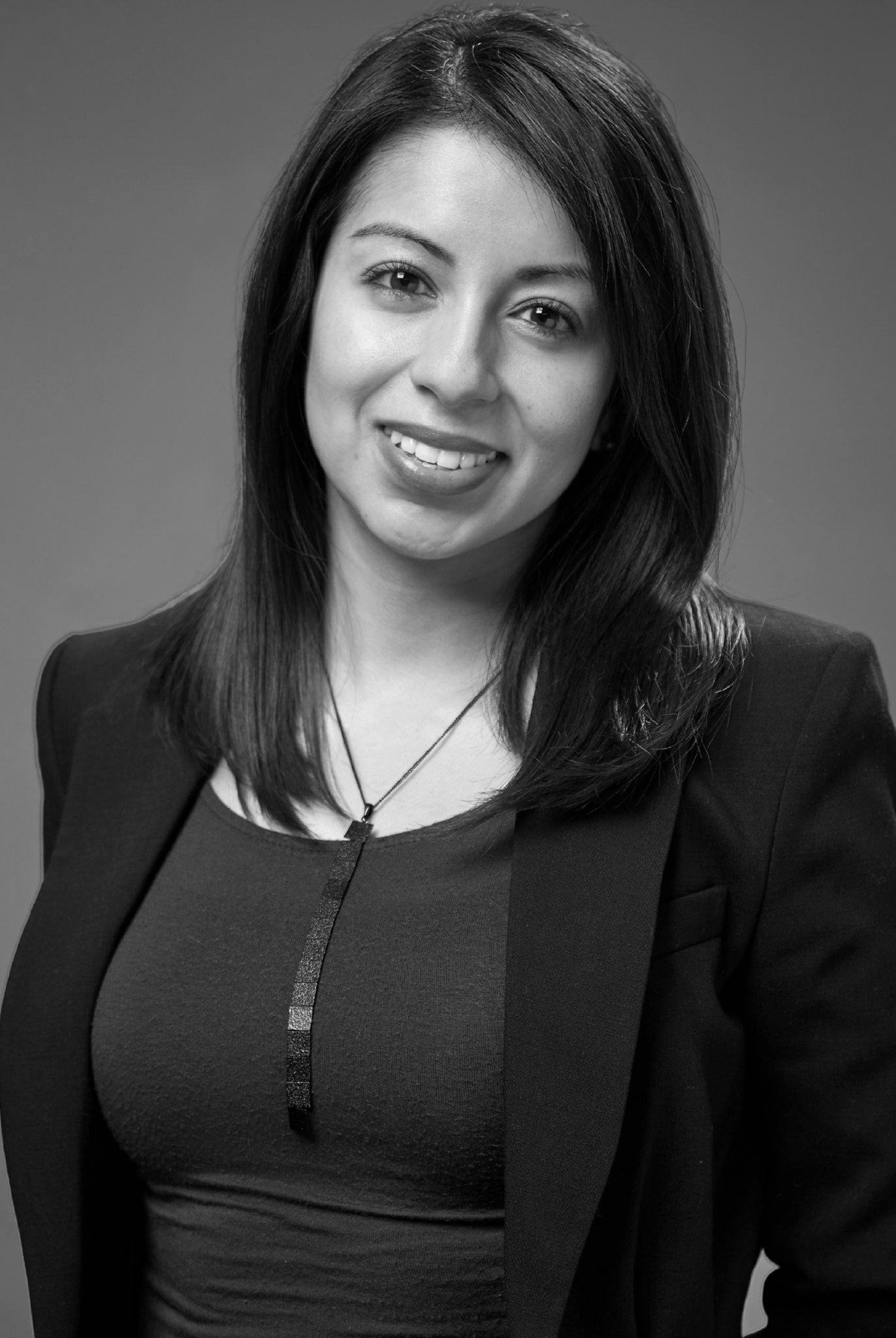 Yesenia Martinez
Office Manager As our office administrator, Yesenia handles day-to-day office activities and is the friendly face at our front desk. Born in Mexico, she has lived in Chicago since the age of 5 and is fluent in English and Spanish.