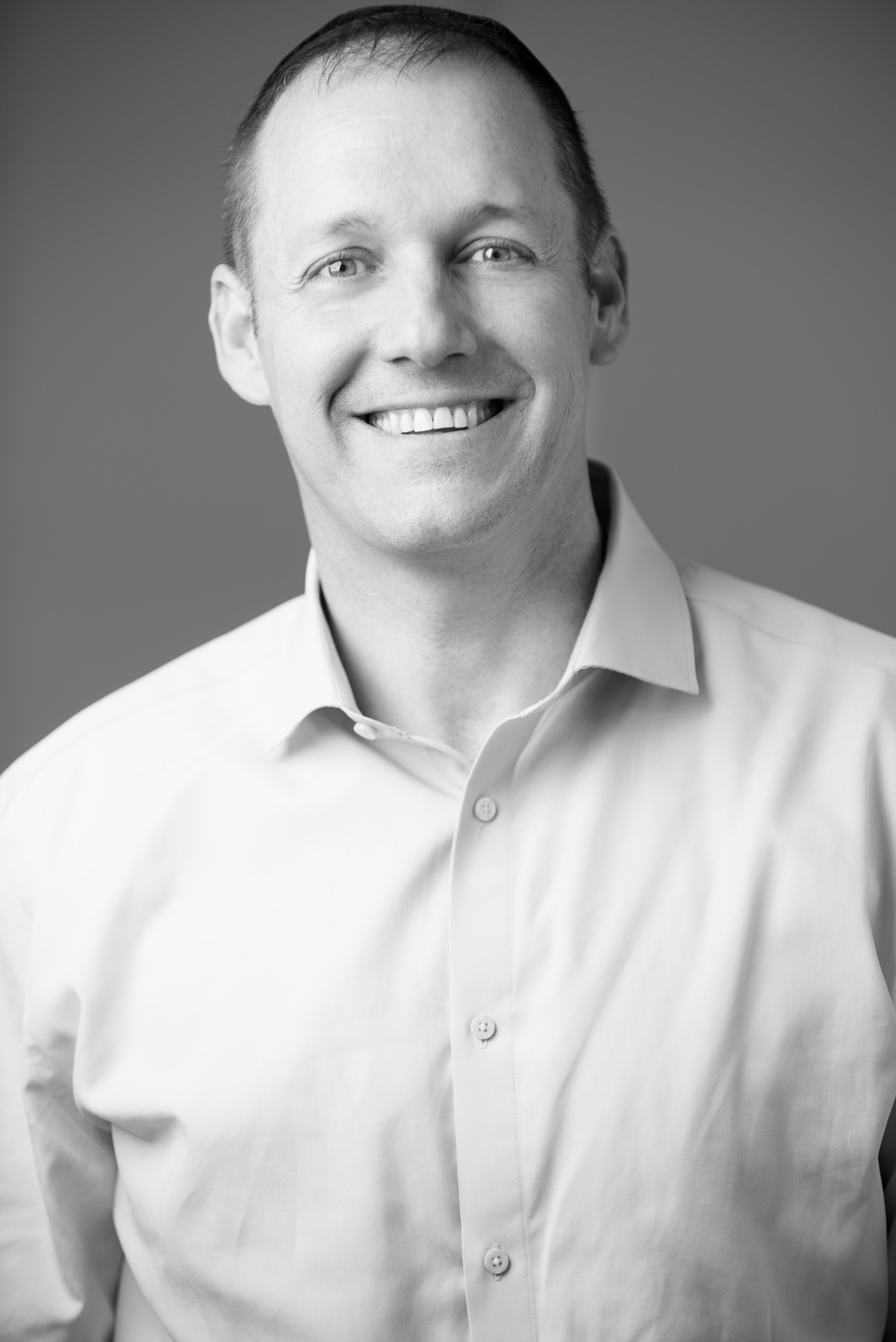 Mordy Lebovics
Founder, Chief Executive Officer Mordy has over 20 years experience in real estate development and construction. In founding ML Group, he brings his extensive background in commercial real estate and hospitality to bear in leading our multi-talented organization.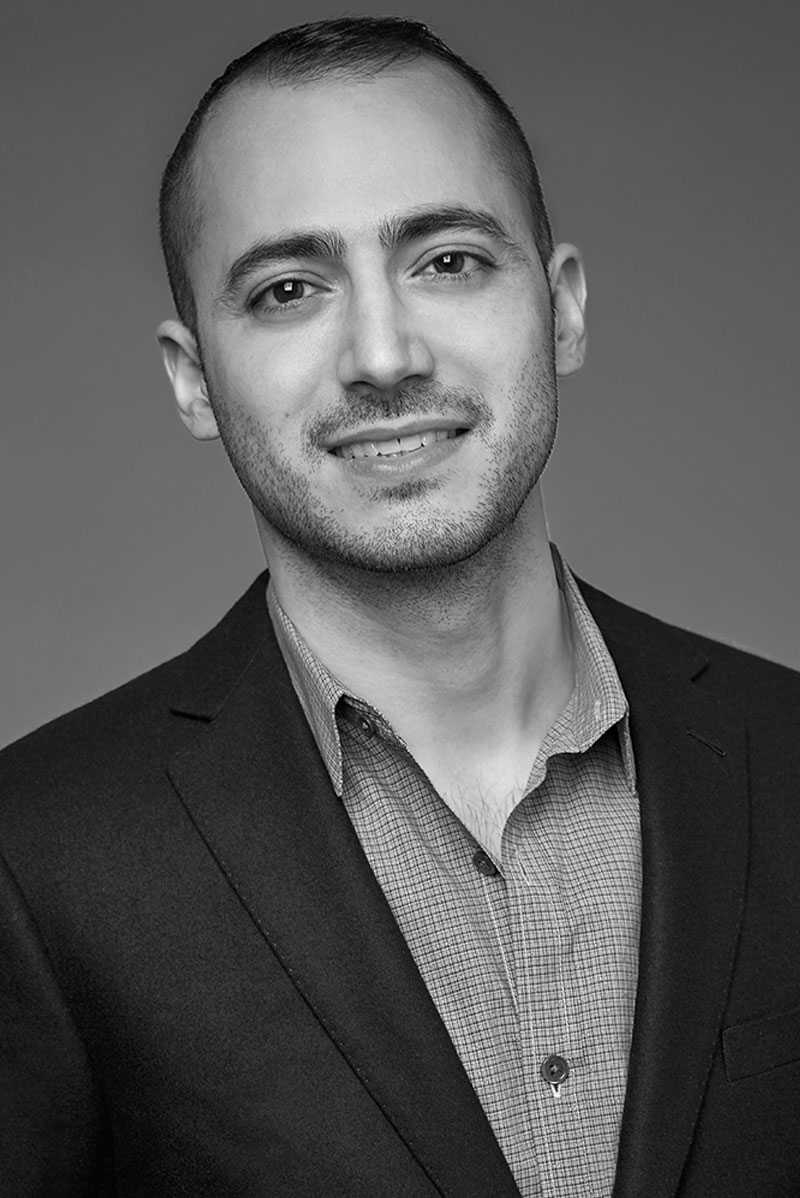 Michael Lebovics
Founder, Director of Design Michael leads the design team and directs all design projects, drawing upon a diverse background in commercial, retail and residential design. He grew up in Los Angeles and is a graduate of Fashion Institute of Technology, New York.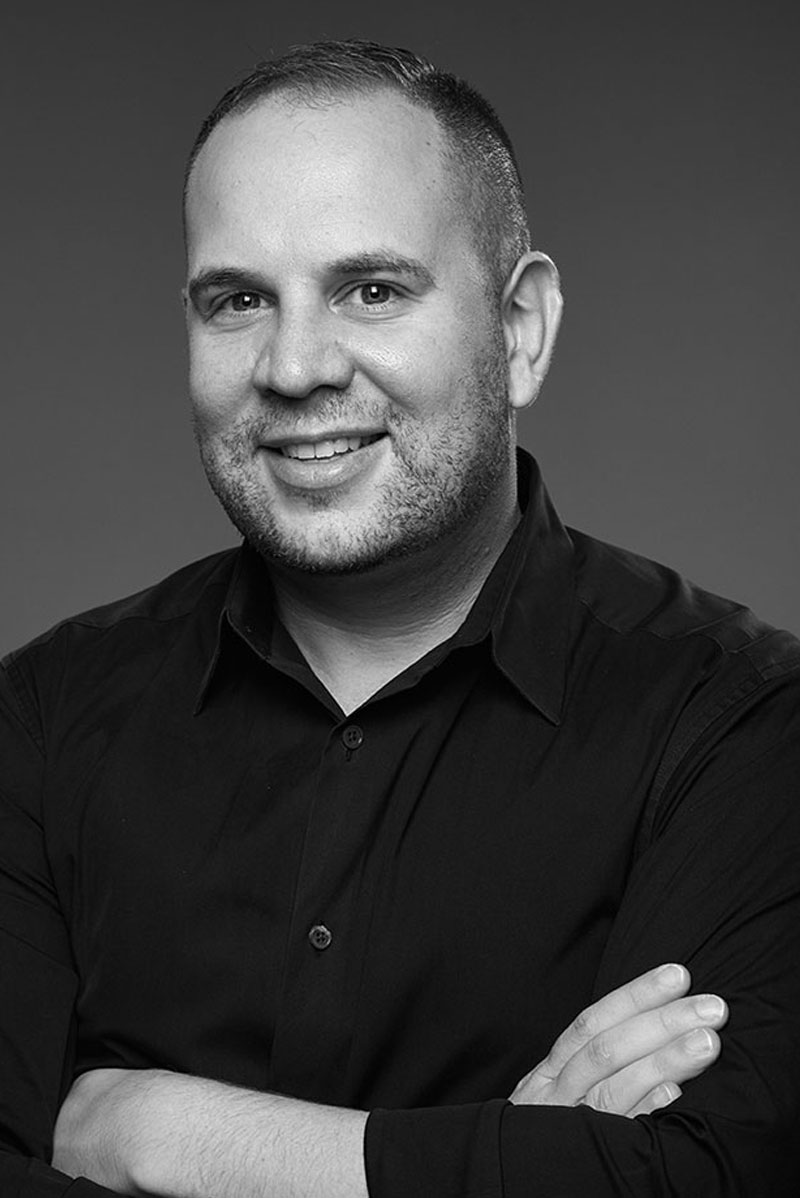 Michael Harvey
Vice President, Director of Operations Mike oversees the day to day operations of the firm from project development through implementation. As a licensed architect, experienced construction manager, and development consultant, his multidisciplinary background provides a lens to align operations with strategic goals. Before joining ML Group in Chicago, Mike lived and worked in Honolulu, Hong Kong, and Los Angeles. He has a Master of Science in Real Estate Development from Columbia University in the City of New York.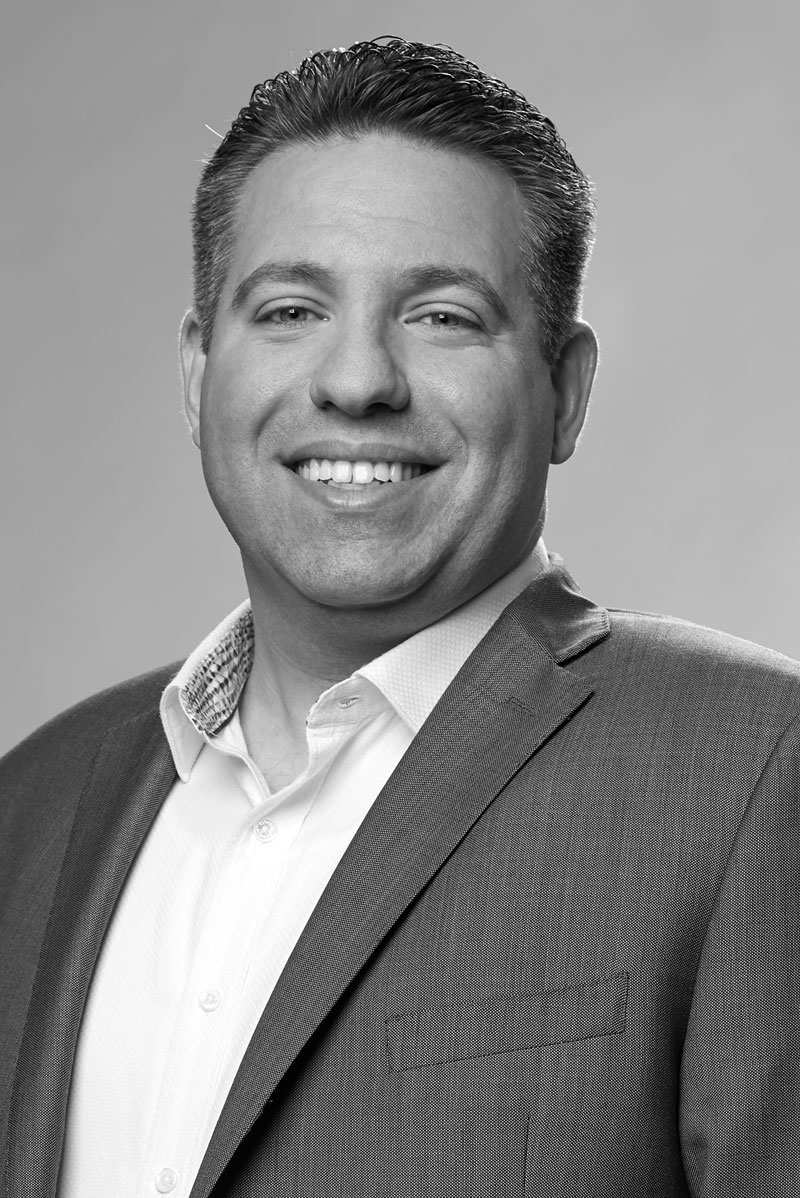 Mike Perri
Controller Mike leads our finance and accounting team with a focus on internal control and continuous improvement, as well as providing financial insight and guidance to stakeholders. Previously, he has held financial leadership positions with general contractor and subcontractor firms. Mike is a CPA and graduated from Loyola University Chicago.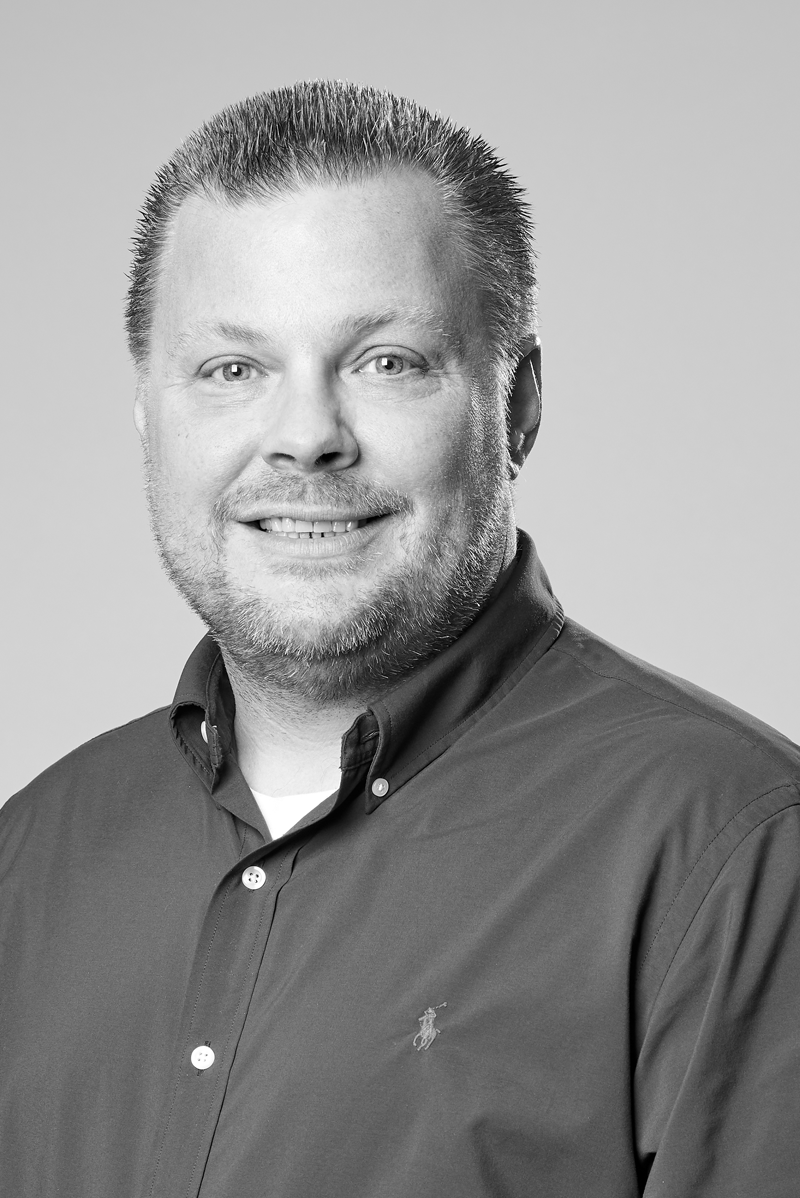 Steve Apke
Senior Director of Construction Steve oversees and directs multiple construction projects as well as large facility capital maintenance projects. He was a second-generation general contractor prior to becoming an owners' representative and project manager.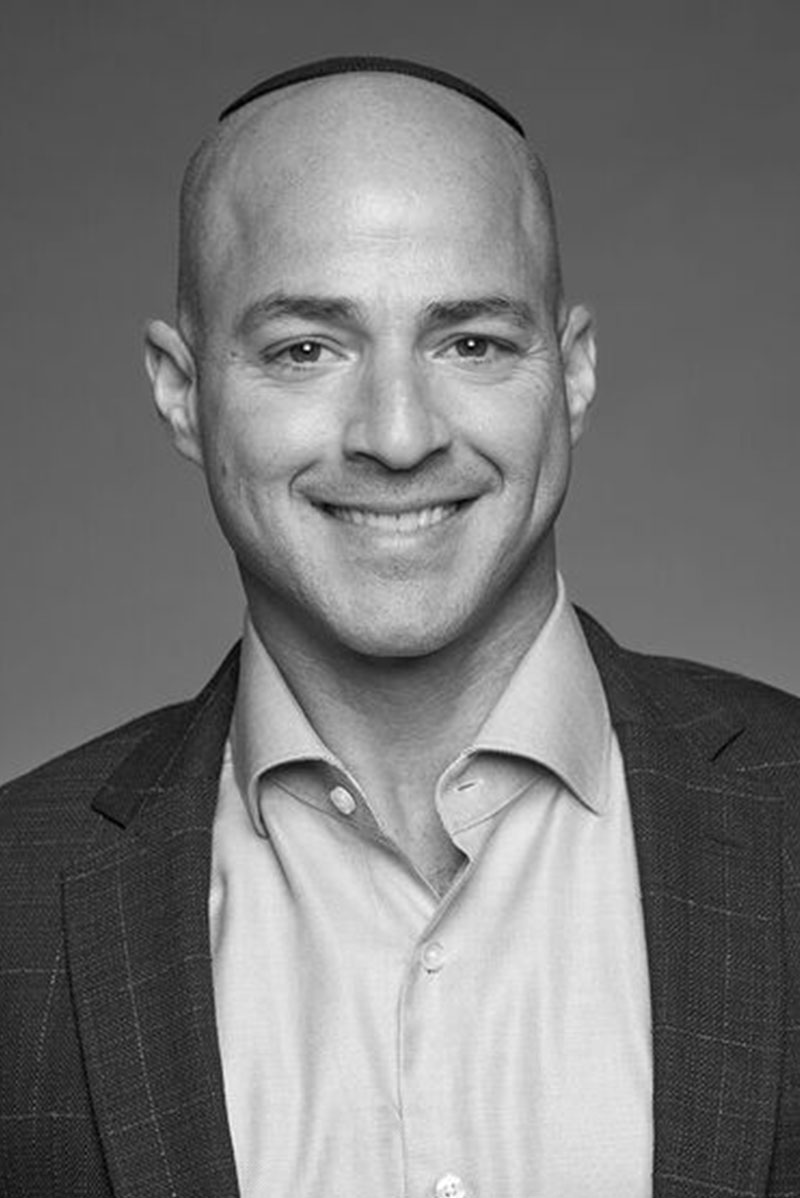 Eli Lebovics
Director of Business Development Eli leads the business development team for our Asset Management Division. With broad experience and expertise in construction and property management, and a passion for connecting people and building relationships, he develops comprehensive and focused outcome-driven solutions for clients across multiple sectors.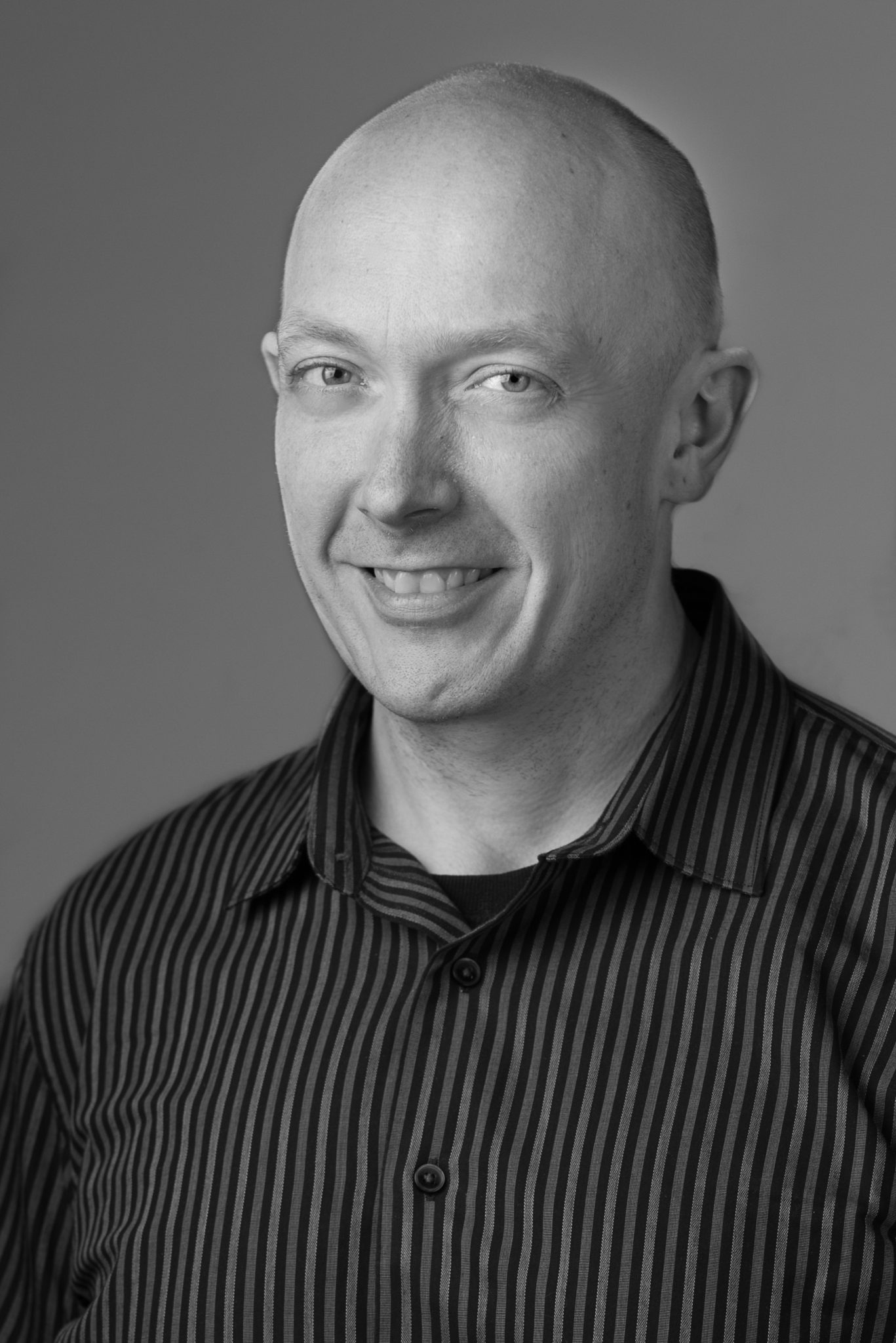 David Schoning
Senior Architect David brings experience as both a licensed architect and a general contractor.  He has designed and supervised construction of a broad range projects from healthcare and commercial to single and multifamily housing.  He is a graduate of University of Illinois Urbana Champaign.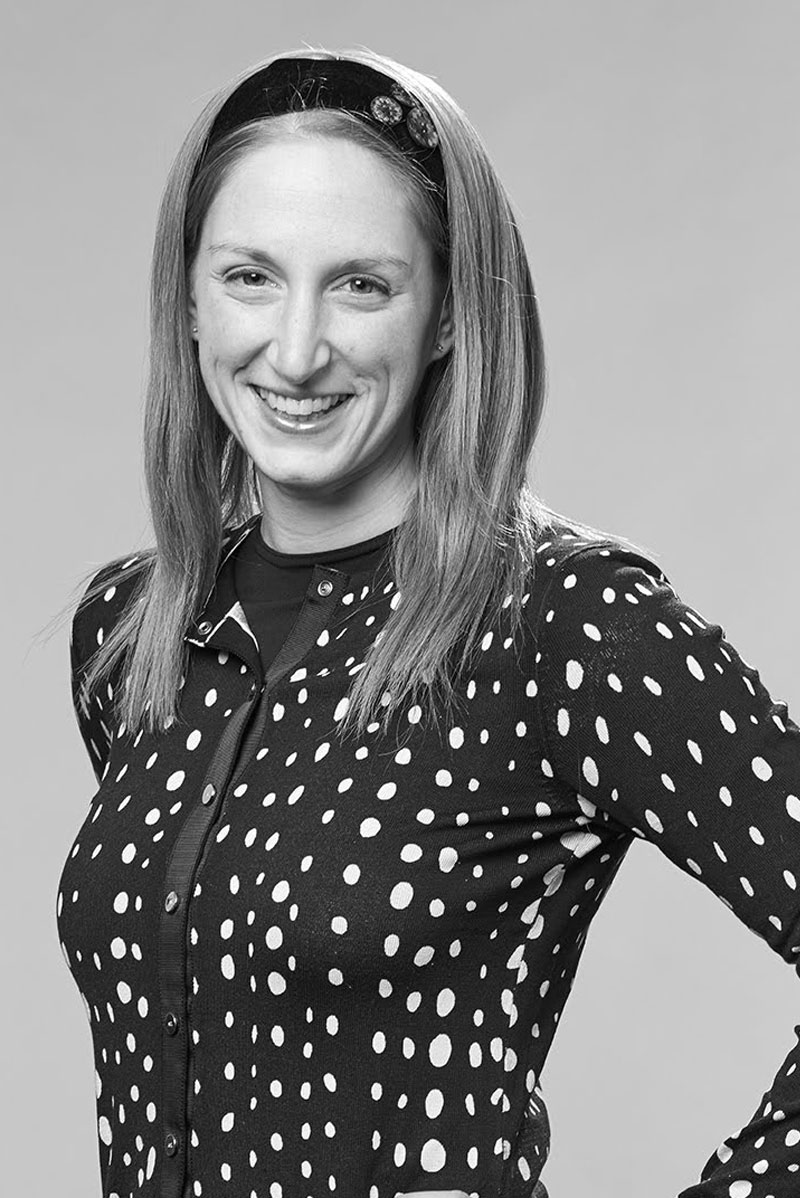 Ayala Teitcher
Project Architect Ayala has a knack for visualizing in 3D and conceptualizing problems to find unique solutions that fit the environment and client. A licensed architect, she brings ten years of experience in diverse architectural fields, and expertise in multi-family residential. She earned her Masters of Architecture at Columbia University in the City of New York.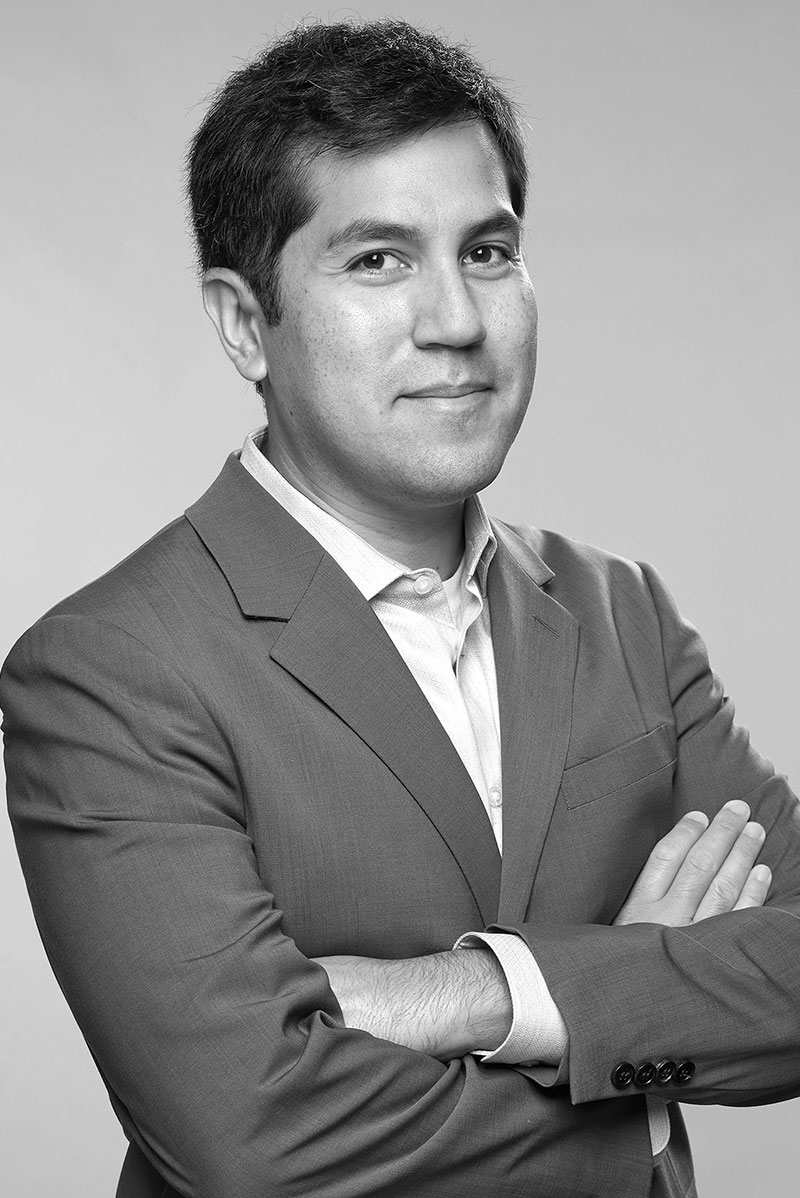 Adam Hellman
Project Architect Adam comes with years of experience working on architectural teams for builders. He has worked alongside development teams on high-rise hospitality and residential projects, using the latest technology to articulate conceptual buildings on a scale that feels like home. Adam graduated from the Illinois Institute of Technology with a Master's Degree in Architecture.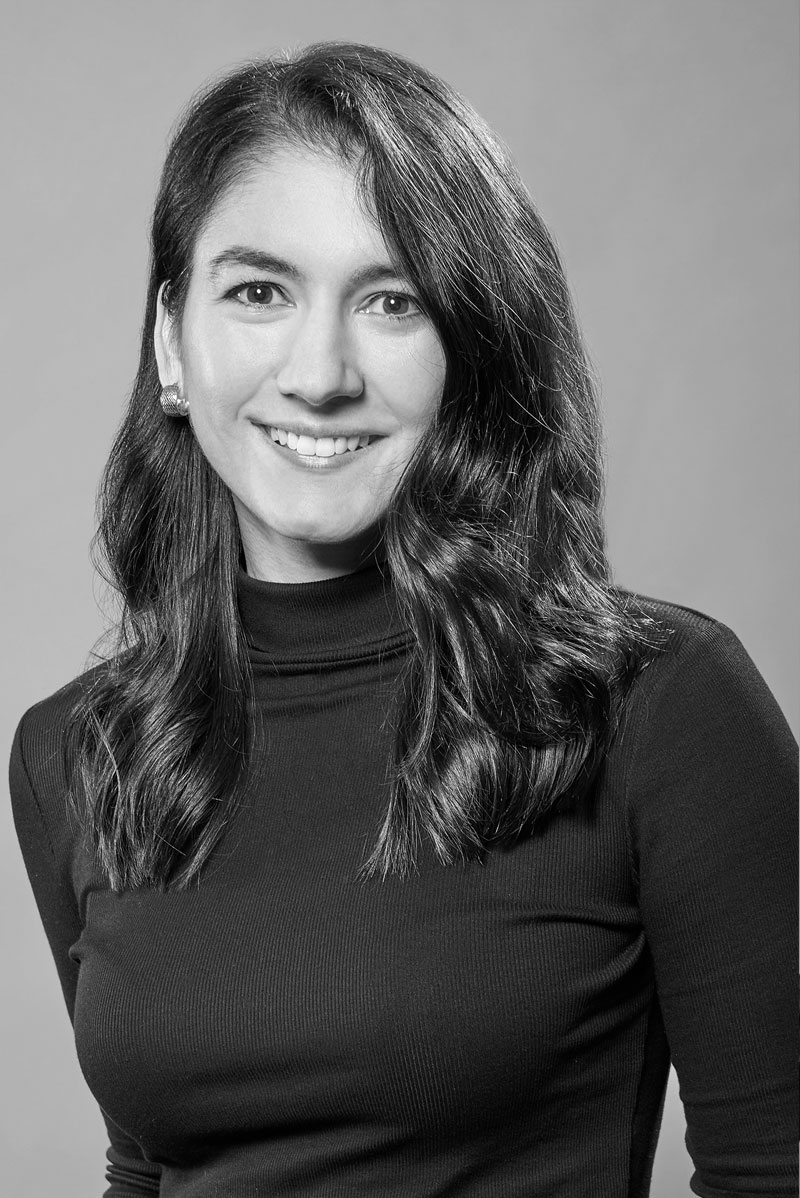 Martina Stoycheva
Project Architect As a member of the architecture team, Martina is adept at delivering both inspired and pragmatic solutions. She earned a Bachelor of Science degree with a minor in Urban and Regional Planning from the University of Illinois at Urbana Champaign and Master of Architecture degree from the University of Michigan, forming a balanced technical and speculative foundation. Her professional experience is multifaceted, spanning various market sectors including commercial, education, healthcare and residential, working with both public and private clients. Martina is a licensed architect in the State of Illinois, a member of the American Institute of Architects, and fluent in Bulgarian.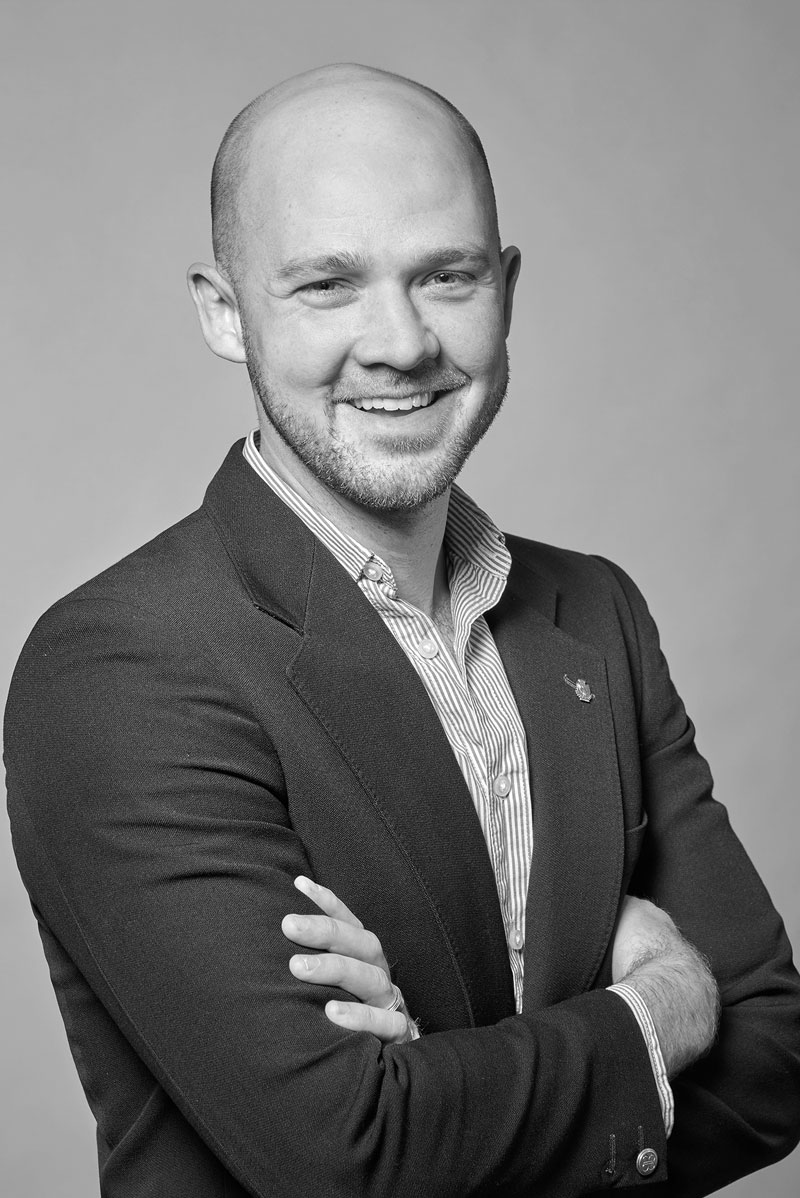 Daniel Tynes
Project Architect As a member of our design team, Daniel brings years of experience in both hospitality and multifamily markets to the ML Group. He specializes in a combination of both technological and analogue design processes to marry client desires and project design to deliver a truly unique and successful product. Daniel received his Bachelor's Degree from University of Florida and a Master's Degree from the Sam Fox School of Design at Washington University in St. Louis. He was also a contributing member of a design charette studio in Huazhong University of Science and Technology.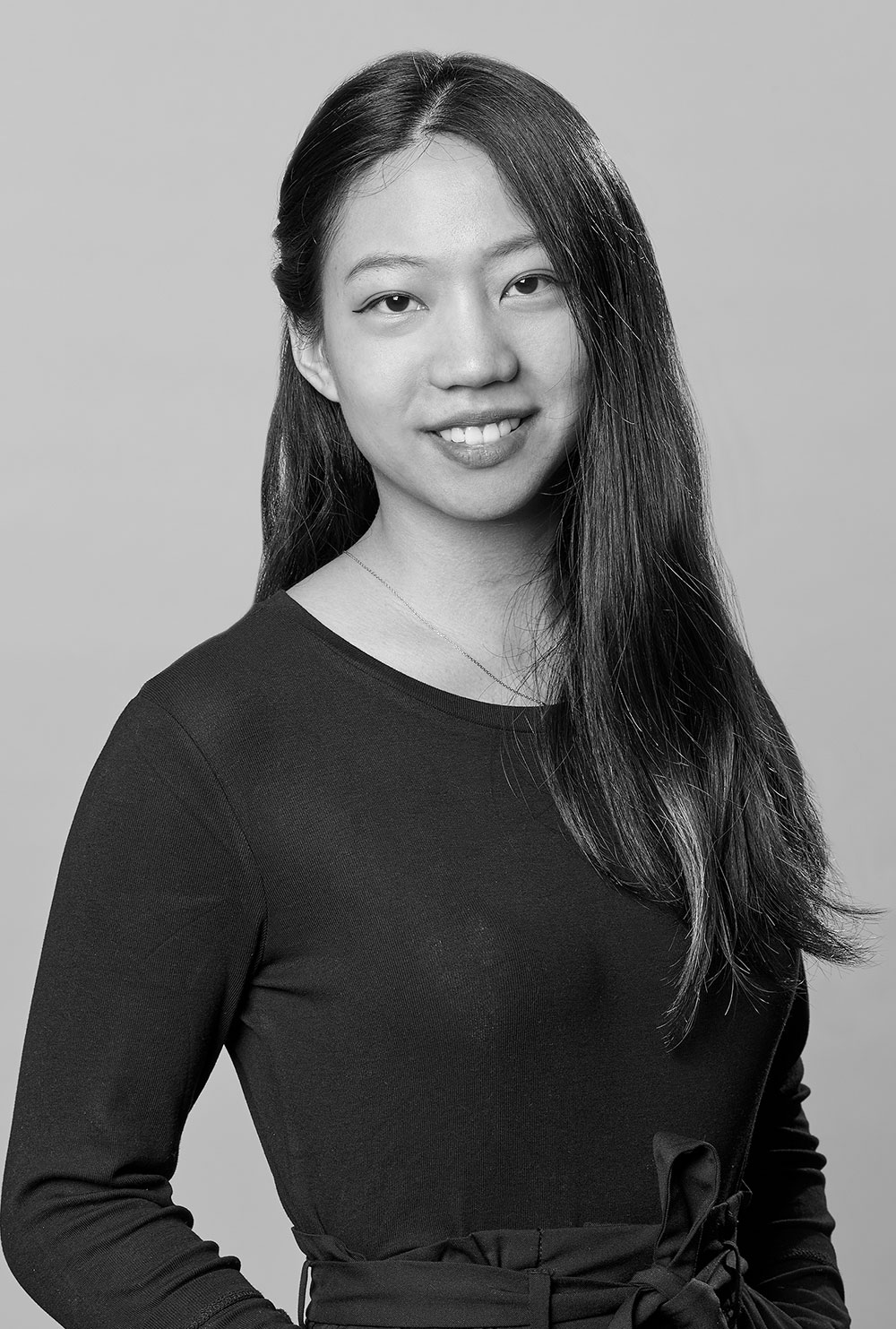 Kat Bernardo
Intern Architect Kat received her professional bachelor's degree in Architecture with a specialization in construction management at Illinois Institute of Technology.
Some of her past experiences include working in accounting and managing in real estate and designing and building a small-scale park pavilion for a community in Puerto Rico as part of her education. She hopes that the skills she's learned will help her succeed in the field of design-build and construction management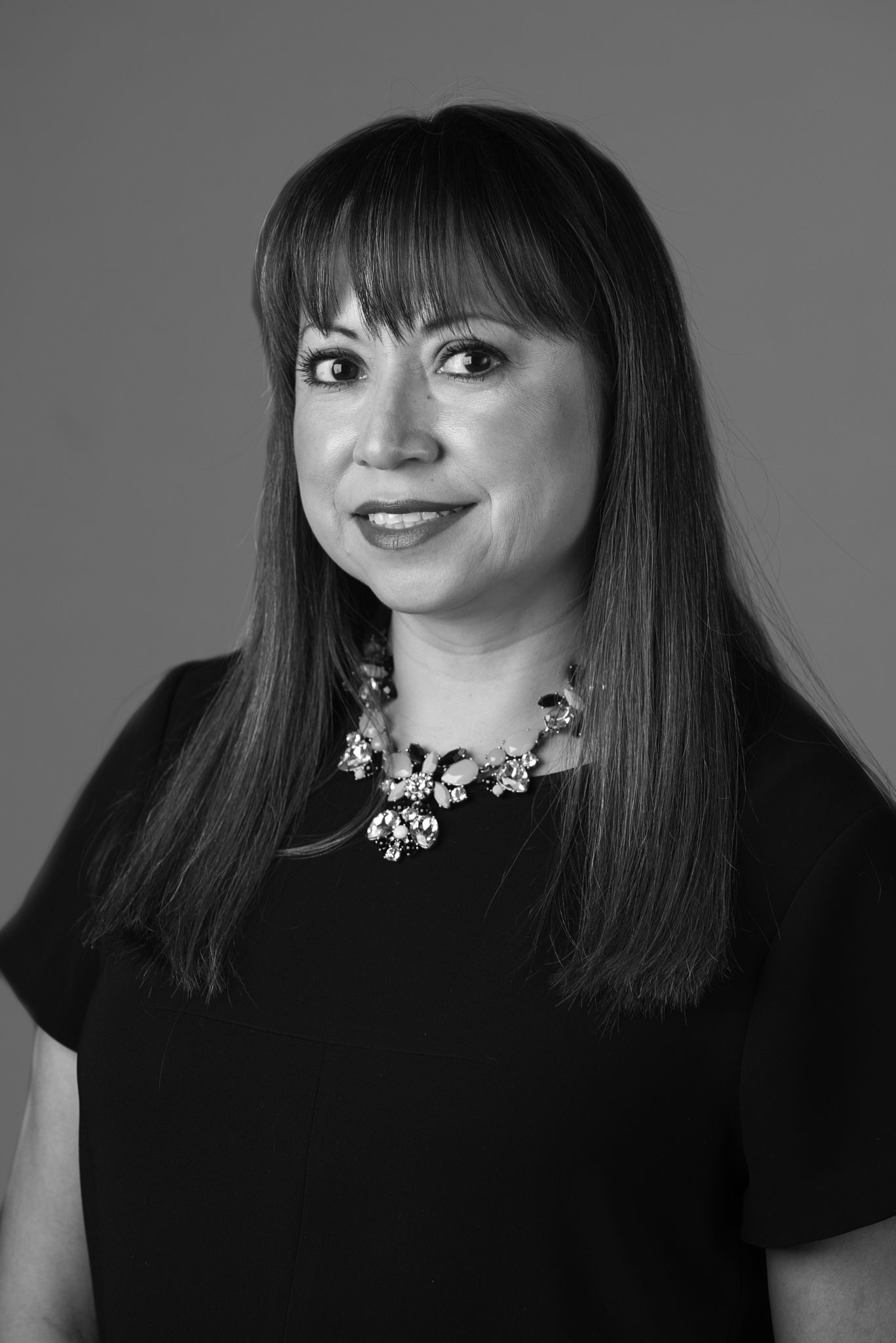 Patty Colgan
Senior Interior Designer Patty is a senior member of the interior design team. Having previously worked on the design team at Starbucks and Gladson Store Design group, she brings a global perspective to commercial, residential, and hospitality projects. Patty grew up in Arizona and has a B.A. from Harrington School of Design in Chicago.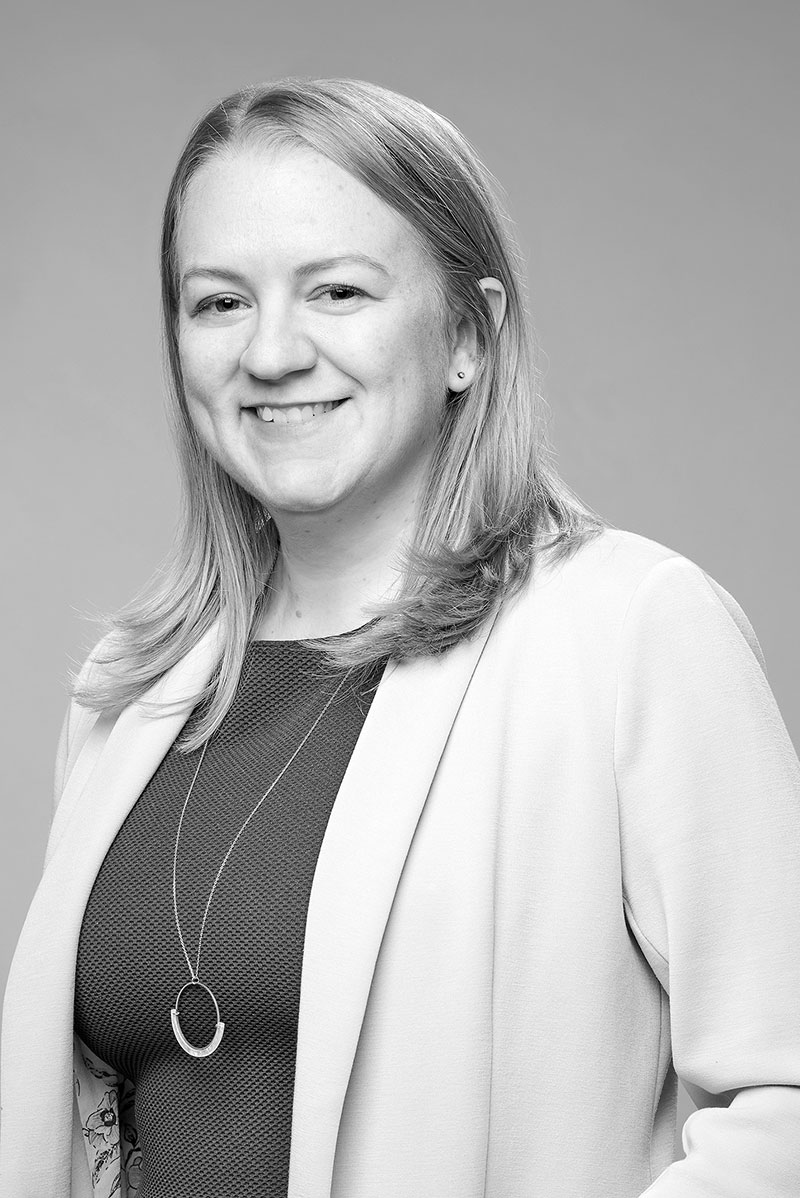 Megan Sather
Senior Interior Designer As a senior member of the interior design team, Megan brings a unique range of experience in retail and corporate office design. She prides herself in creating cohesive designs so the client's vision and brand is seen in every detail of the project. Megan grew up in Nebraska and has a B.S. in Design from the University of Nebraska – Lincoln. She spent a semester in London and her love of travel has brought her to 32 countries and counting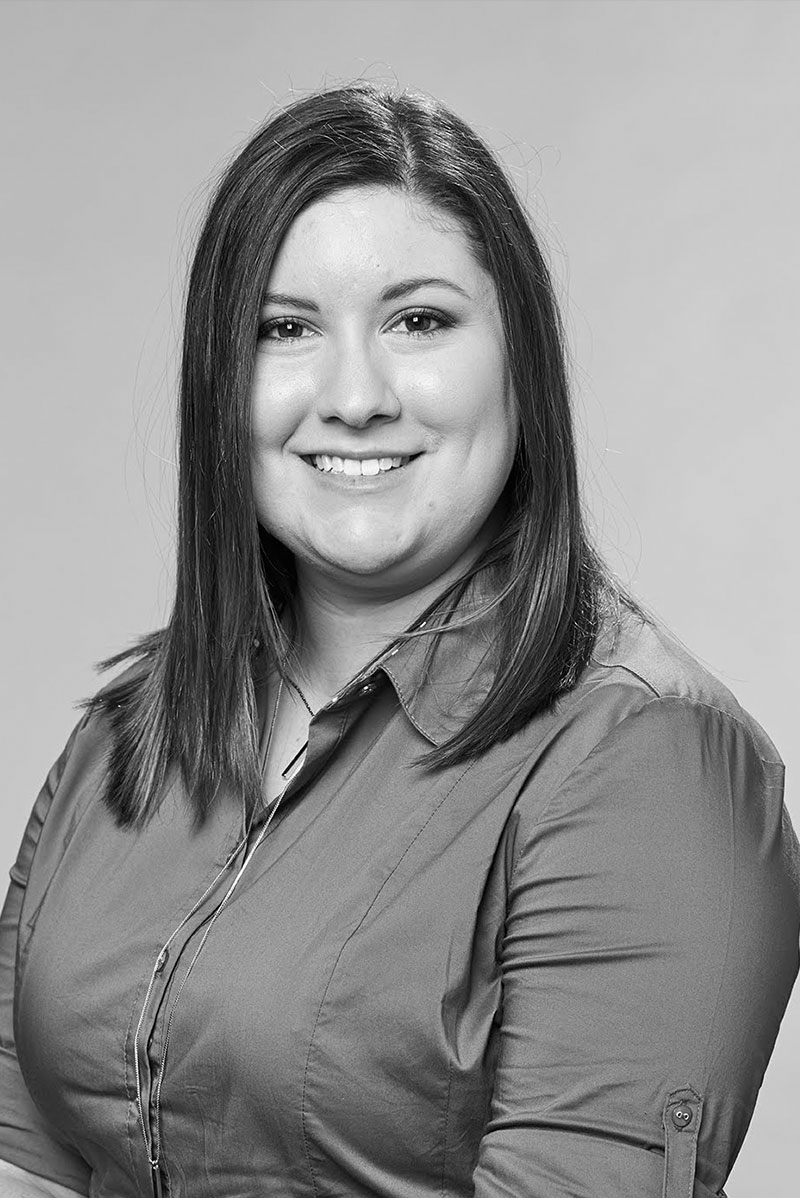 Kristen Schulz
Junior Interior Designer Kristen believes design plays a major role in the world around us– how we live, work, play and grow throughout our lives. She has an eye for detail and a wide range of experience across different sectors. She received a B.A. in Interior Design from Chicago's Harrington College of Design.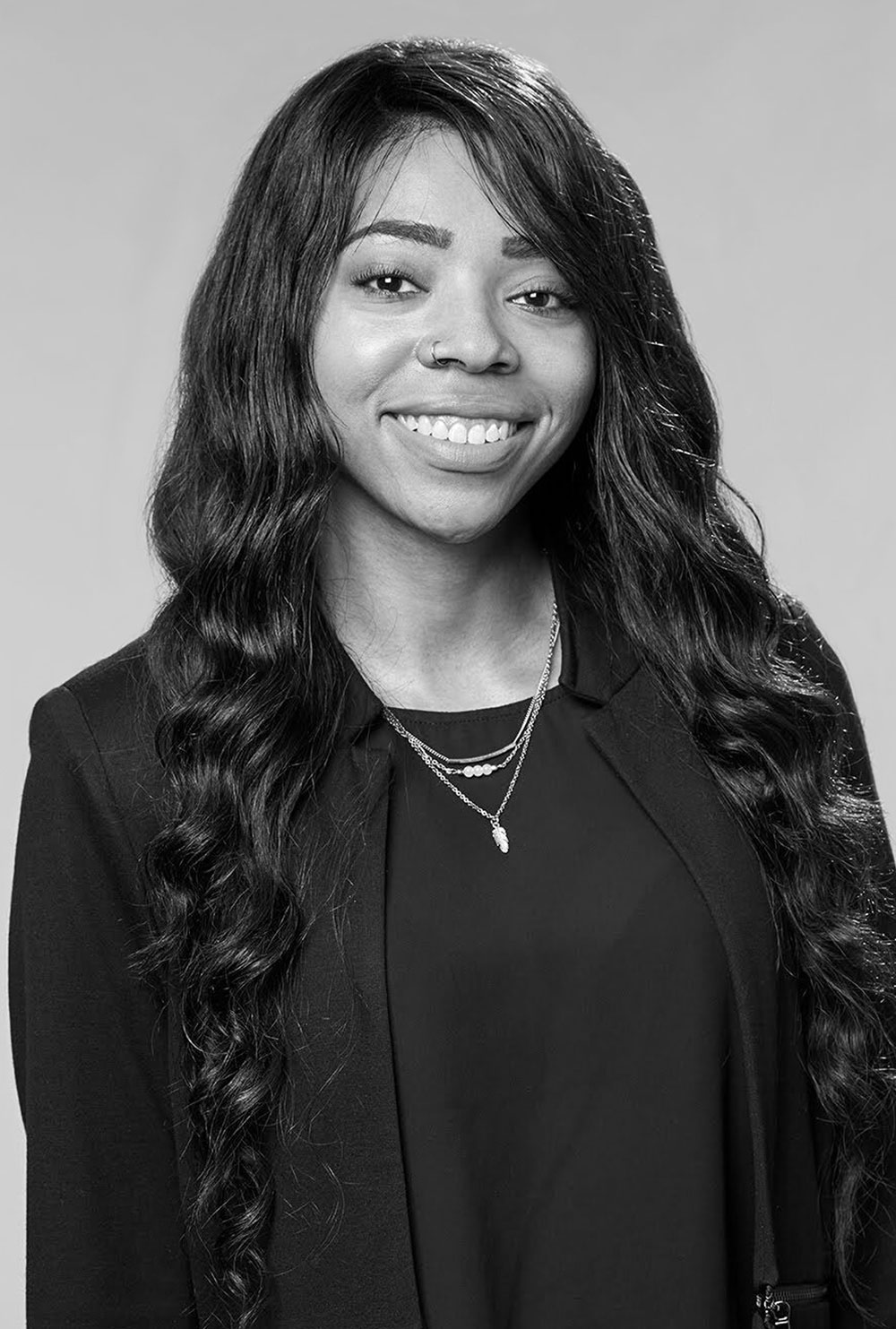 Brianna Finley
Junior Interior Designer Brianna is enthusiastic about all aspects of interior design. As part of the design team, she assists in finish selections and design development. She graduated from the University of Missouri – Columbia with a BS HES in Architectural Studies with an emphasis in Interior Design.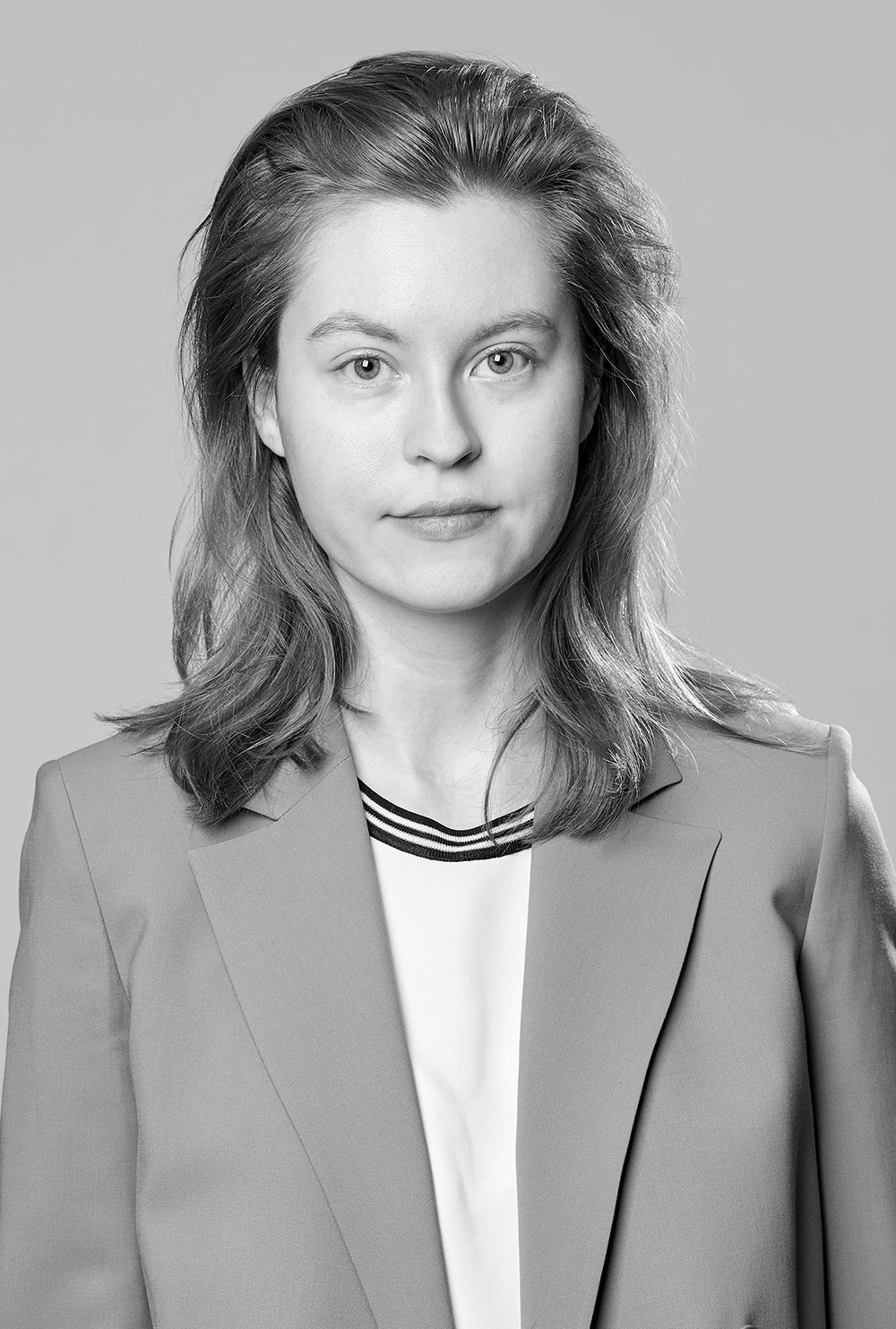 Grace Rydman
Junior Interior Designer Grace is passionate about design and how the interior environment can impact a person's experience. Her role is to support the team in different phases of design while offering creative ideas to each project. She has earned a Bachelor of Fine Arts degree in Interior Design from Harrington College of Design.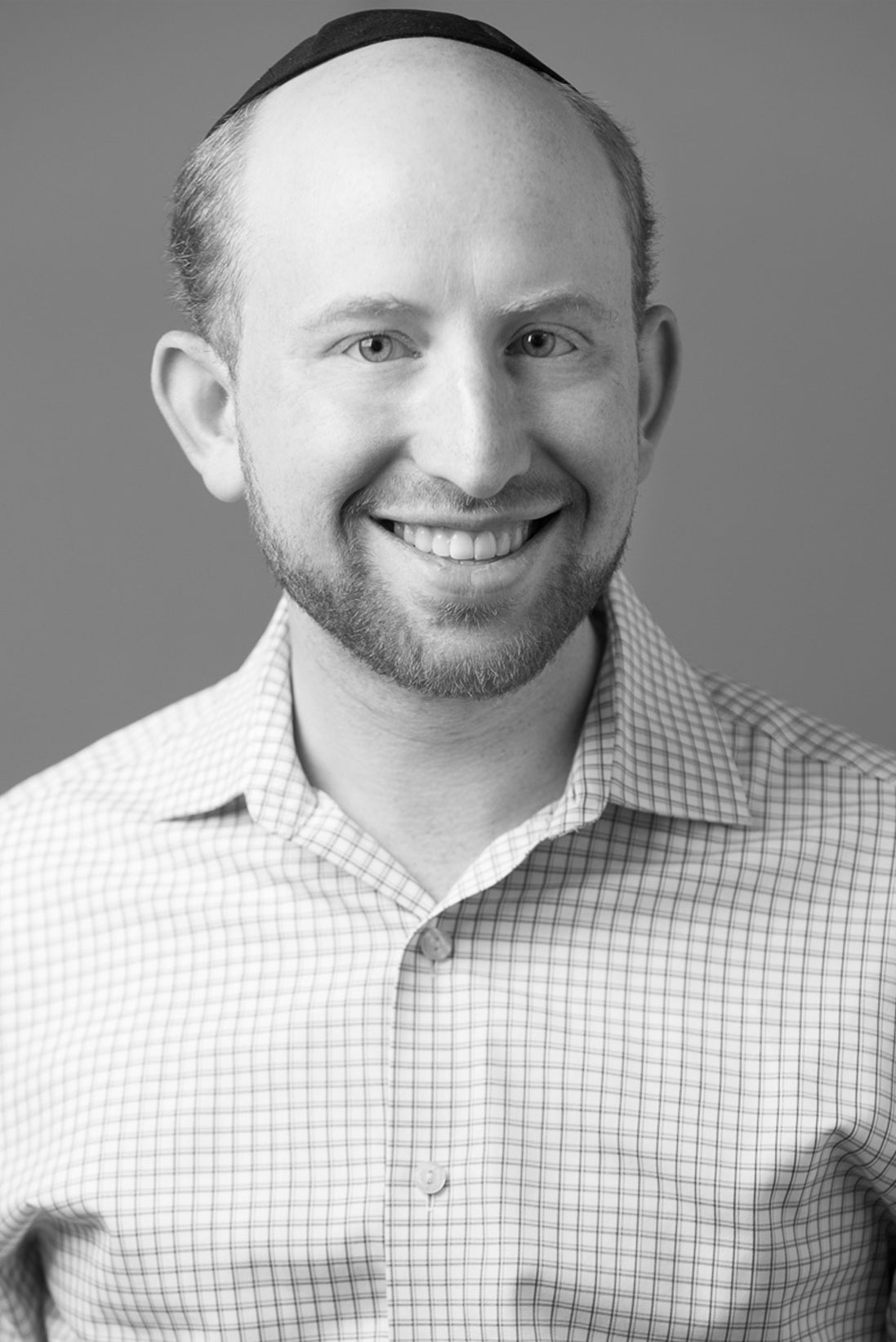 Moshe Fishman
Project Manager Moshe manages multiple construction projects in both commercial and residential sectors, including scheduling, procurement, and risk management.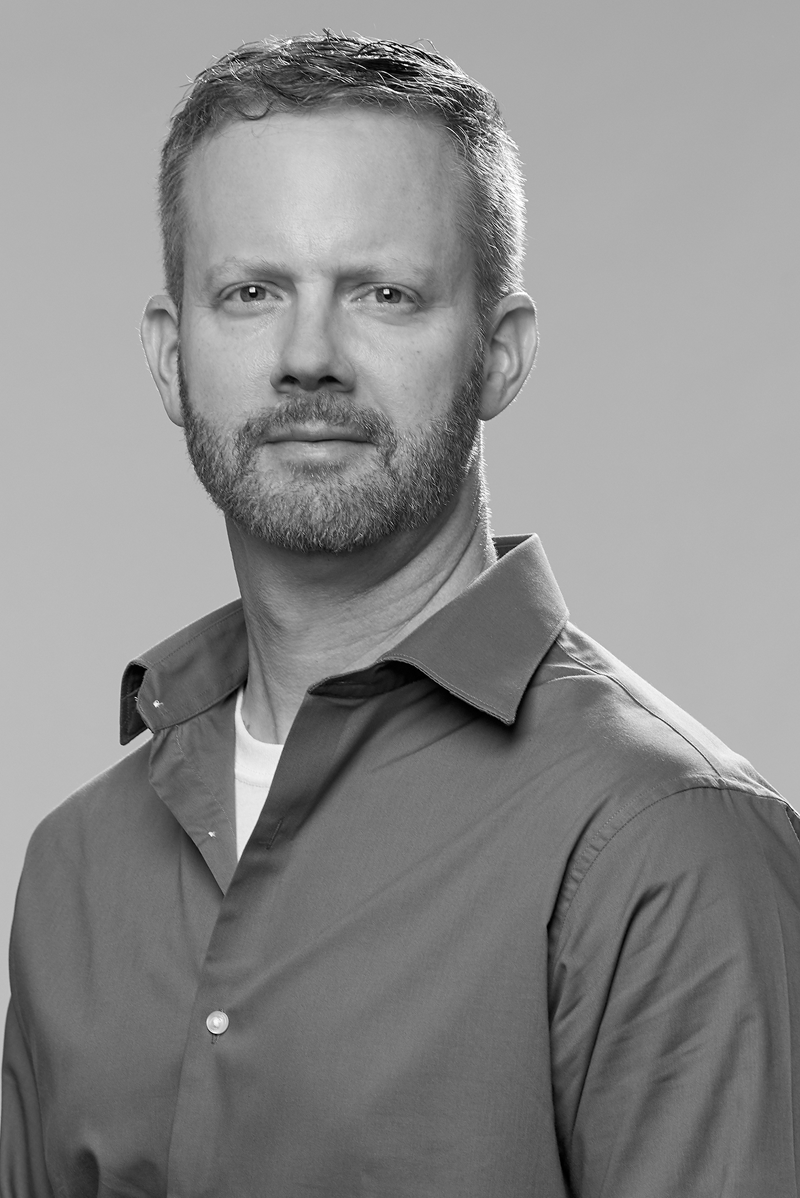 Matt Simpson
Project Manager Matt brings experience on a wide variety of project types to our construction management team. His experience with scheduling, cost controls, procurement, safety controls, and subcontractor management plays a key role in the successful execution of projects. Matt graduated from the University of Wisconsin – Madison with a degree in Construction Management.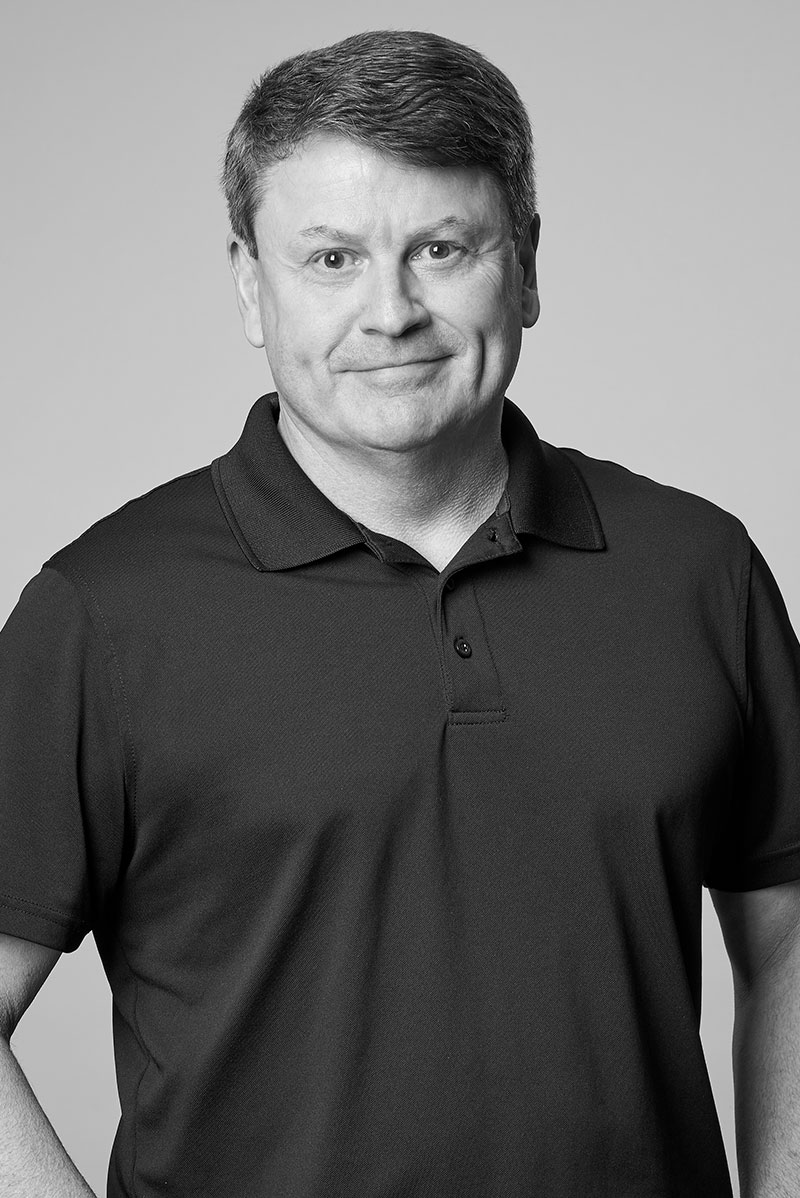 William E. Grau
Project Manager William oversees and directs multiple construction projects. He has extensive commercial real estate experience including the development of office, retail, restaurant, multi-family, student, senior, market rate and affordable housing projects, as well as the adaptive reuse and historic restoration of existing buildings utilizing local, state and federal incentives including affordable, historic and new market tax credits. William received his Bachelors of Business Administration degree from the University of Dubuque, Dubuque, Iowa and is a Commercial Real Estate Broker.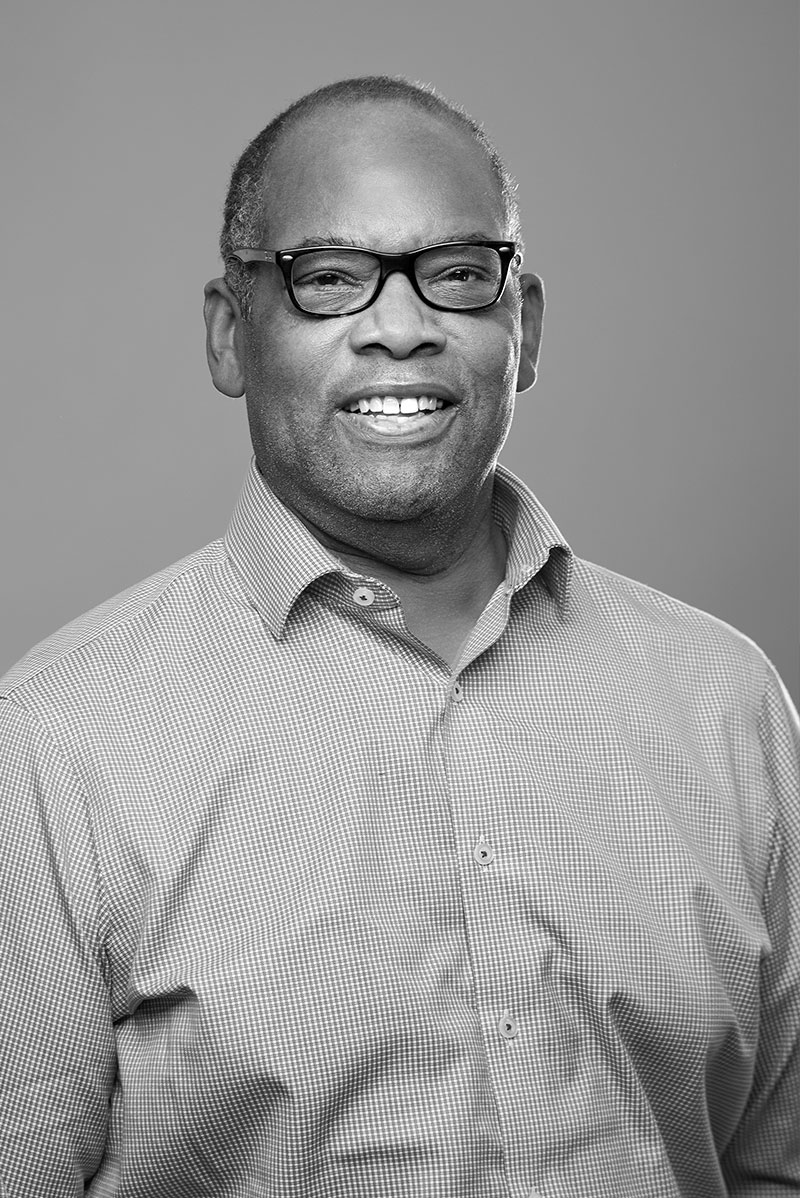 Gary Walker
Project Manager Gary brings over 30 years of experience to our construction management team, having worked in a broad range of construction market segments. His focus on cost control, pre-construction, risk management, project controls and subcontractor management brings value to every project. Gary is a graduate of Tennessee State University with a BS in Construction Management and the University of Phoenix with a MBA.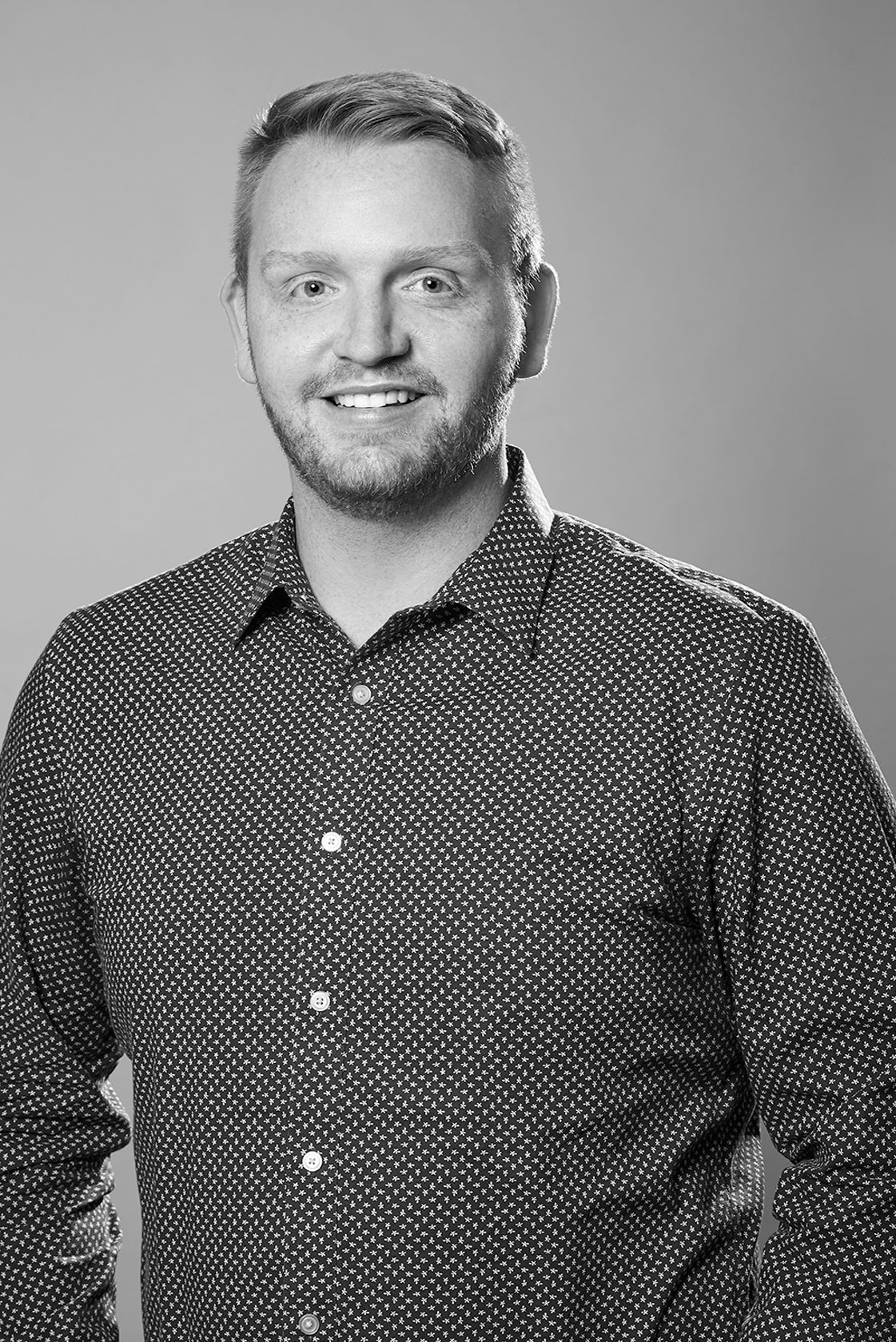 Robert Swanson
Project Manager Robert coordinates and directs a wide variety of construction projects. He has extensive commercial experience with both renovations and new builds of big box and boutique retail environments. Robert received a B.S degree in Marketing from Middle Tennessee State University.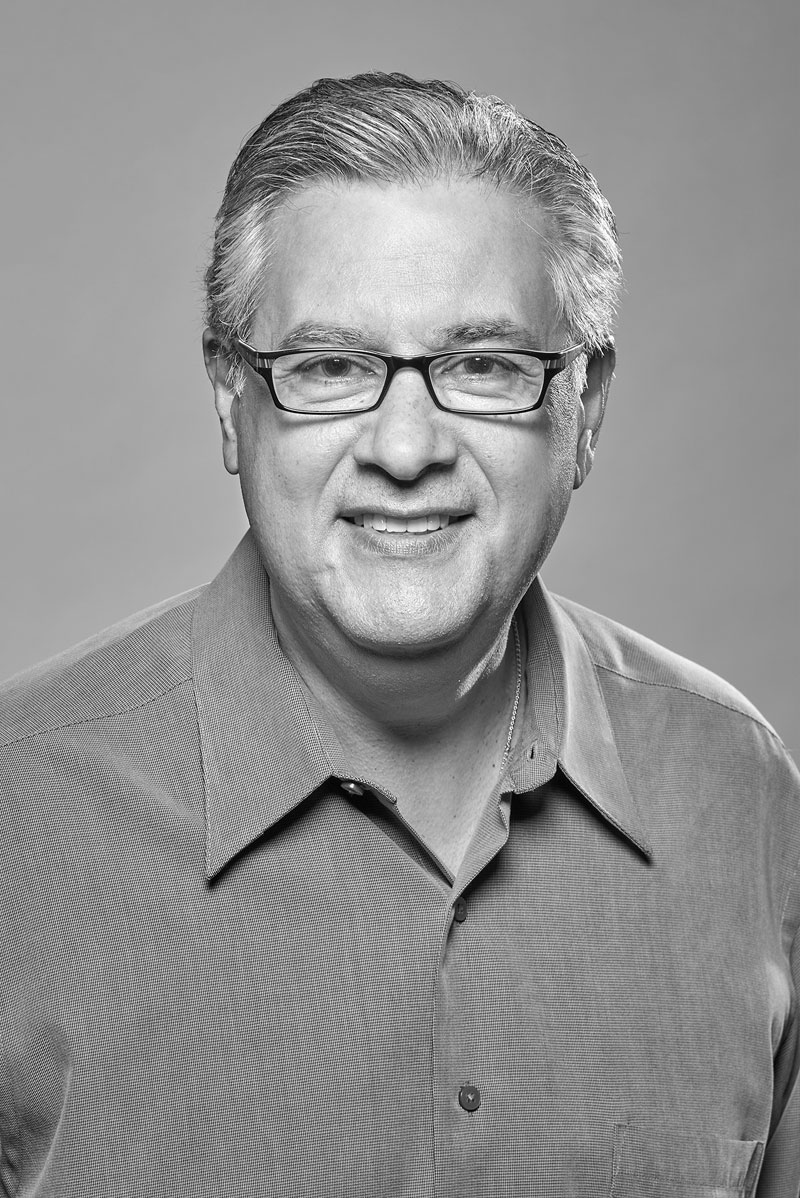 Frank Garcia
Project Manager Frank brings over 20 years of experience in construction management and underground infrastructure including electrical, water and sewer. His experience with multi-family, multi-story, commercial renovation and historic restoration make him an asset to the ML Group team. He has managed projects at UIC Chicago, Illinois, Hide Park, Illinois and Rockford, Illinois. Frank graduated with a Business Administration degree from Benedictine University.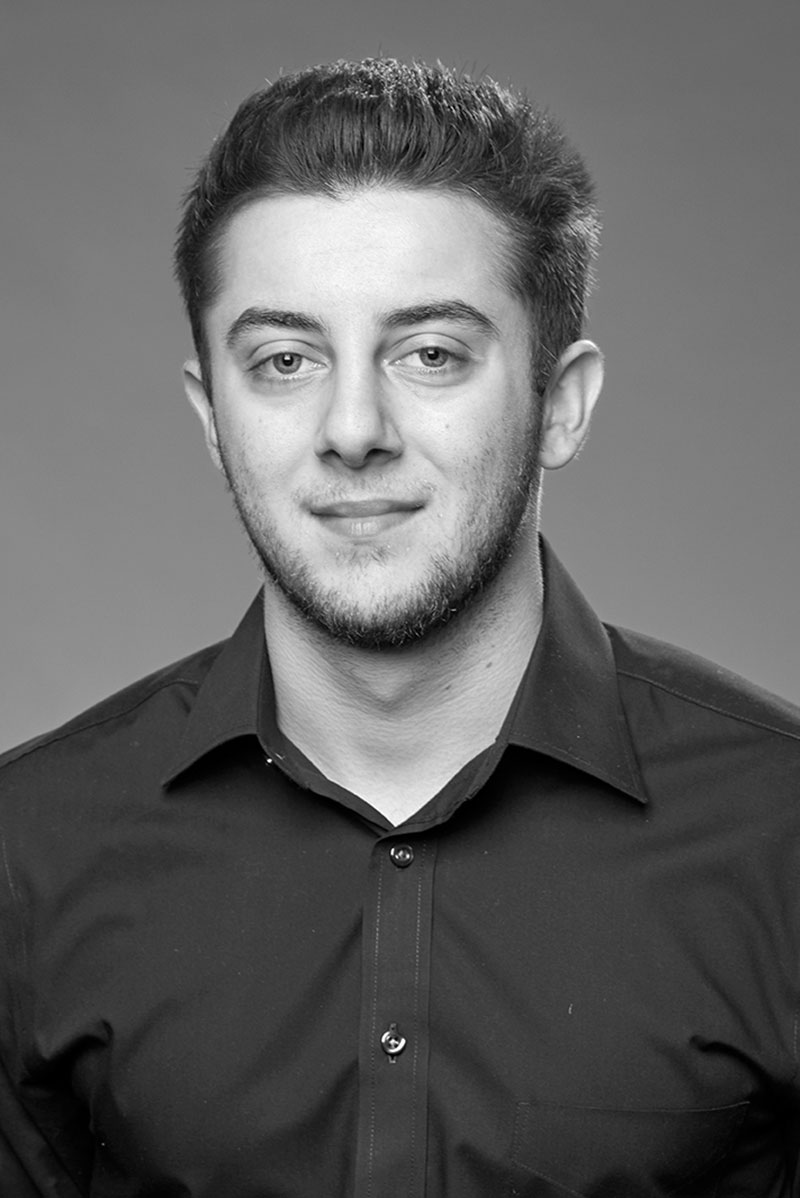 Jacob Wasserman
Assistant Project Manager As part of the construction management team, Jacob is responsible for coordinating project activities to ensure cost, schedule, document control and quality standards are met. Passionate about building, he is the 3rd generation of his family to be involved in construction-related work. He graduated from Illinois State University with a Bachelor's degree in Business Administration and Finance.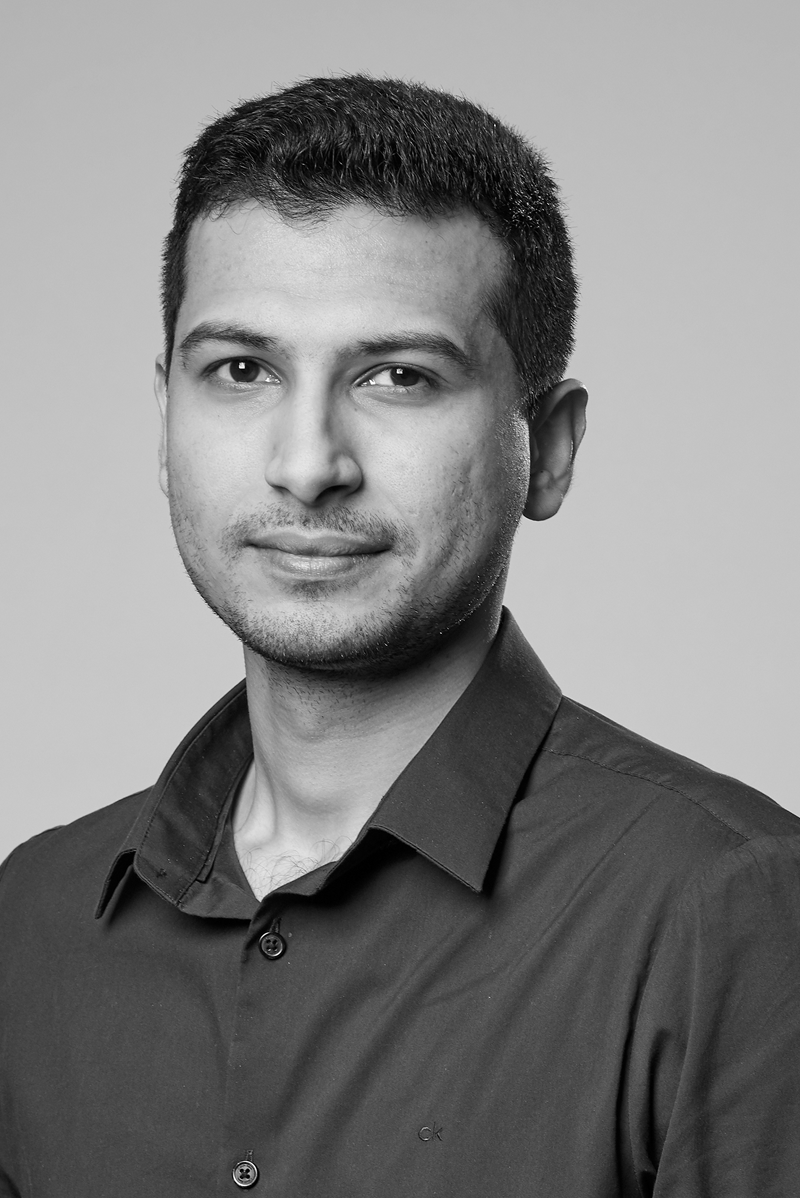 Mukarram Mohiuddin Mohammad
Assistant Project Manager Following his father as a role model into the industry, Mukarram has always been passionate about construction, design and project management. With an interest in high-rise projects, he assists our construction management team with project coordination, material estimates, takeoffs and administration. Mukarram graduated with a bachelor's degree in architecture from Jawaharlal Nehru Architecture and Fine Arts University (JNAFAU) in India and he is currently pursuing a master's in construction engineering and management from Illinois Institute of Technology, Chicago.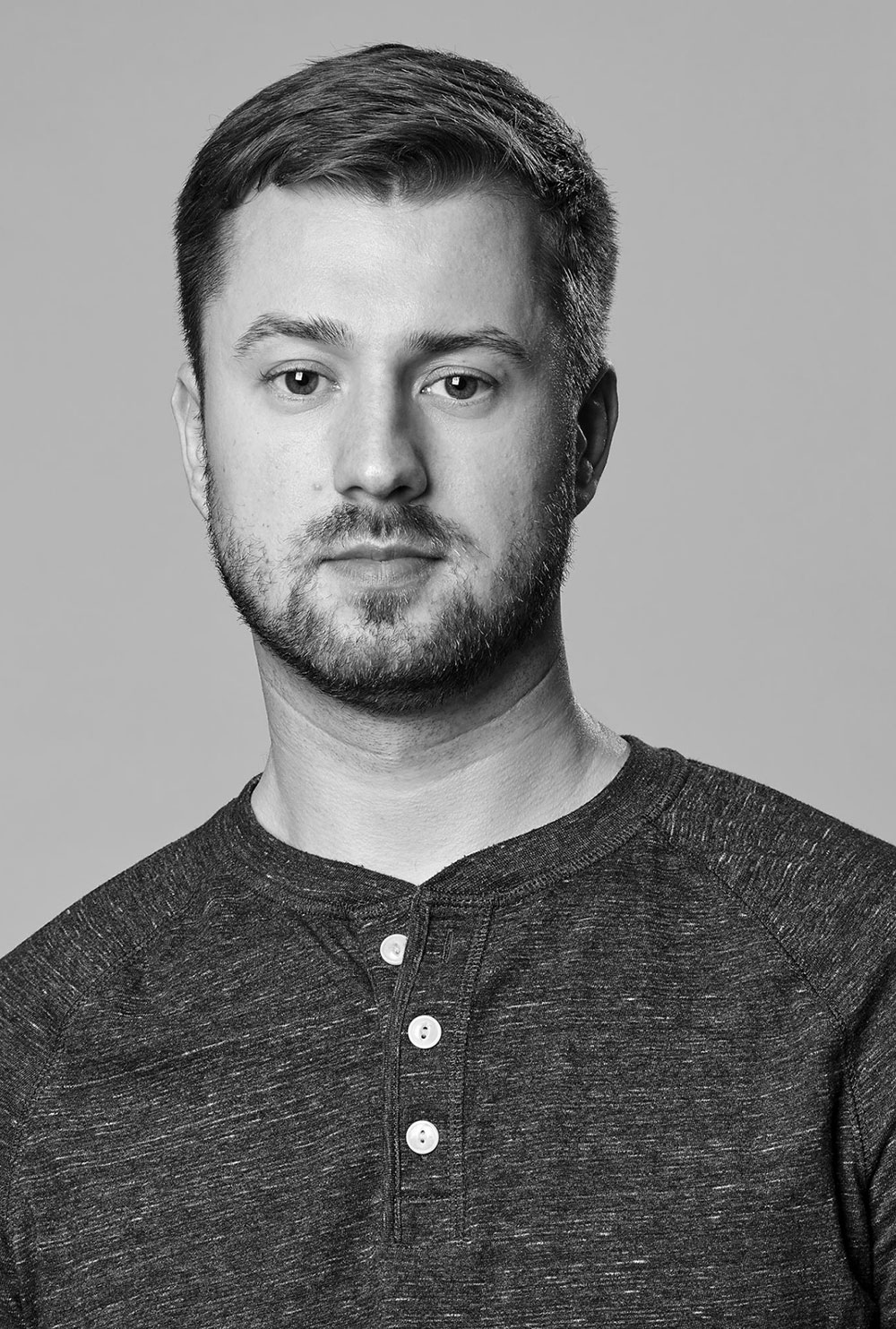 Piotr Dabrowa
Assistant Project Manager Piotr graduated from Academy of Physical Education in Cracow with master degree in Tourism. Born in Poland, Piotr came to United States in 2012 and got right into construction business, managing historic and masonry restoration projects in Chicago, Houston and Memphis. Fluent in Polish and English.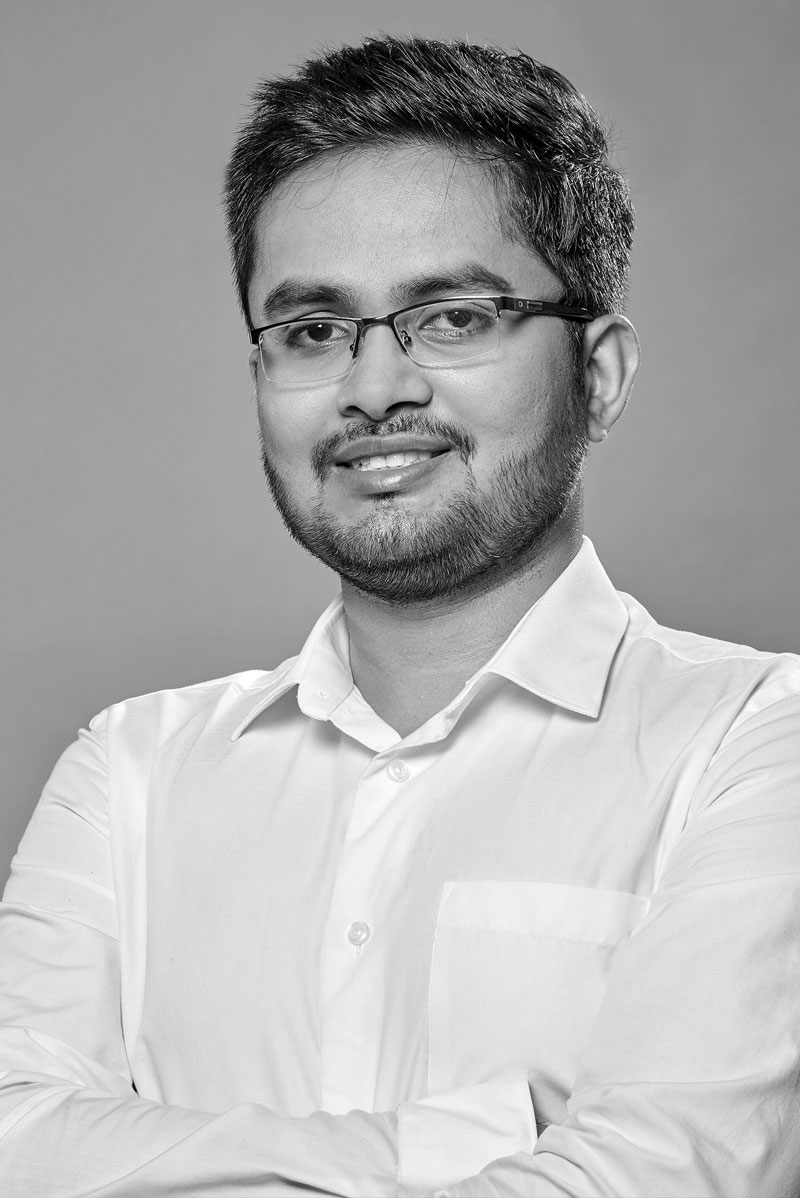 Ravindra Upreti
Assistant Project Manager Intrigued with real estate development from a young age, Ravindra is passionate about construction, feasibility analysis, financing, marketing, and sales strategy. With experience in construction operations working in fast-paced environments with multiple deliverables, he strives to grow, broaden his knowledge and gain experience within the real estate development and construction industry. Ravindra received his Bachelor's degree in Civil Engineering from Ramaiah Institute of Technology, India and a Master's degree in Construction Engineering and Management with Business Administration from Illinois Institute of Technology, Chicago.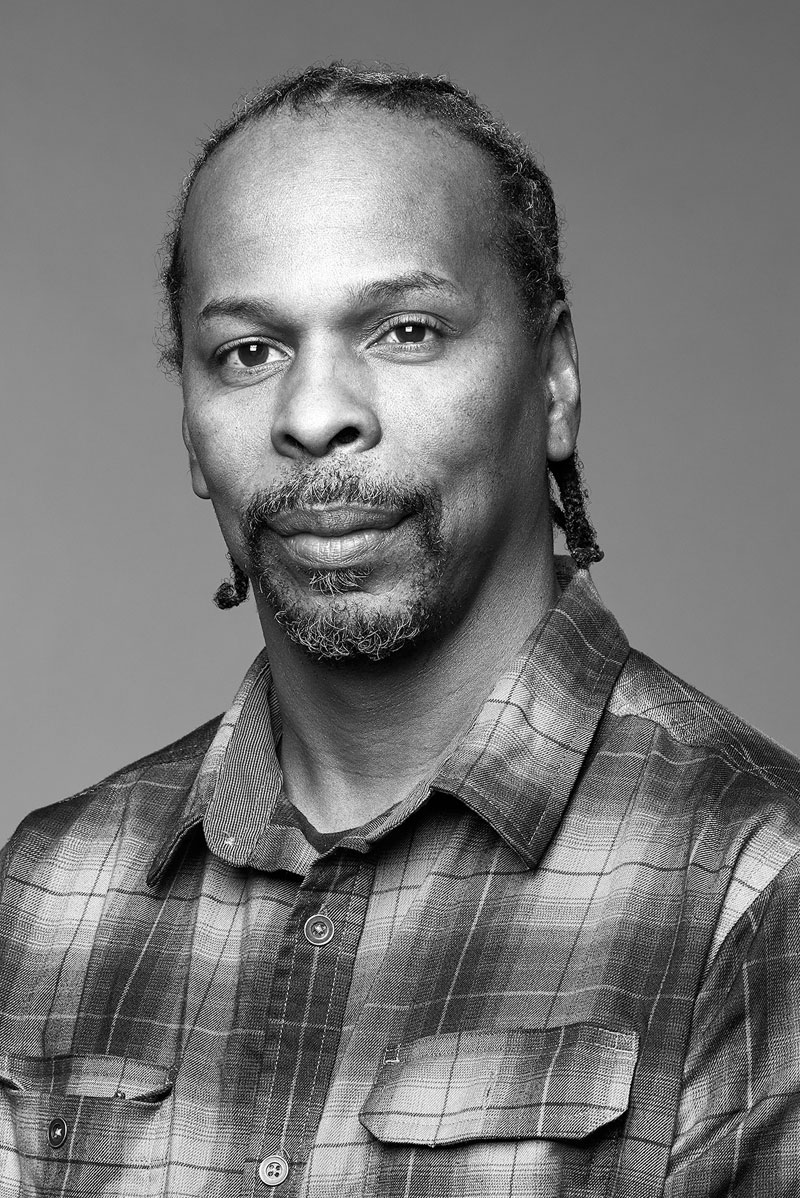 Sylvester Blue
Superintendent Sylvester has over 25 years of construction experience, having worked hands-on as a carpenter and as a superintendent across a variety of construction projects including residential, commercial, retail, fast food, healthcare and educational facilities. Safety has always been one of his primary concerns on jobsites. Sylvester is an alumni of Alcorn State University and has a Bachelor of Science degree in Technical Management as well as a dual Master Degree in Project Management and Human Resource Management.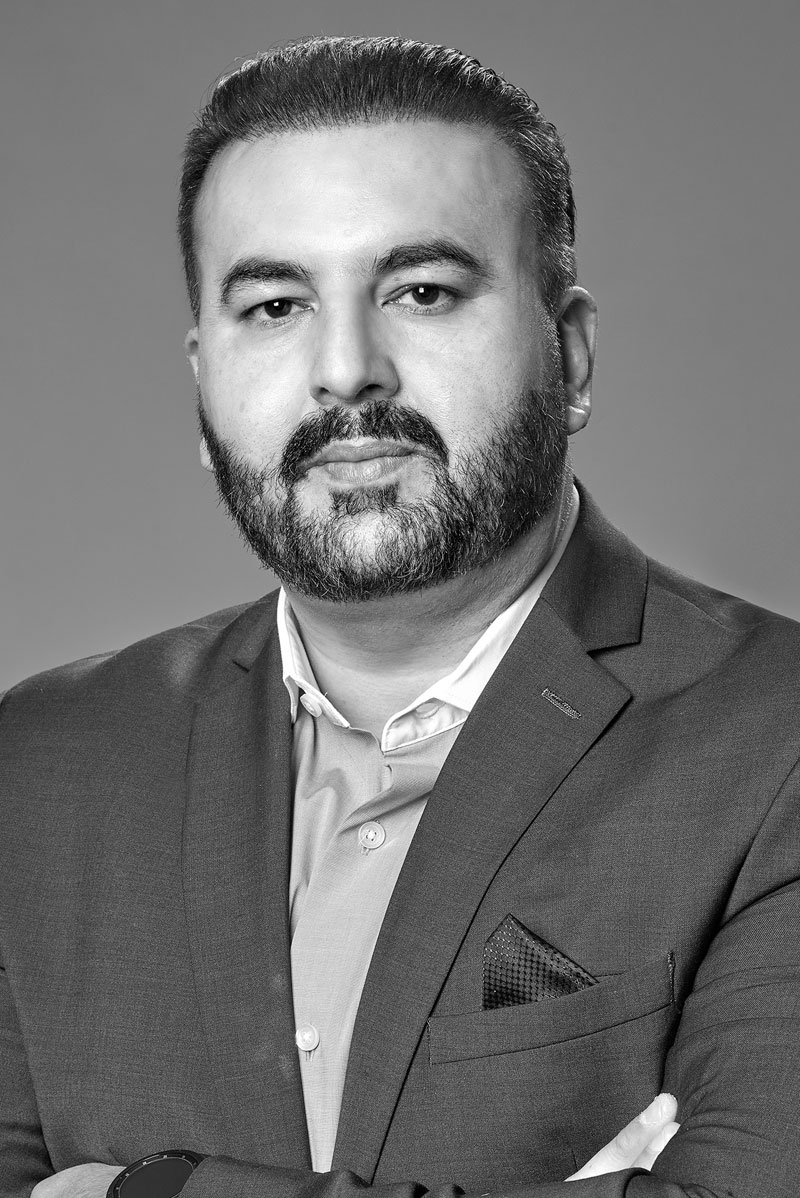 Faisal Latif
Facilities Director Faisal has over 20 years of hospitality and healthcare experience managing branded and boutique hotels. He has successfully implemented facilities management programs and utilized codes and standards to create a survey-ready approach. Faisal is focused on providing a safe and compliant environment to bring positive outcomes for patients and provide the best experiences. Faisal is also licensed and certified in HVAC and boilers operation and maintenance.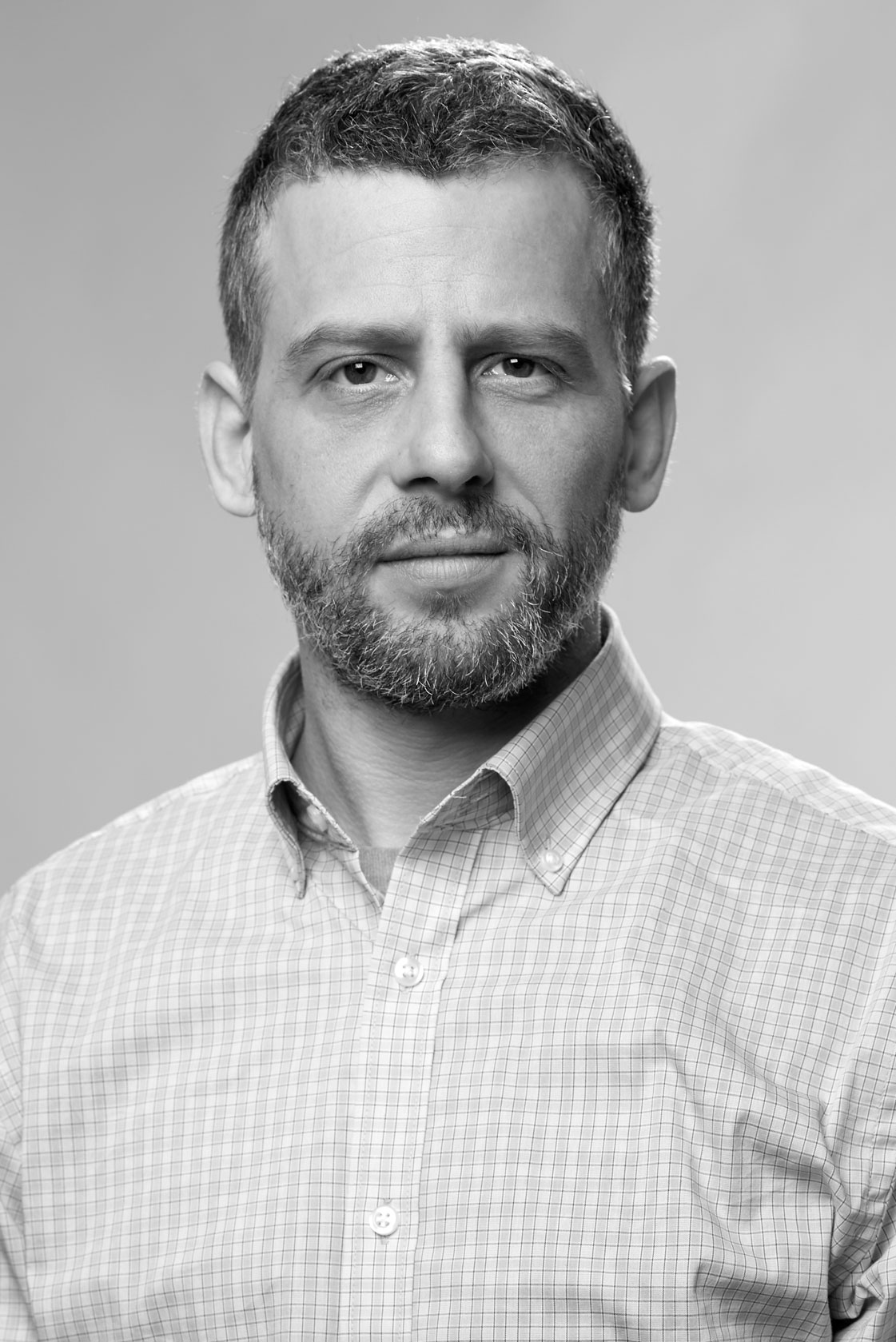 Aryeh Karbal
Facilities Coordinator Aryeh is Facilities Coordinator on the Asset Management team for the healthcare sector. With a background in property management and construction, he works closely with maintenance and nursing staff to ensure excellence in life safety standards.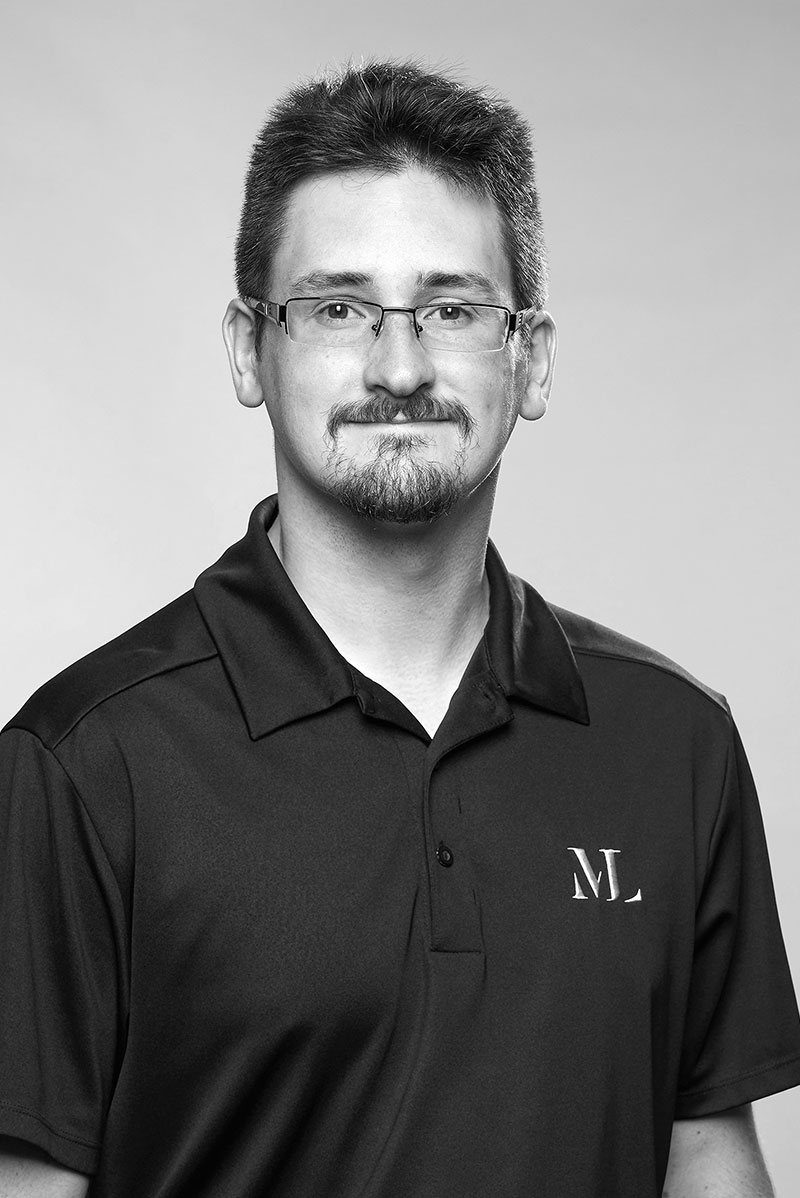 Mark Janak
Facilities Coordinator Mark is the Facilities Coordinator for the Asset Management team at ML Group. With a background in building maintenance and engineering, he works diligently to make sure facilities meet all state and federal building regulations, and is dedicated to safety for all residents. Mark also holds a stationery boiler operations license.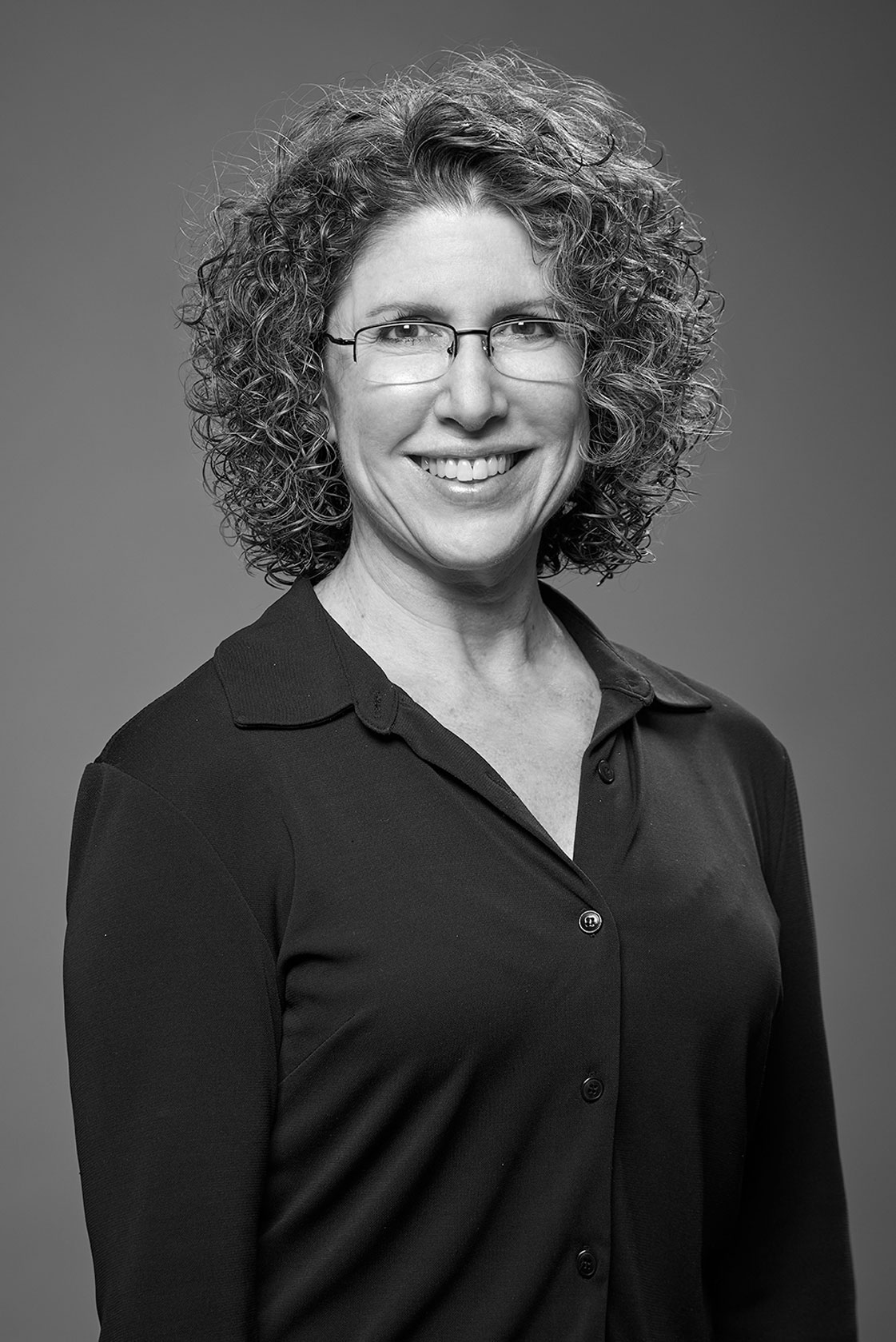 Ruth Eichler
Project Coordinator Ruth's extensive experience in fast-paced work environments, handling multiple tasks and managing schedules, makes her a great fit for her role as Project Coordinator. Ruth is the point person for a range of construction projects; coordinating contract negotiations, change orders, and construction progress. She is an integral part of our construction team, ensuring our success as we continue to expand nationally.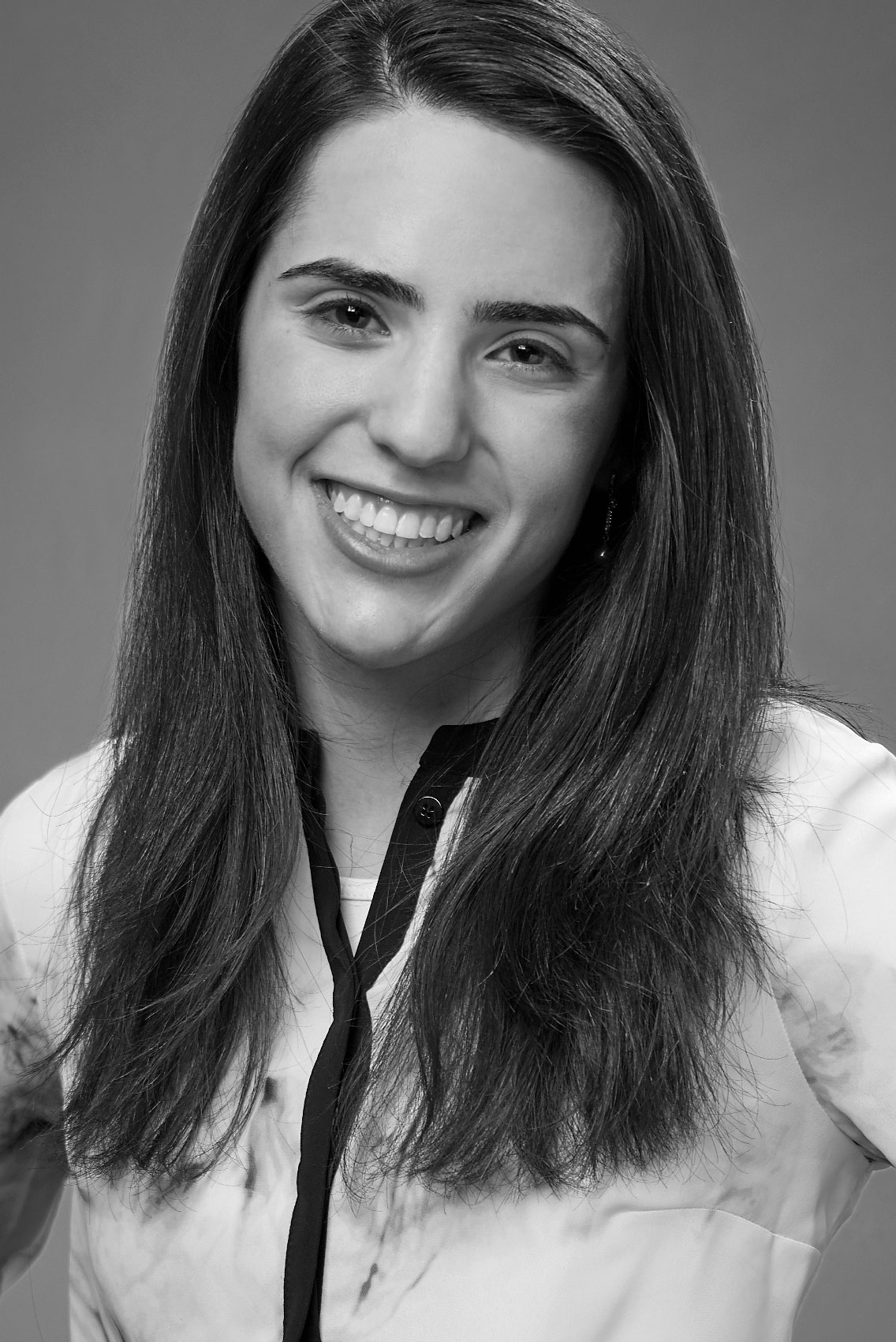 Sara Loew
Analyst Sara's familiarity with accounting procedures and expert analytical skills makes her a key member of our accounting team. She has a Bachelor's Degree in accounting from Hebrew Theological College.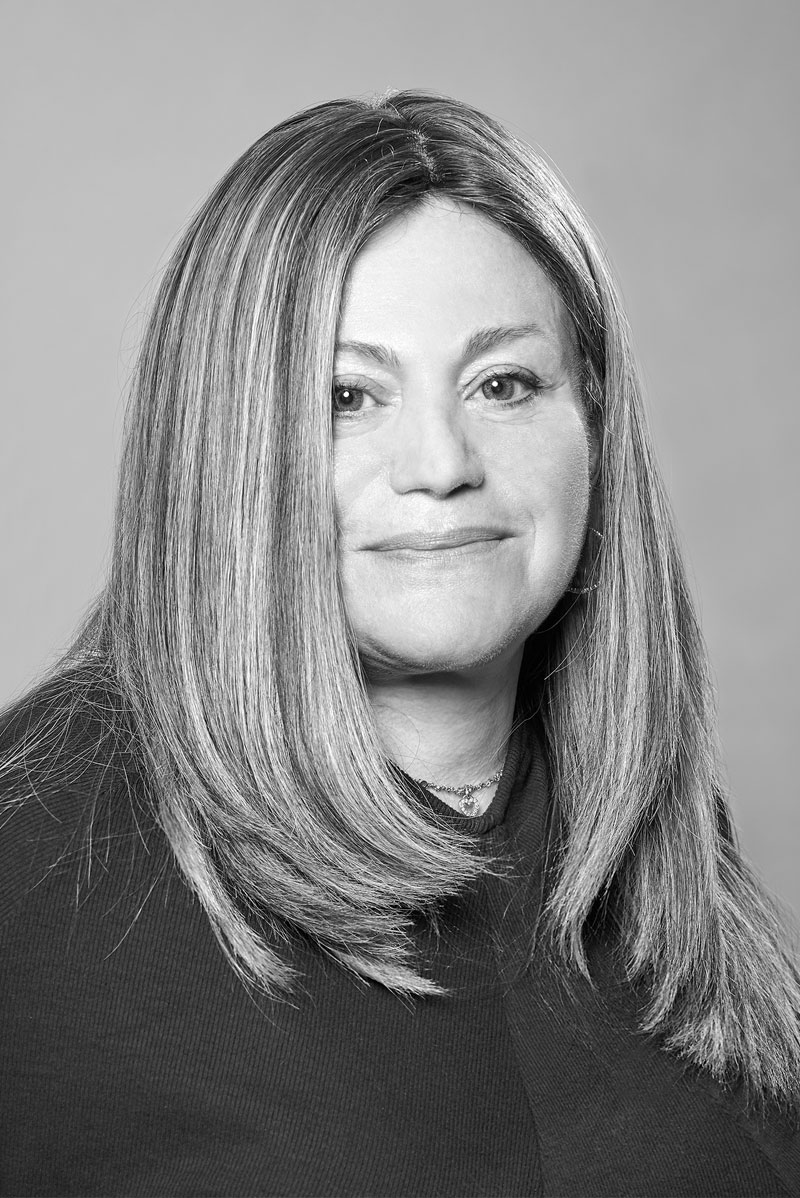 Leora Spak
Accounts Payable Coordinator As part of the accounting team, Leora manages accounts payable and implements key accounting support tasks. With over 10 years of experience, Leora brings a wide range of knowledge to her role as ML Group's Accounts Payable Coordinator.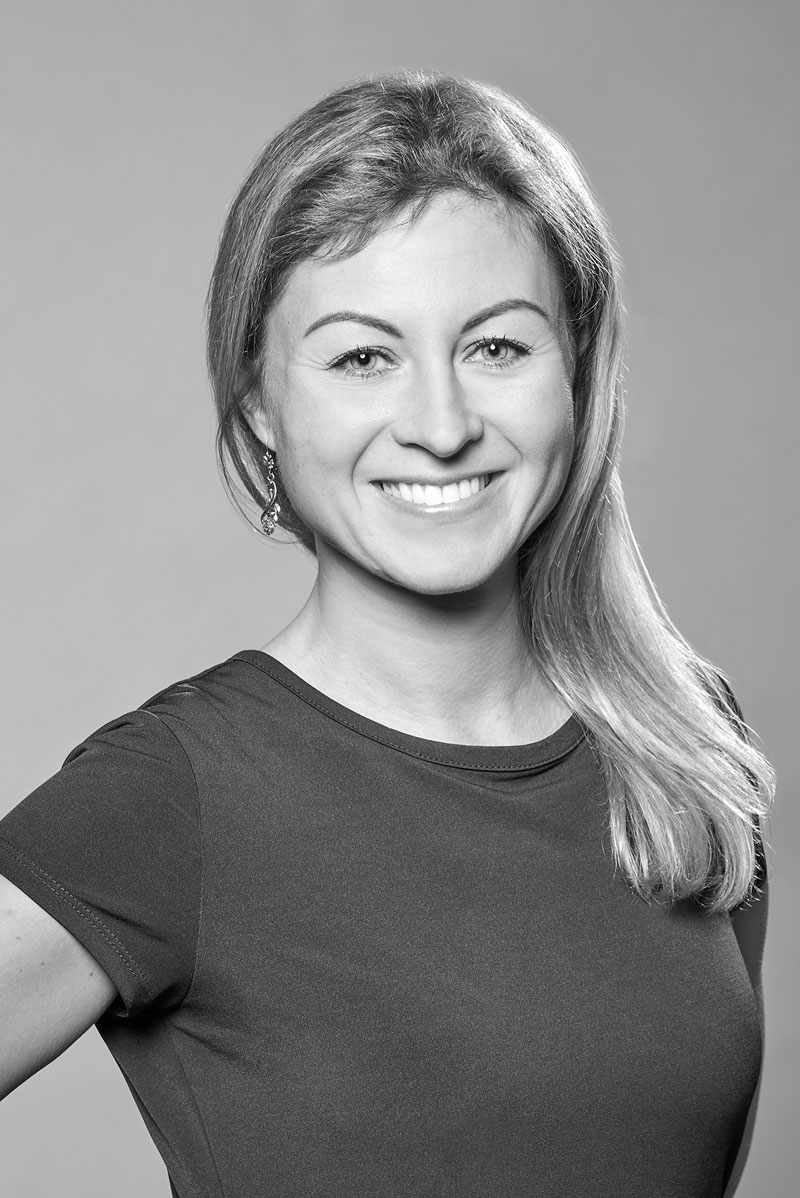 Karolina Lubnicka
Staff Accountant As Staff Accountant for ML Group, Karolina plays a crucial role in accounting operations, including reconciliations and financial reporting. Prior to joining ML Group, Karolina was a successful small business owner and has experience working in the business consulting and financial services industry. Karolina earned a Bachelor of Science degree in Finance from DePaul University and is preparing for the CPA exam. Outside of work, Karolina enjoys creating new gluten-free cake recipes, running marathons, and dancing the Argentinian Tango.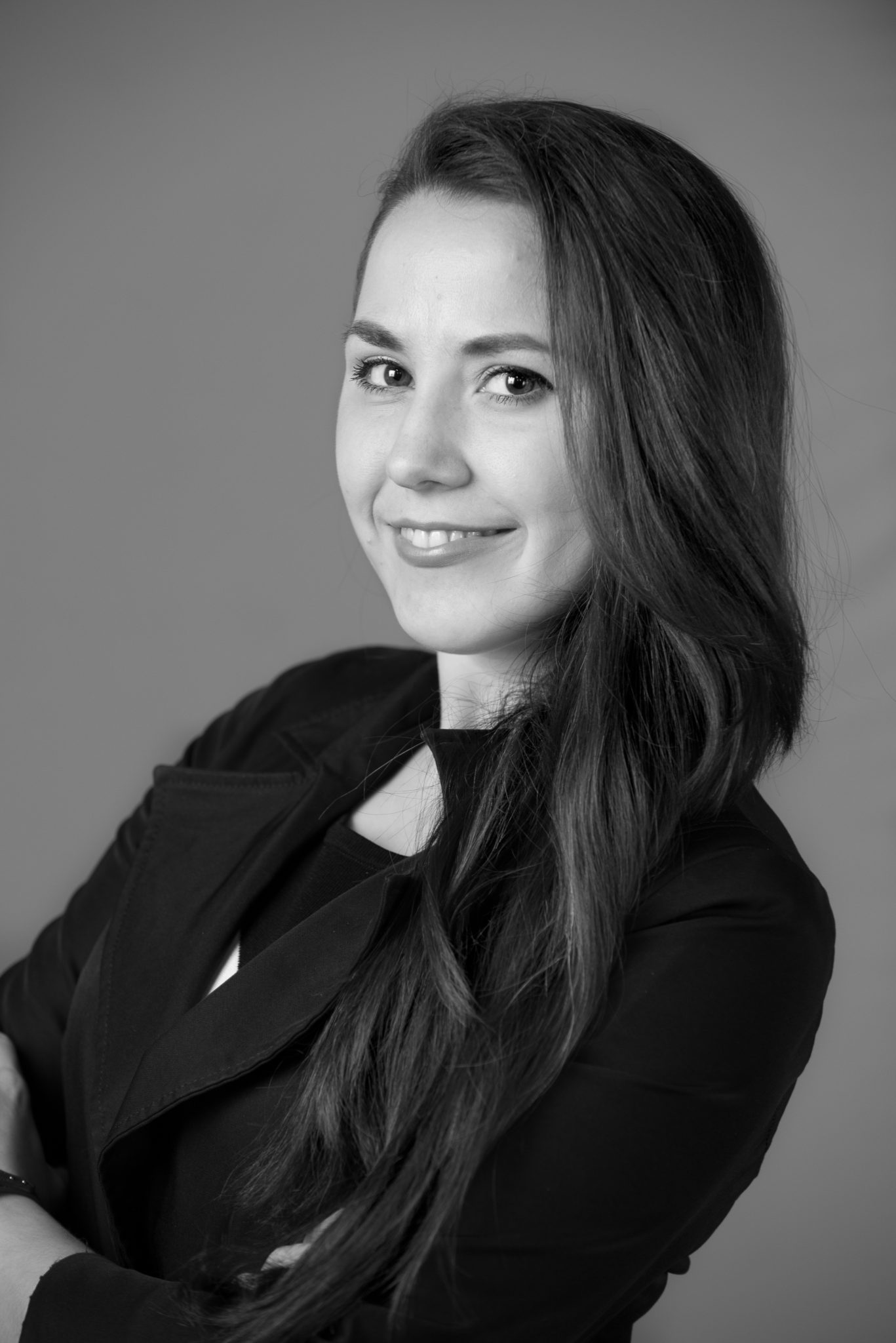 Mariana Glynska
Purchasing Manager As part of our purchasing team, Mariana provides coordination, logistics and administrative support, with a background in hospitality and human resources. She earned a Masters Degree in Economics from Ternopil National University in Ukraine, and speaks 5 languages (English, Ukrainian, Russian, German and Polish).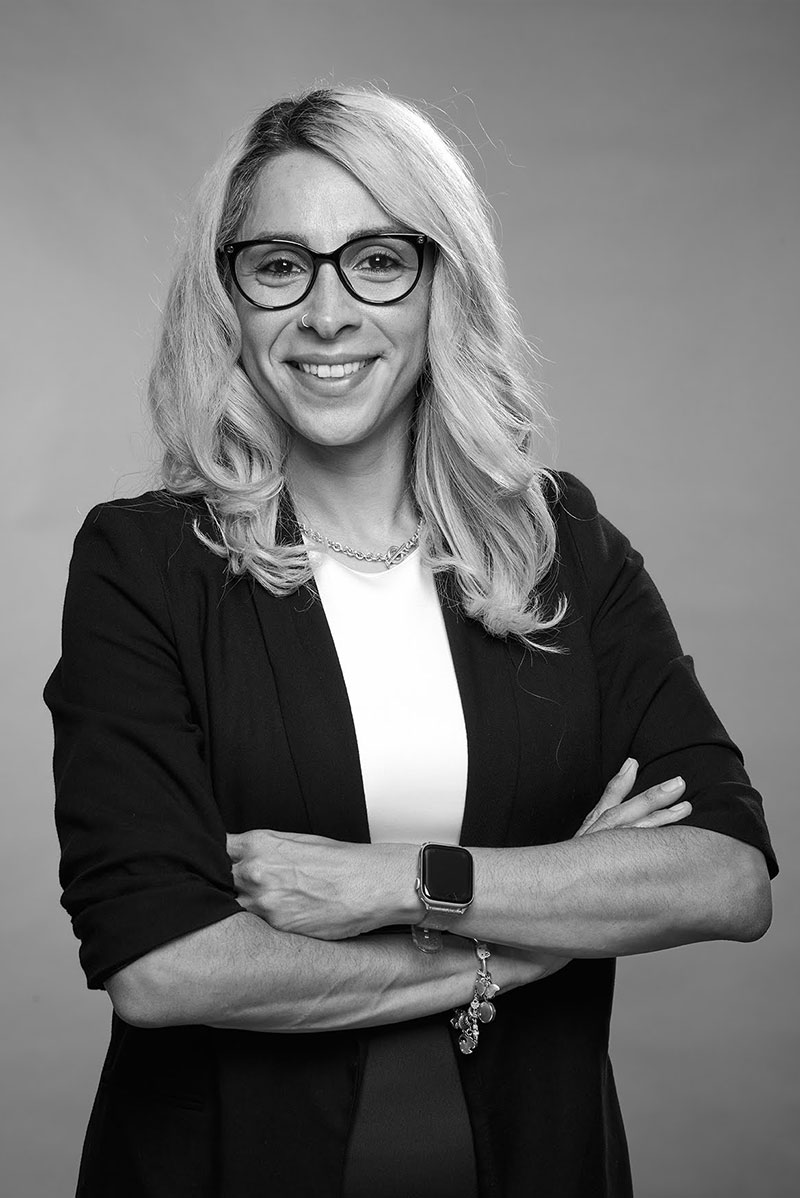 Jennifer Corrado
Purchasing Assistant Jennifer brings 15 years of experience in both procurement and account management as ML's purchasing assistant. Her main focus is building great relationships with both vendors and clients in order to meet project expectations. She has a background in the manufacturing industry in project coordination, managing and performing physical inventories, meeting scheduled deadlines, logistics, as well as accounting for both accounts receivable and accounts payable. Jennifer is a Chicago native who loves restoring antique cars in her free time.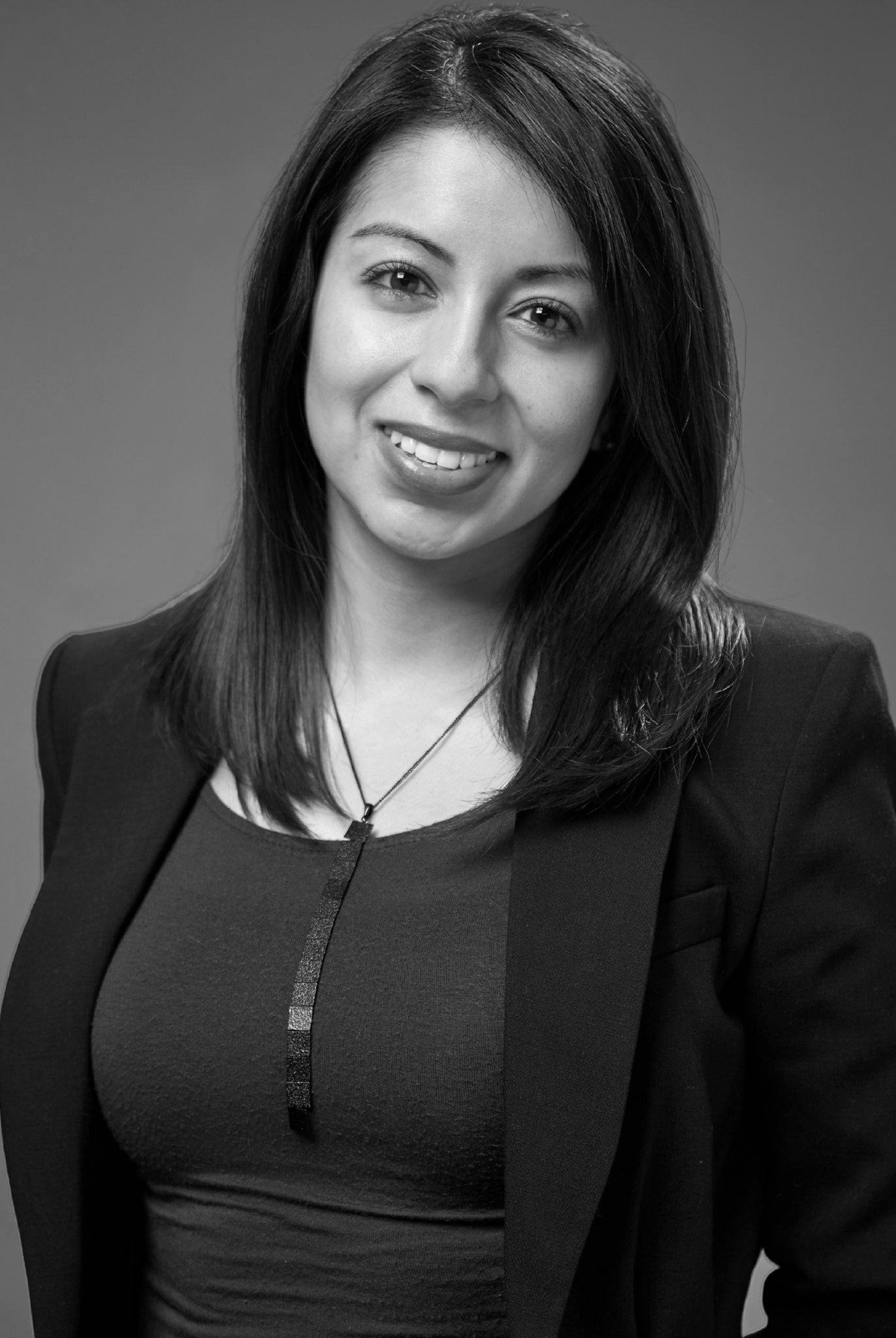 Yesenia Martinez
Office Manager As our Office Manager, Yesenia is responsible for the efficient functioning of our office. She oversees all office procedures and works closely with our officers and directors. Yesenia enjoys the ongoing opportunities to learn, grow and collaborate in creating a workplace experience that is efficient, productive and gratifying for our team. Born in Mexico, she has lived in Chicago since the age of 5 and is fluent in English and Spanish.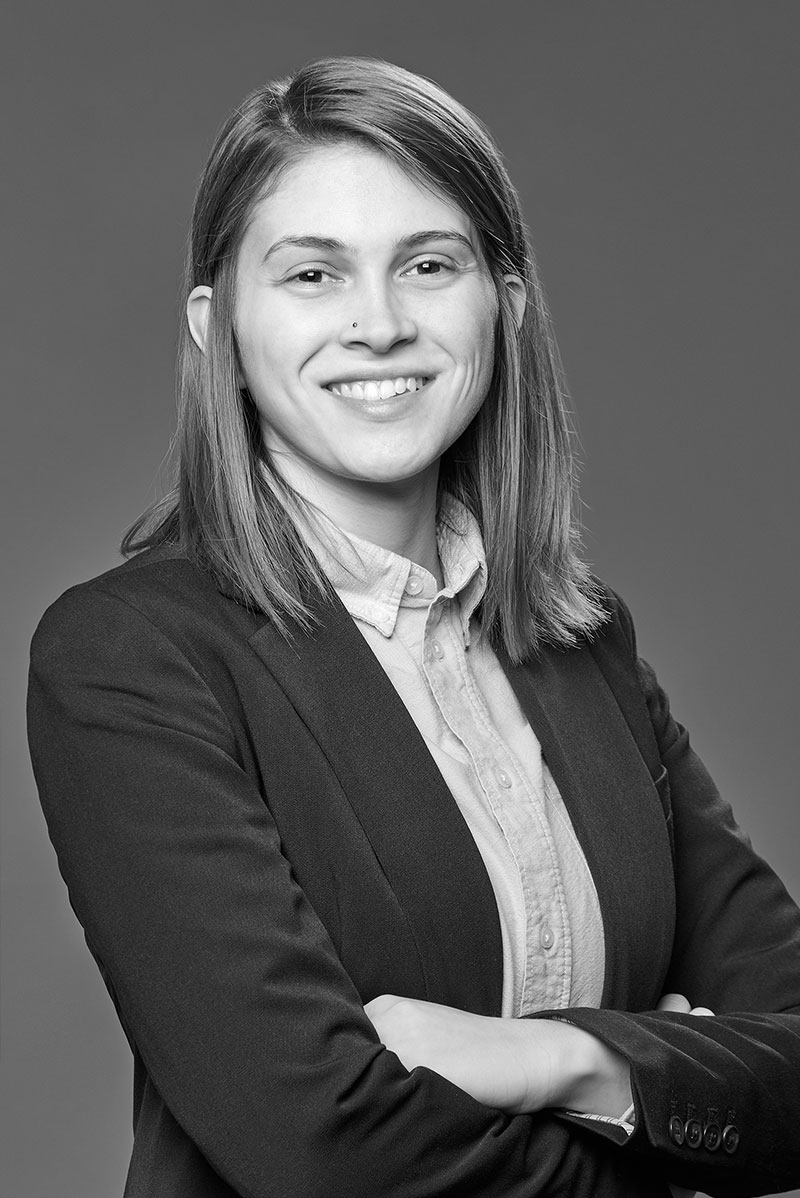 Abigail LaFranca
Administrative Assistant As an artist with a background in government and politics, Abigail brings a broad perspective to the team as our administrative assistant. She has a Bachelor's Degree in Political Science from the University of Illinois at Chicago. In her free time, Abigail focuses on further developing her painting and drawing skills.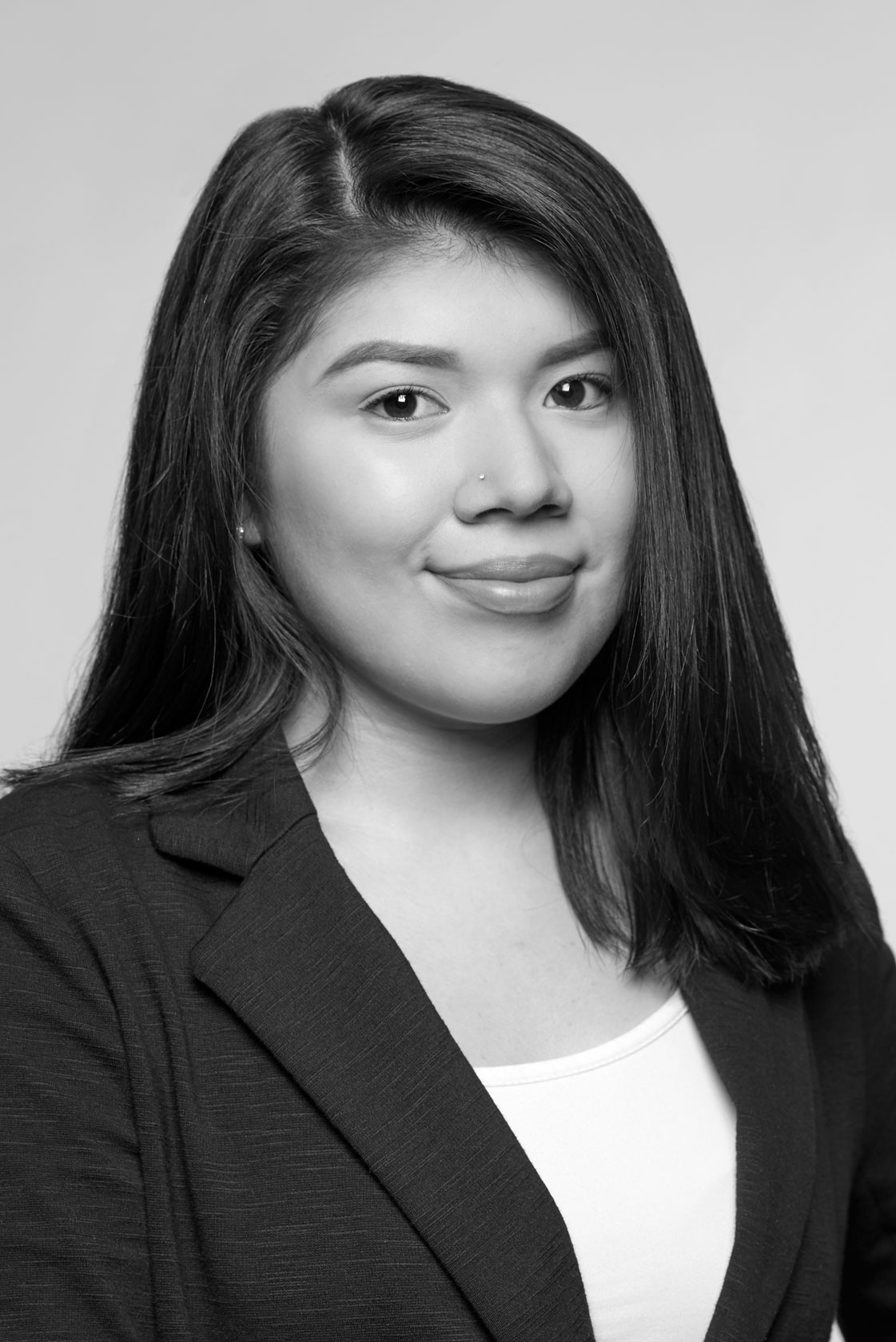 Kiara Mancilla
Interior Design Assistant As an Interior Design Assistant, Kiara is responsible for maintaining the sample library and assisting our design team with a wide range of tasks. Kiara recently graduated Pritzker College Prep High School with High Honor Rolls and has now started her journey at the University of Illinois at Chicago.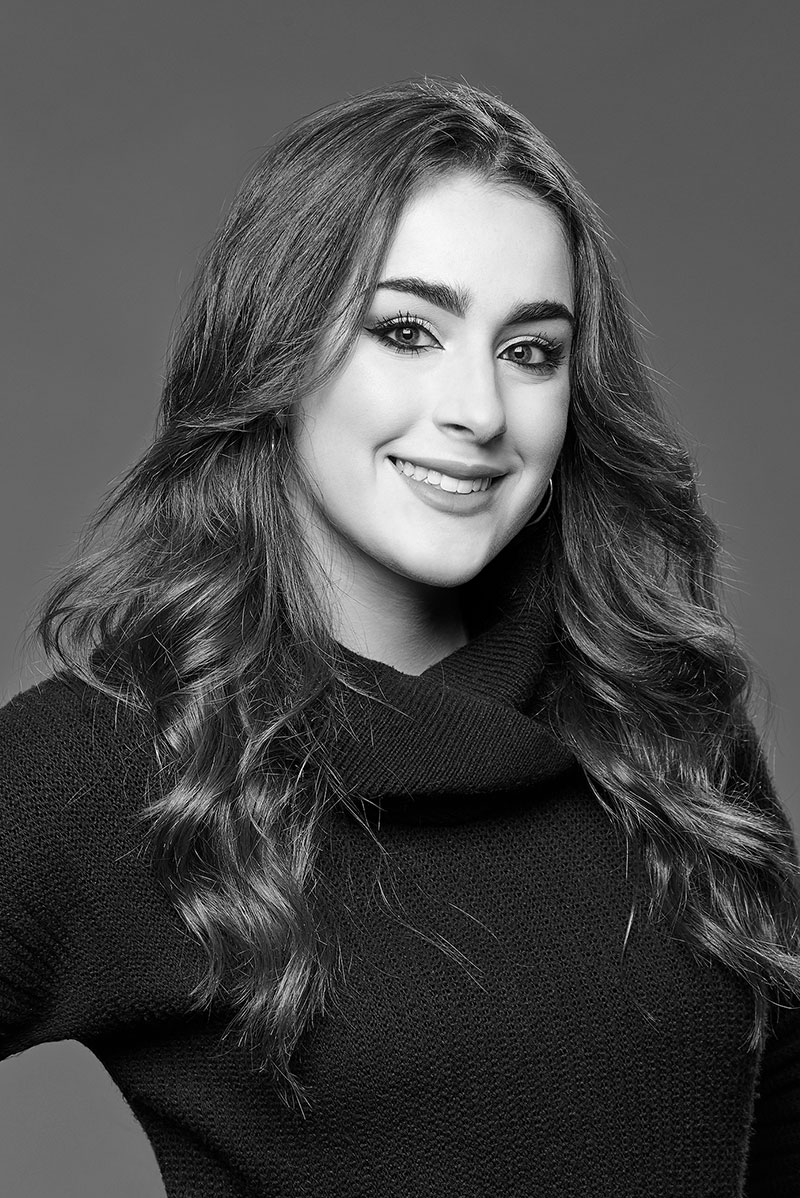 Batsheva Kibel
Interior Design Intern Batsheva is studying in Rocky Mountain College of Art and Design, pursuing a Bachelors in Fine Arts, majoring in Interior Design. Simultaneously, Batsheva is taking classes at Blitstein Institute (Touro). Prior to her design studies, Batsheva studied abroad in Israel for a year.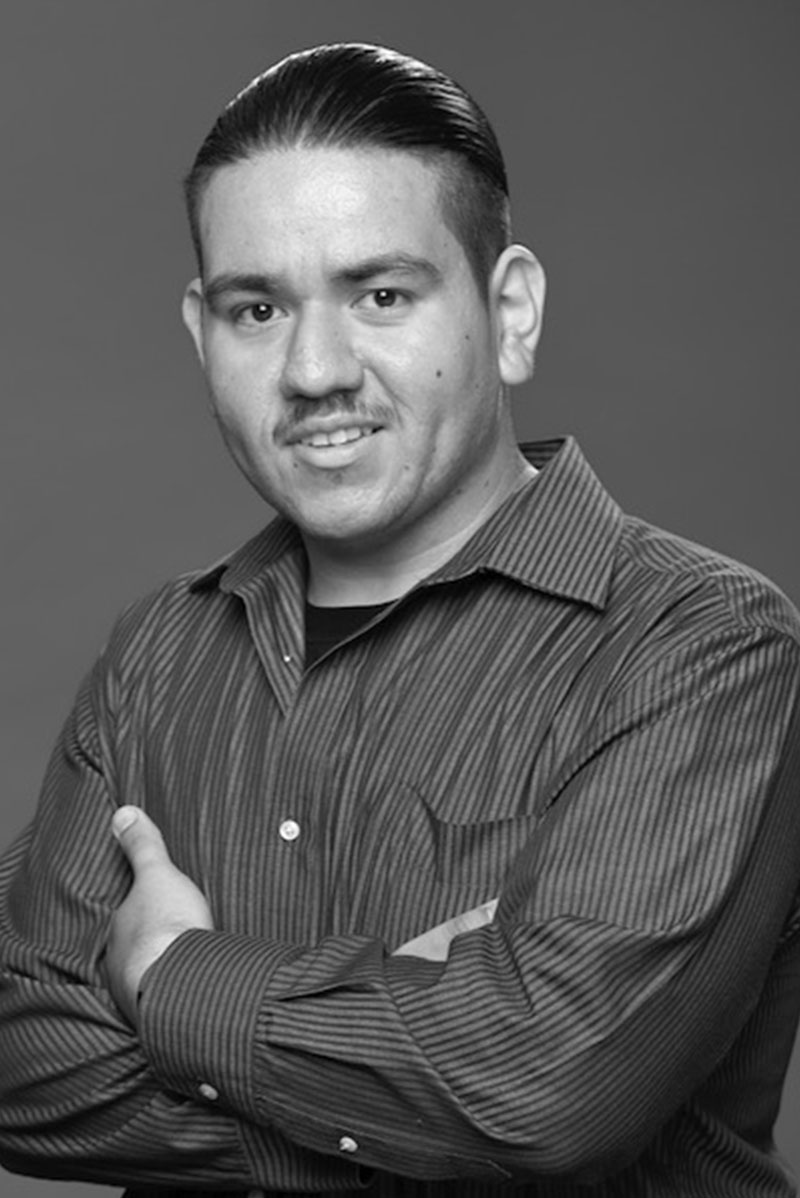 Agustin Saucedo
Assistant Warehouse Manager Augustin collaborates across a range of activities, including shipping, receiving, maintenance, inventory, and scheduling. Born and raised in Chicago, he enjoys the challenge of coordinating logistics to support the successful completion of projects.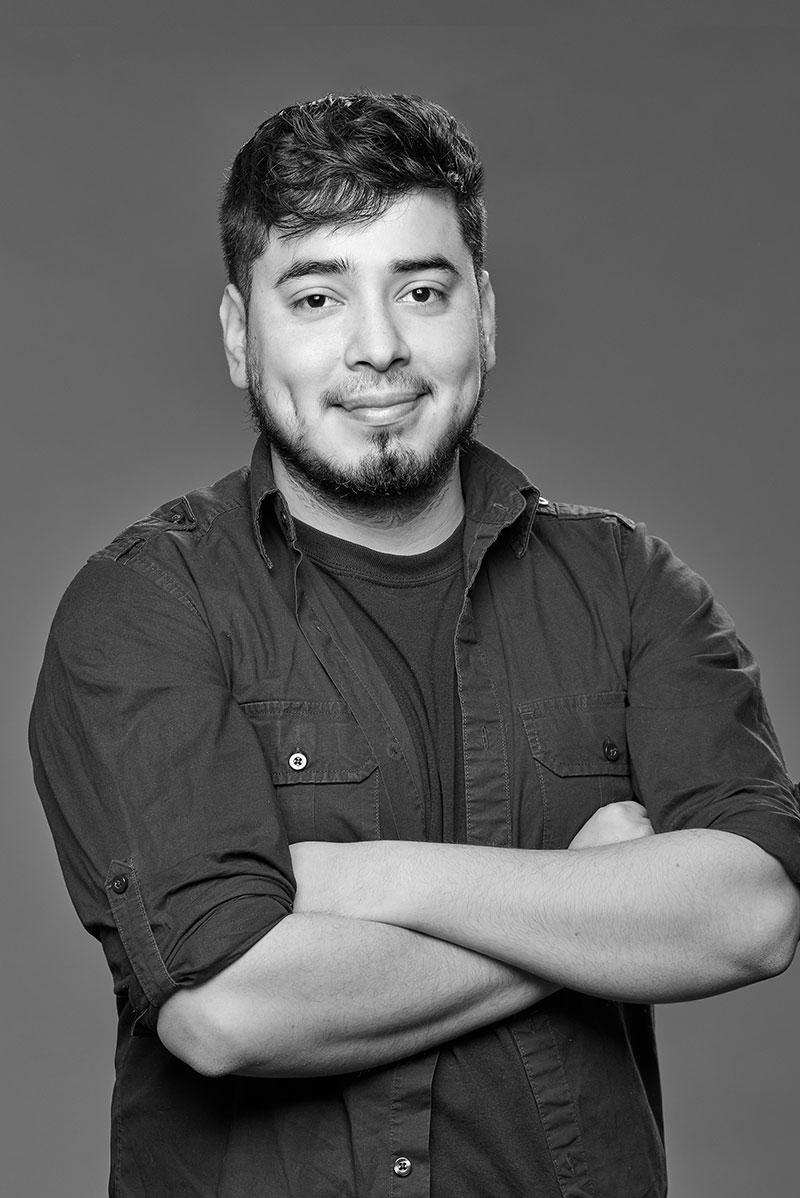 Ignacio Garcia
Warehouse Assistant As warehouse assistant, Ignacio is responsible for inbound and outbound shipments, tracking, deliveries, and installations. He leverages his expertise in freight and logistics to continually provide efficiencies to our operations team.